Hello Mi Fans,

Hope you're doing good.





As promissed, we're here with yet another Monthly Fan Meet for November, 2018.

This time we decided to meet at The Leisure Valley, Sector 10, Chandigarh. The meet was organised at 12 noon on 18 November, 2018. We all started discussin about various tech things especially what problems any one of us if facing. Custom TWRP, Custom ROMs and other stuff was part of the discussion.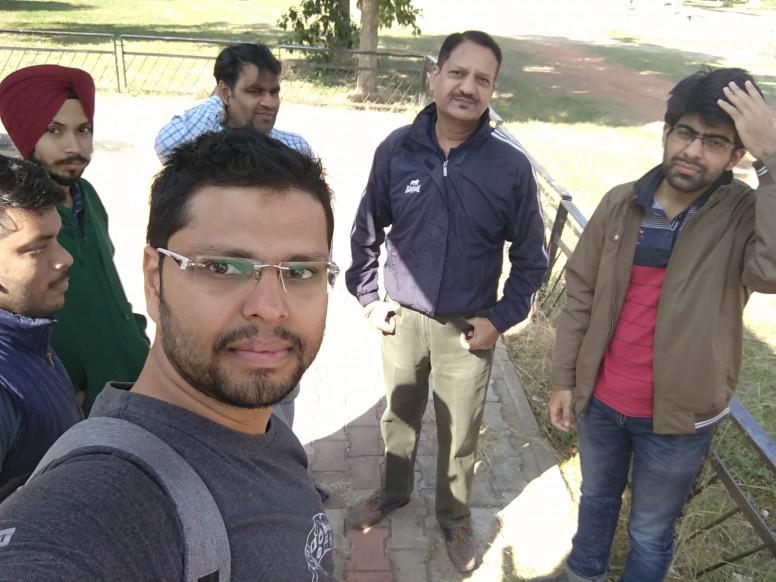 After Discussing on various topics, we decided to take pictures around the area!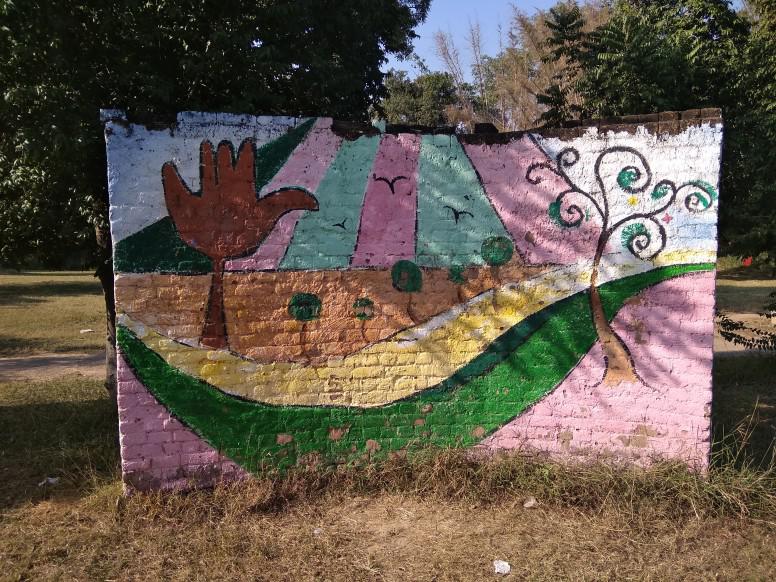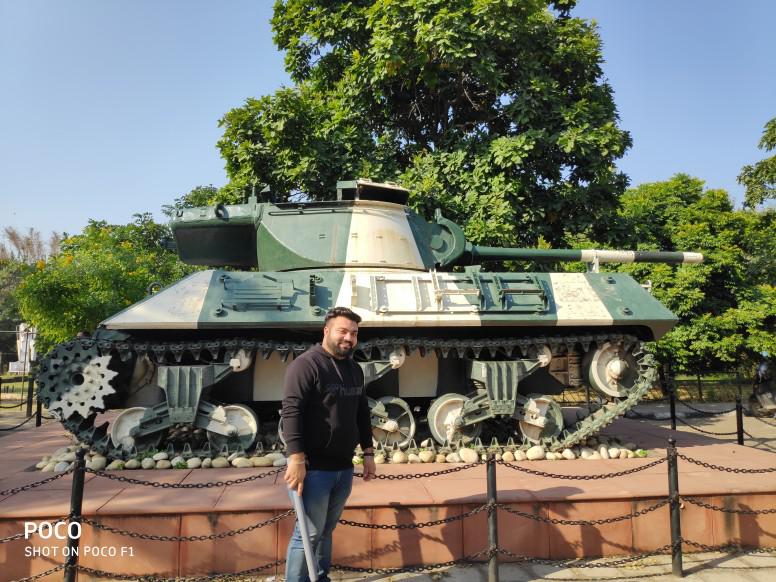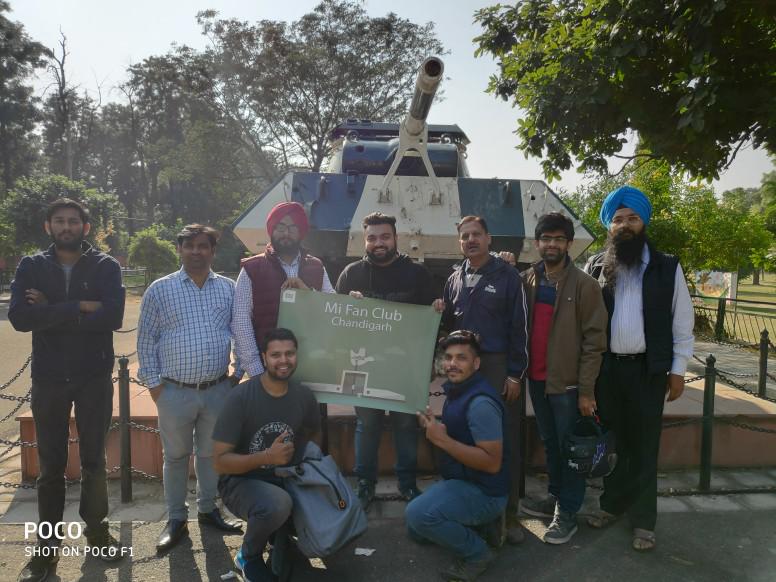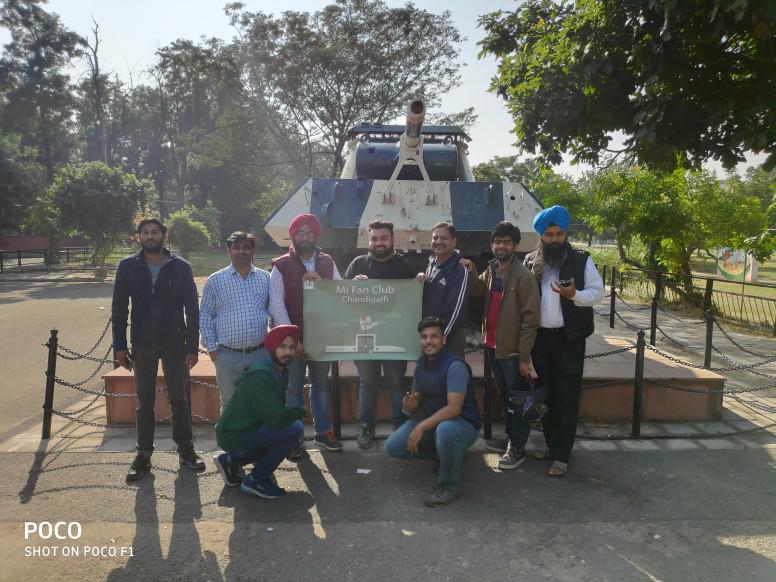 A Groupfie is a must have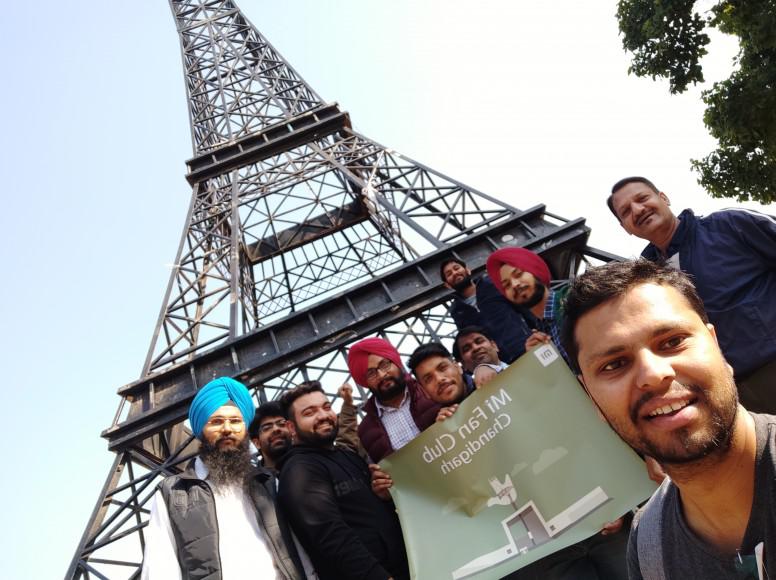 It was yet another great Fan Meet. Thanks to all the Mi Fans who came for the meet! Hope to see you guys again next month.


For further discussions head over to ourTelegram group.

Join MiFC Chandigarh Telegram Group:
https://telegram.me/MiFCChandigarh

MiFC Chandigarh Announcement Channel for all important updates at one place:
https://t.me/mifcchdupdates

Follow us on Twitter:
https://twitter.com/mifcchandigarh

Follow us on Instagram:
https://www.instagram.com/mifcchandigarh/