Hello Readers and Fans,
Here I present the recap thread of 30th Fan Meet of MiFC Chandigarh, I hope while finishing this up, you end up feeling like you were one of the attendees.
Let me start from the venue, Garden of Fragrance - one of the most beautiful and extremely attractive garden which in itself makes a definition of eyecatching greenary, surrounded by two other wonderful gardens namely Hibiscus Garden and Dahlia Garden, All three touches the stream N-Choe.
Locate it on the Google Map: Garden of Fragrance - Gmap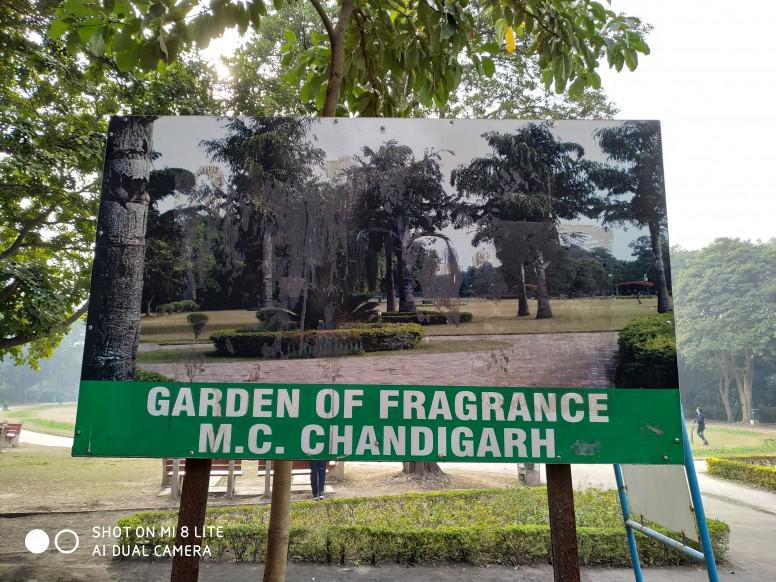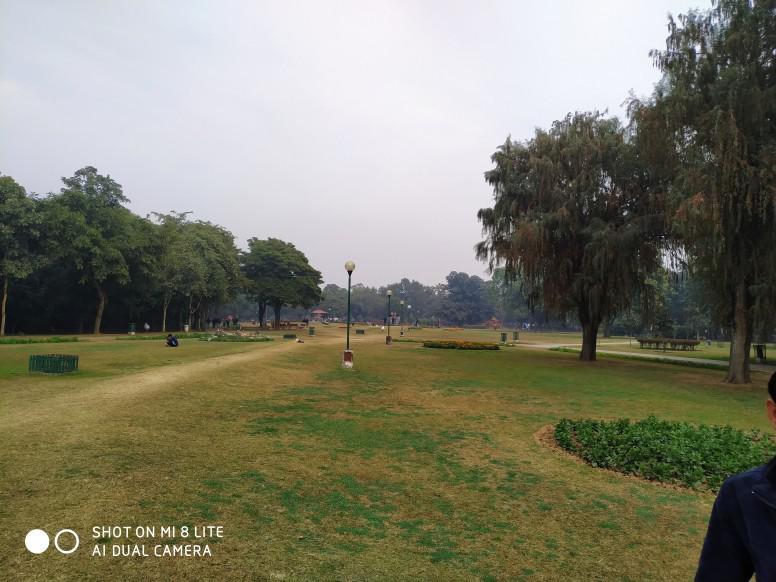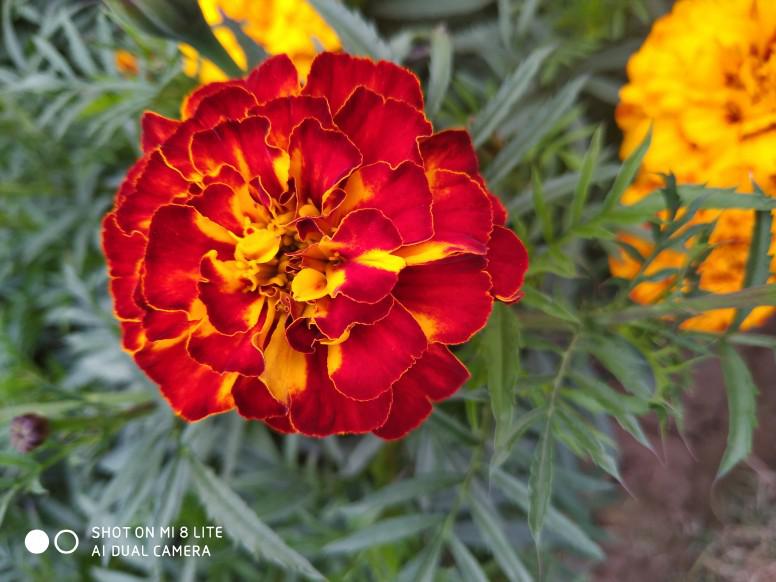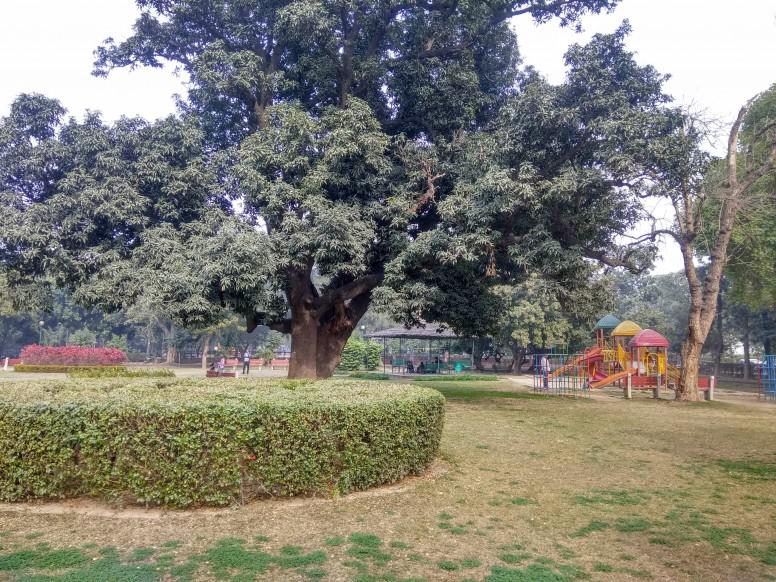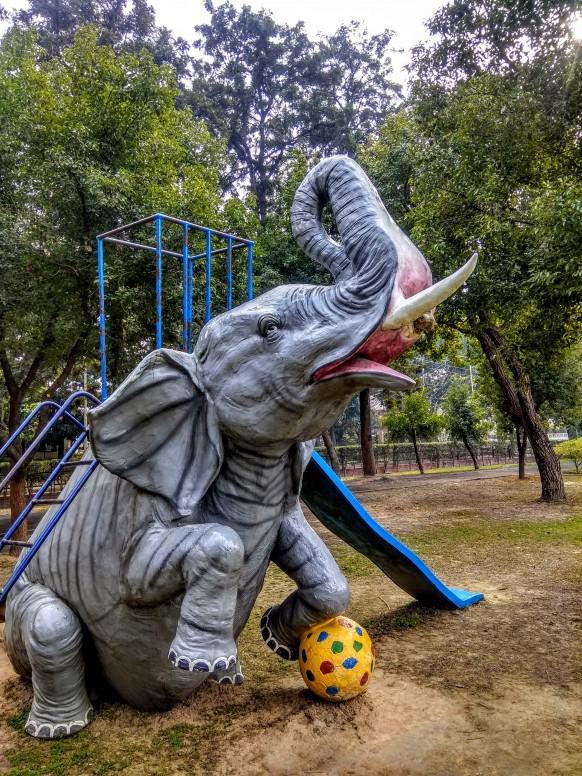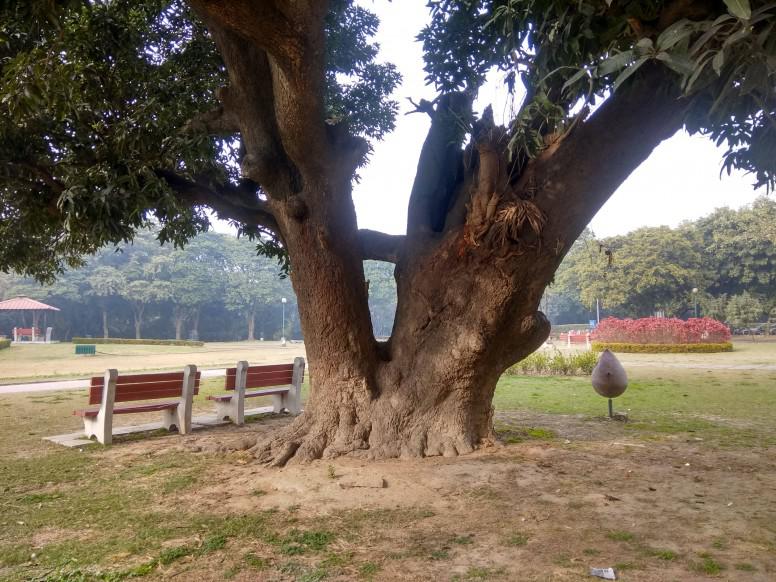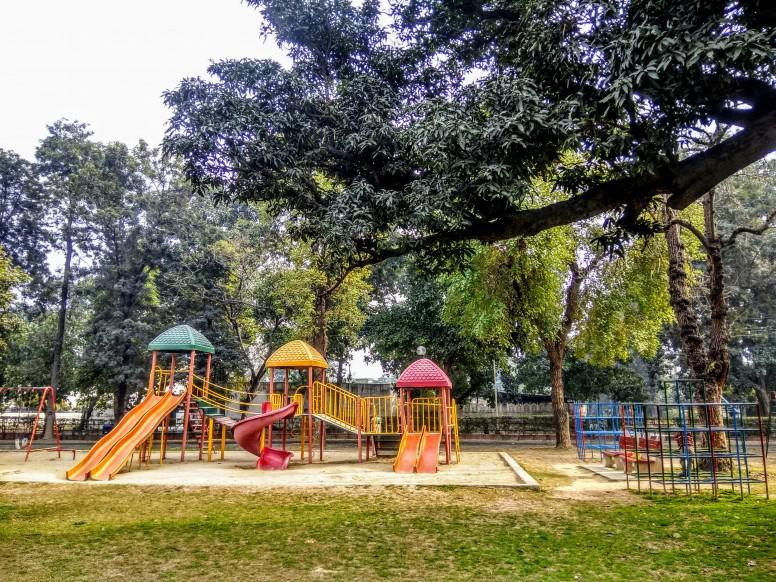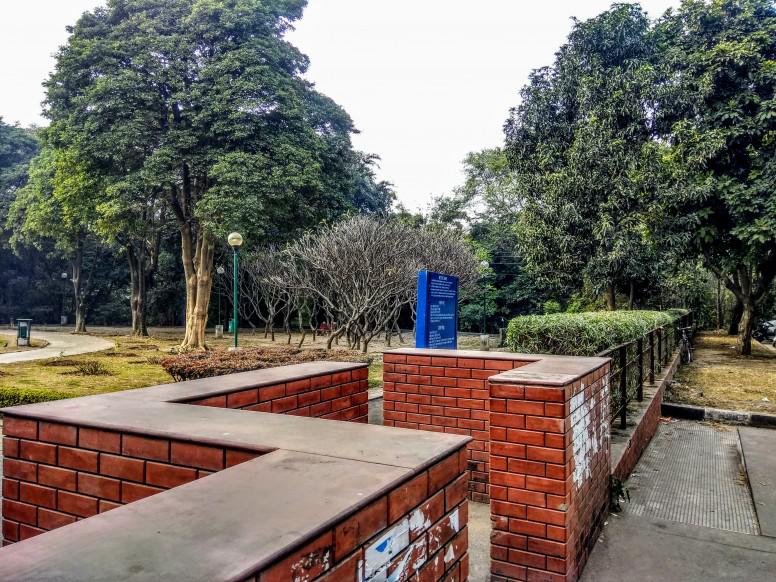 Weather of the day: throughout the Fan meet we could see the garden occupied by a lot of people relaxing, excercizing, dancing, singing, walking, and chattering, which indicates the awsomeness of the weather that day. The sun was covered by cloudes translucently and a soothing chirping of birds could be heard.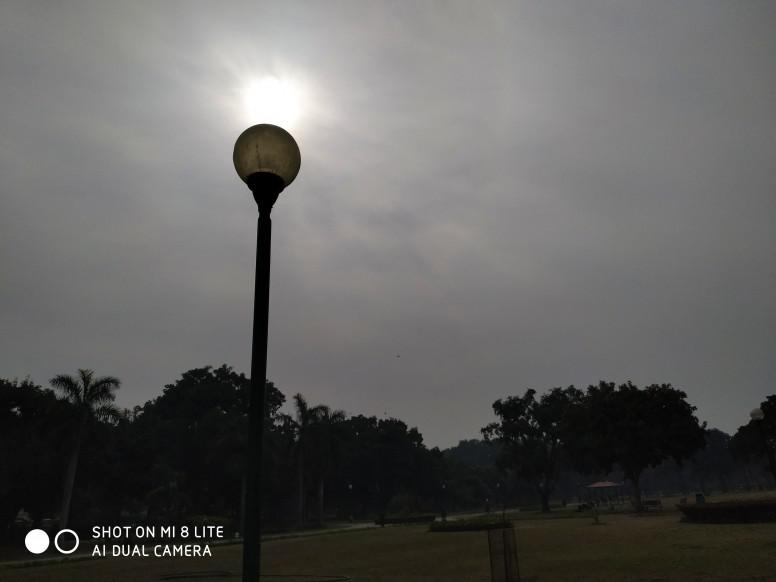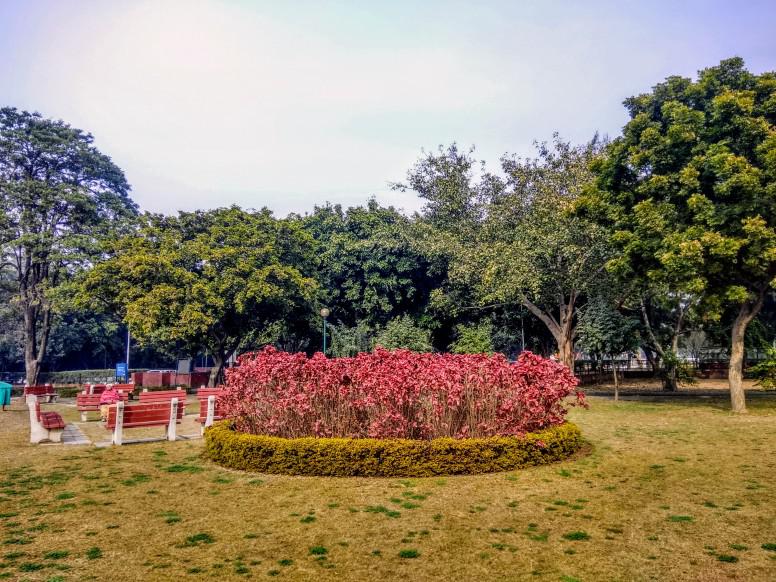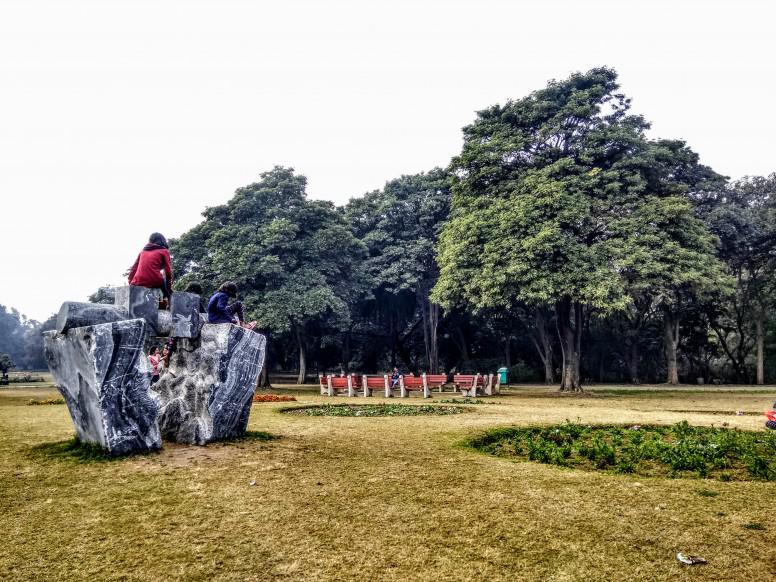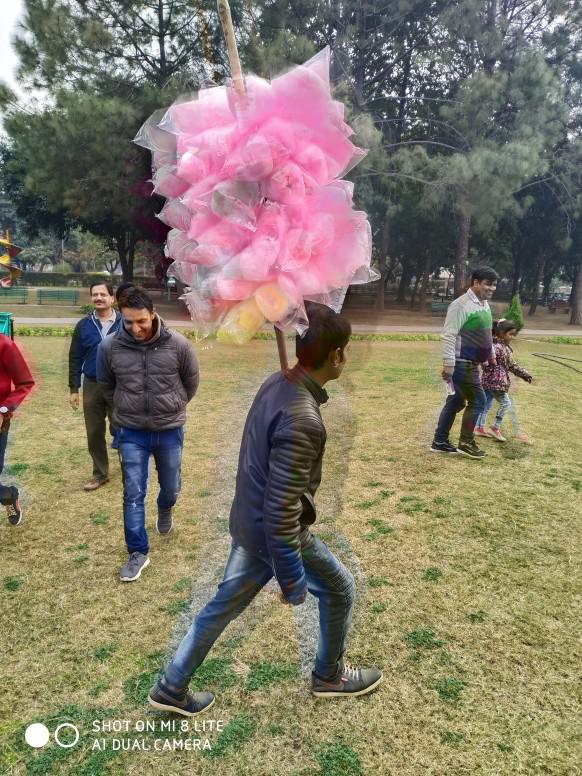 lets move towards technical attractions of the meet, as the title is indicating that the meet was all about experiencing the stunning Mi8 Lite, and Mi sunglasses. Before going any further I must tell you the that Mi8 lite is not yet launched in India, but our fellow Mi fans Pushpinder singh and Gaurav bought it from china, I hope Mi India recognizes and understands the passion of its fans and bring sunch devices to Indian market.
Mi sunglasses was a successful crowdfunding project of Mi India.


Lets have a look at Mi8 Lite: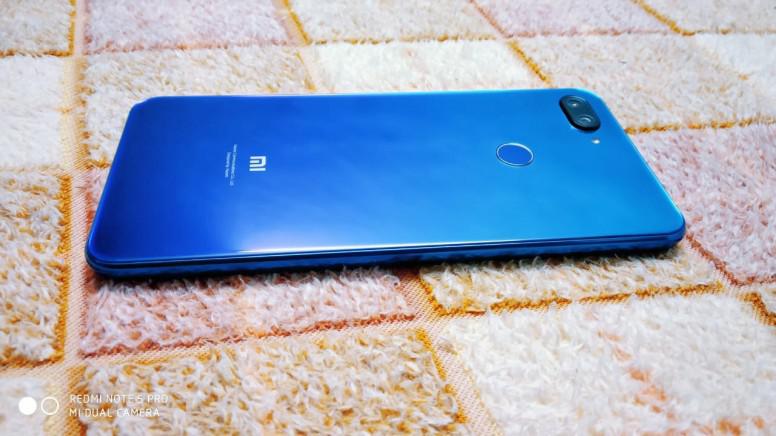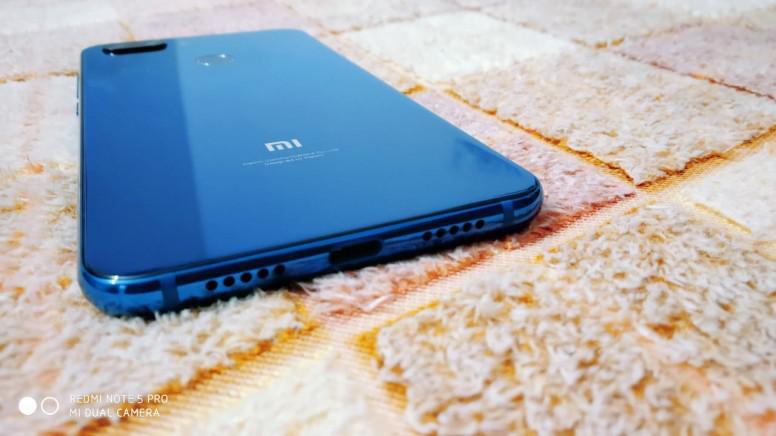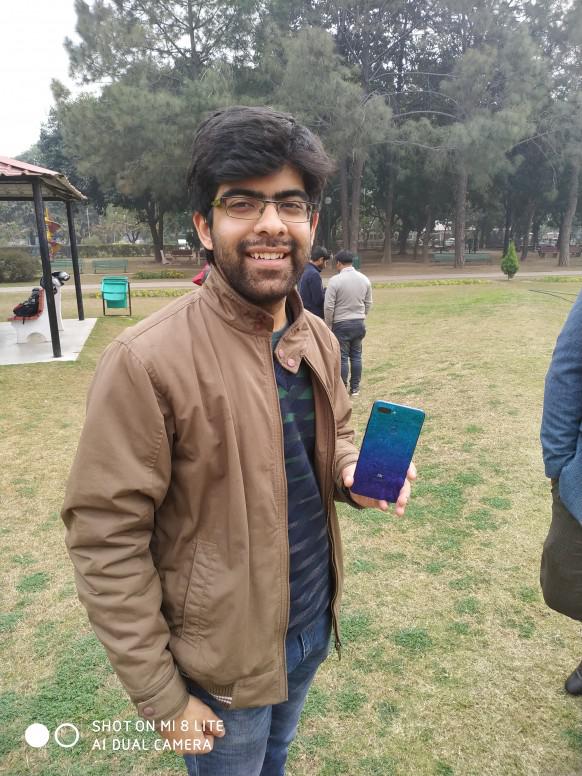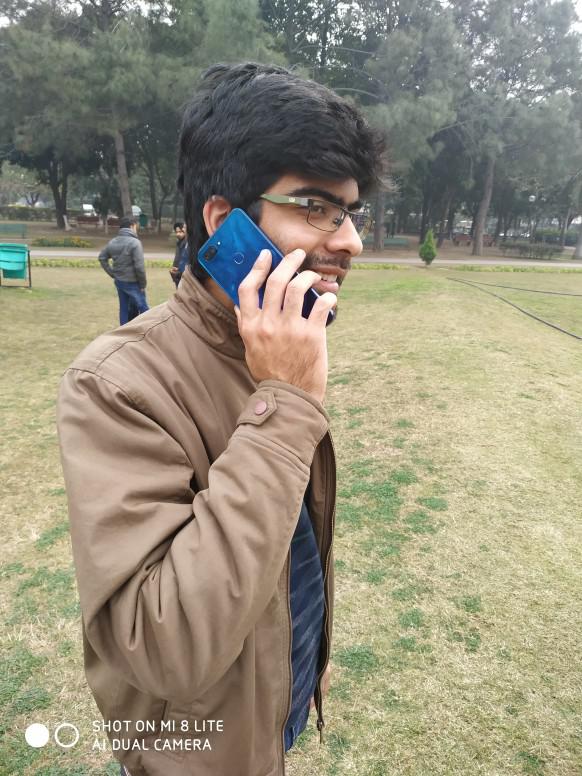 Specifications:
2.2GHz Octa-Core Snapdragon 660 Processor
4/6GB RAM With 64GB/128GB ROM
6.26 Inch FHD 1080 x 2280 px Touchscreen Display
Hybrid Dual SIM, Memory Card Supported upto 256 GB
12MP + 5MP Rear Camera
24MP Front Camera
IR Face Unlock
Dual 4G VoLTE
WiFi and Bluetooth 5 LE
3350 MAh Li - Ion Battery
Dimensions: 156.4x75.8x7.5 mm

Mi Polarized sunglasses:
It came in two varinats i.e. Aviator and Warfarer.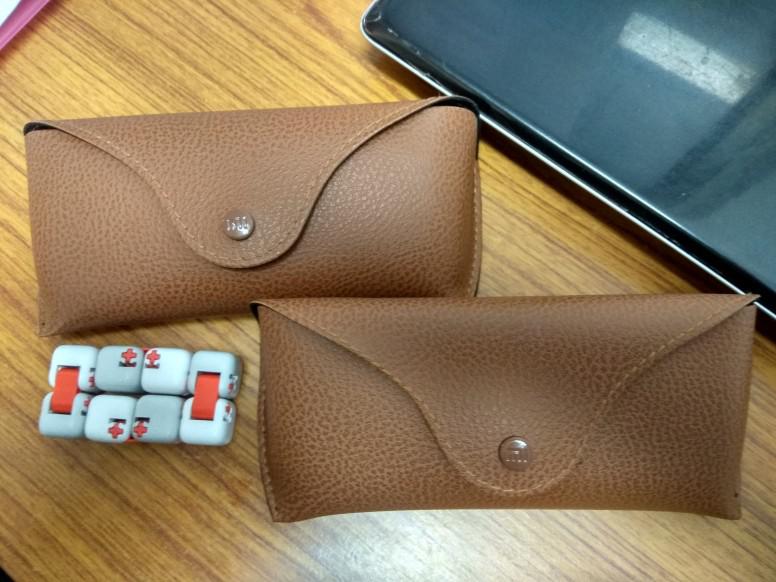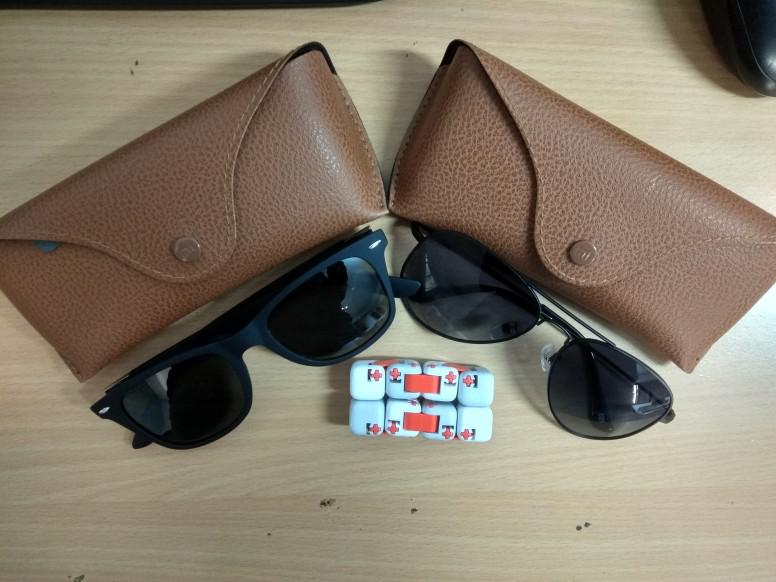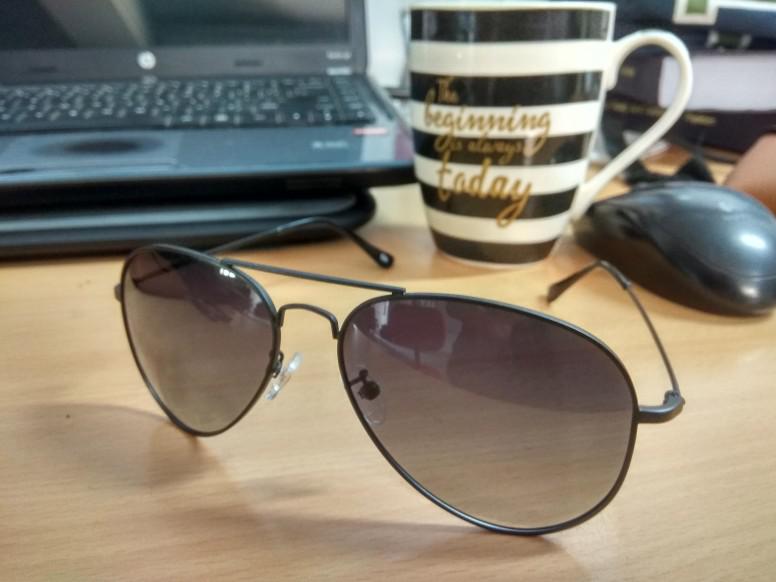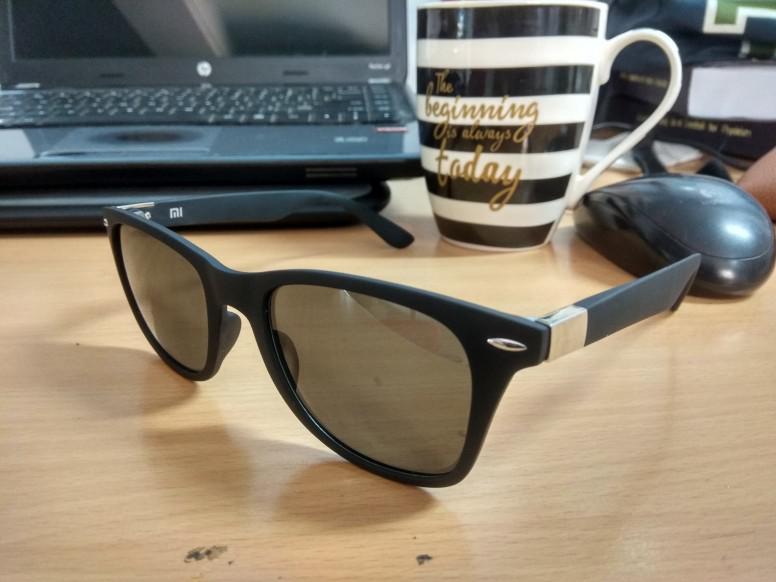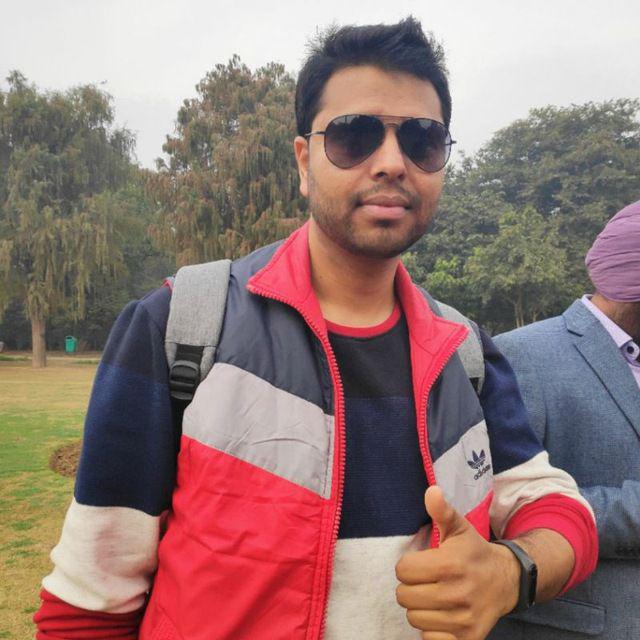 Here comes the testing of the Three Beasts:
Can you guess the Devices???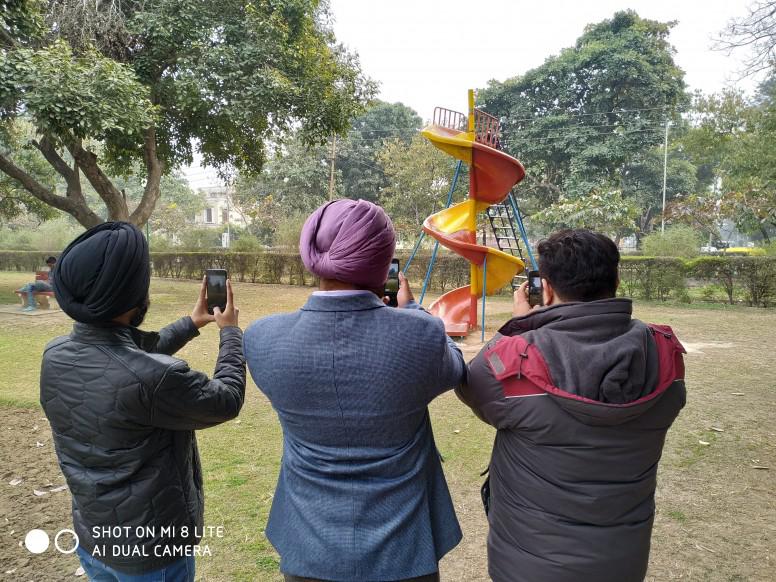 Here is the Answer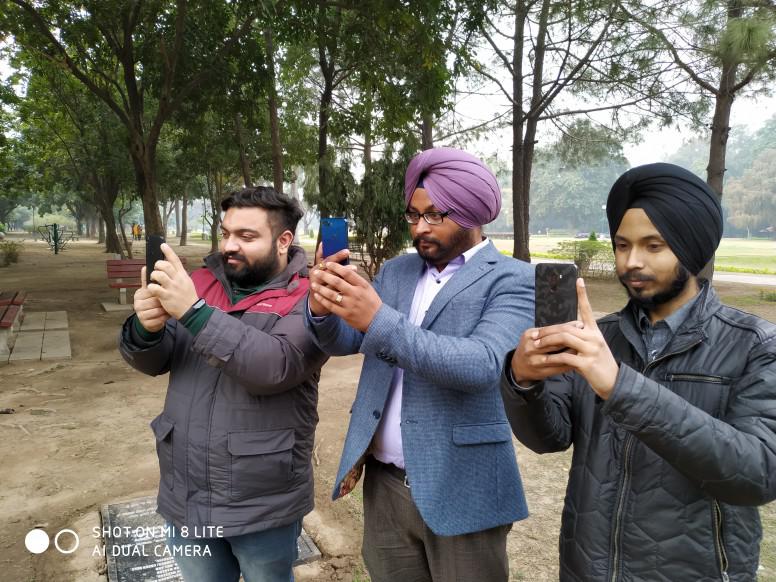 Everyone enjoyed the Mi8 lite and we had some new faces as well, we hope that this great experience and fun of the meet get them back to attend every meet coming afterwards.
Here are some moments without which the meet is always undone :)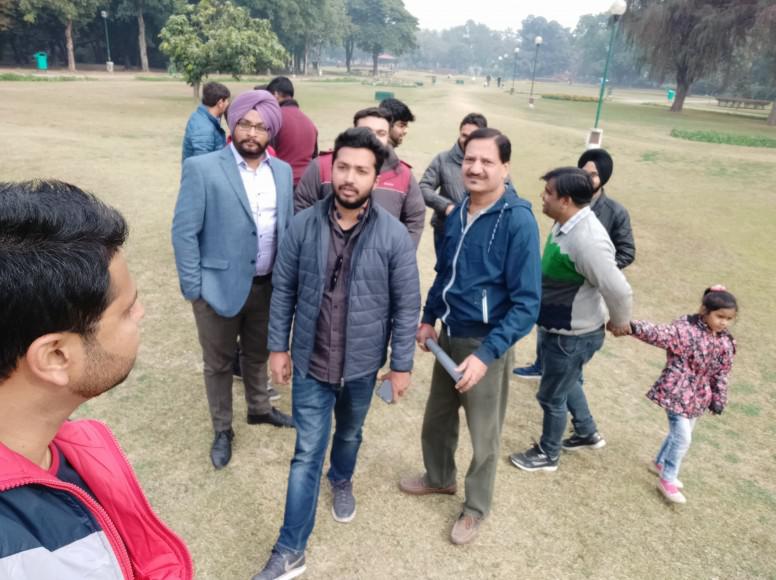 The unorganized Selfie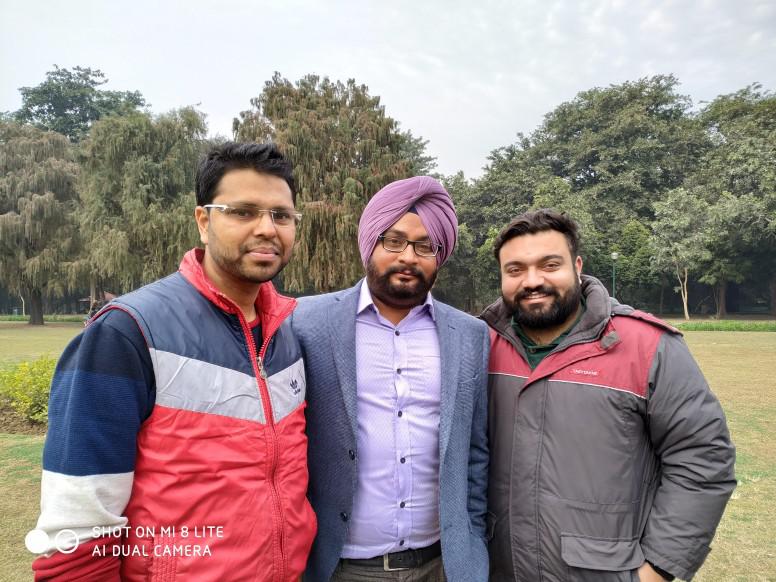 #SabsepehleAaneWale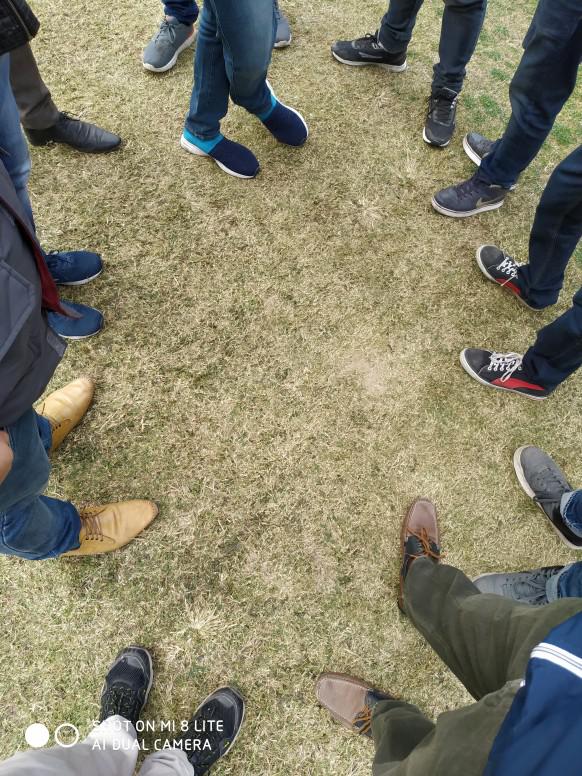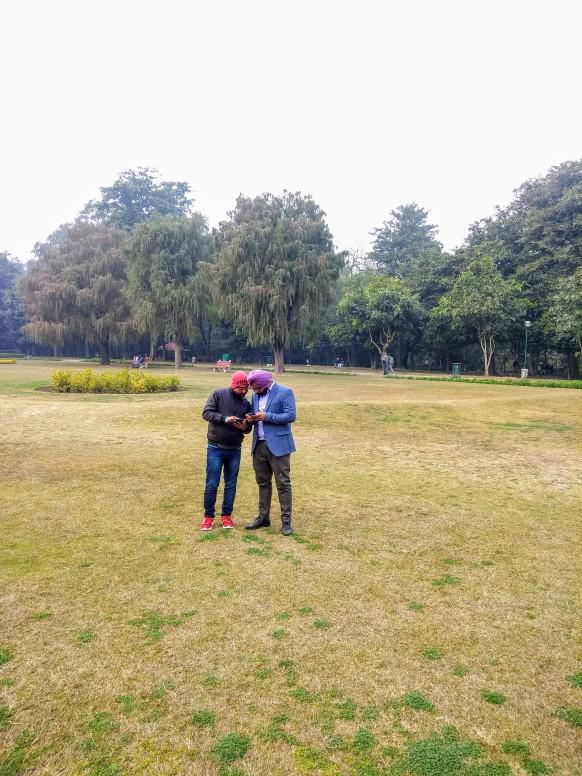 Intensively Understanding Mix2S and Mi8 Lite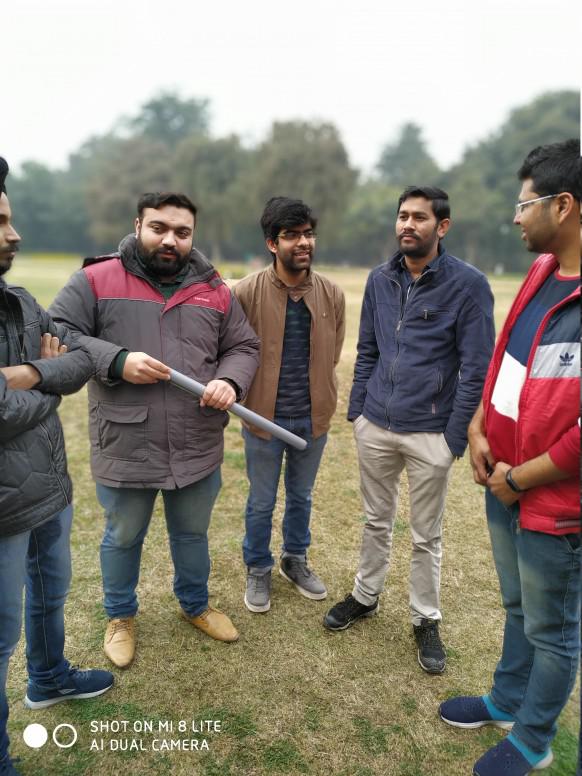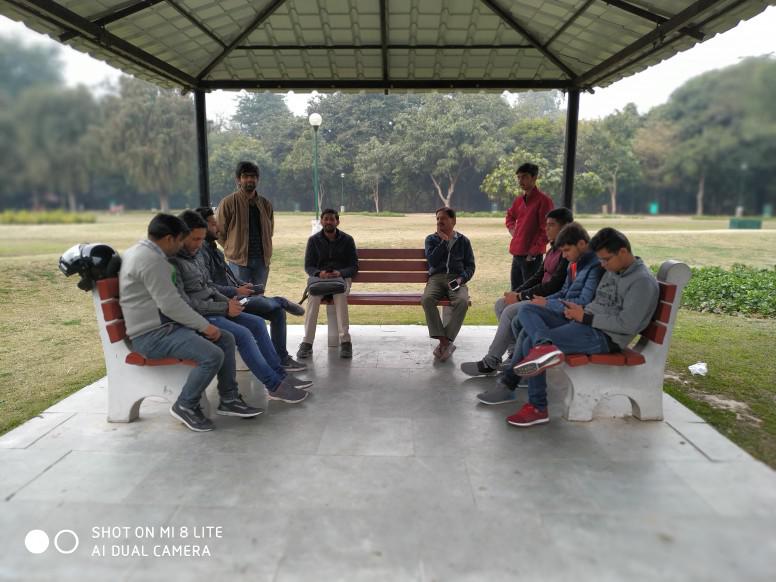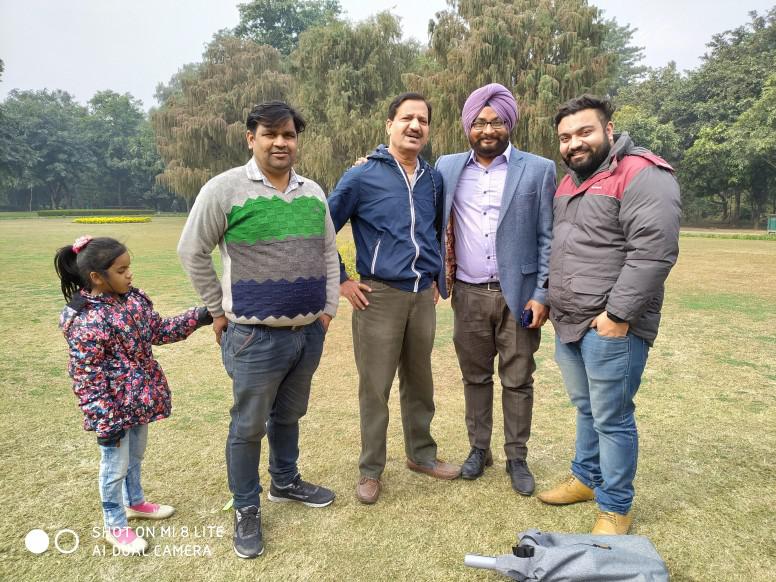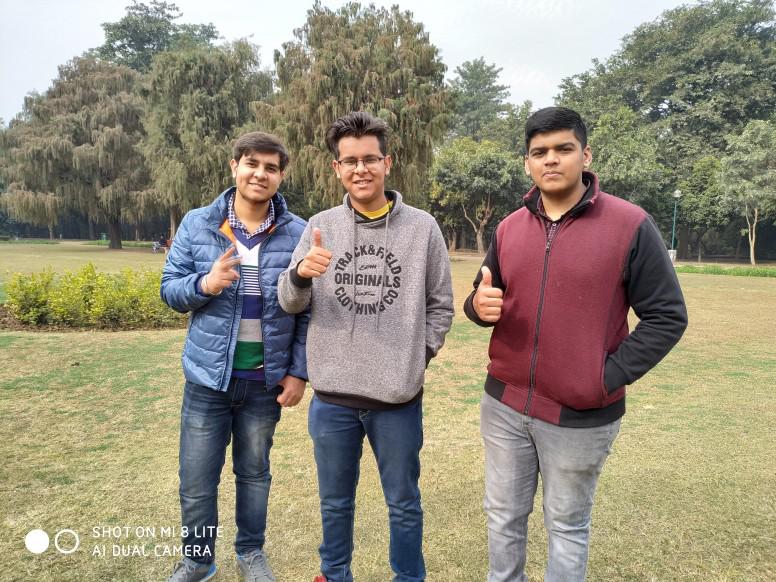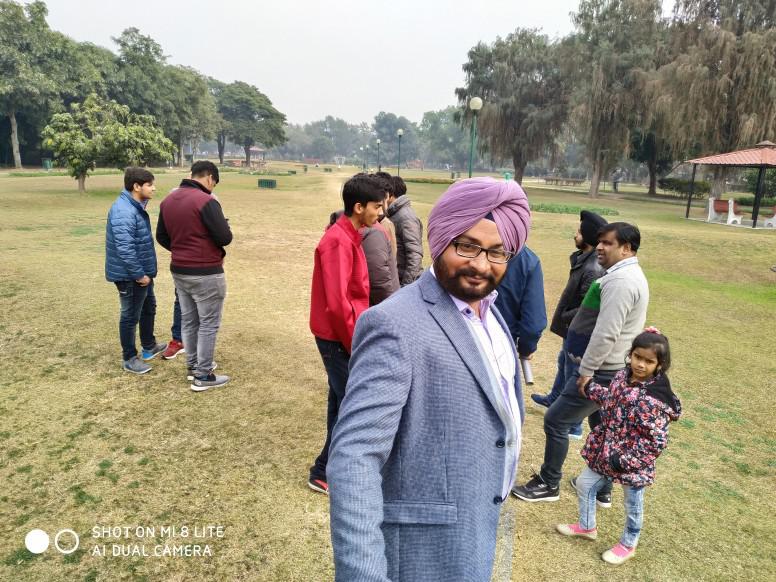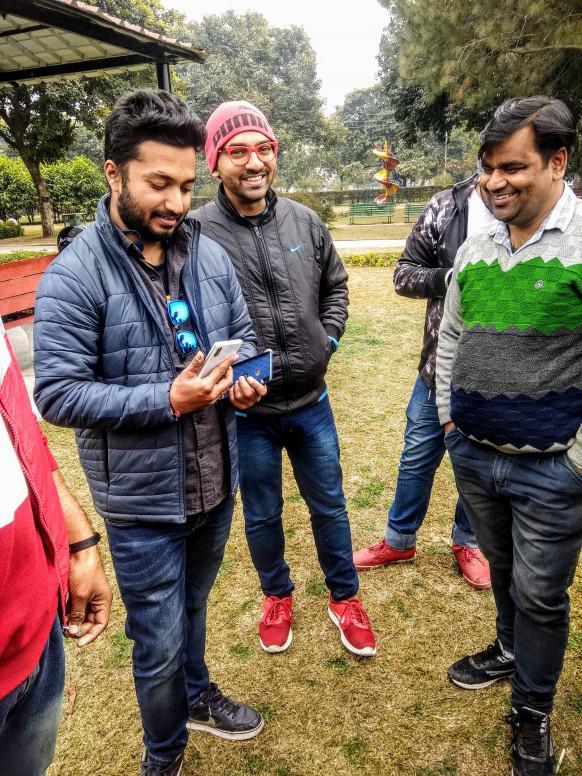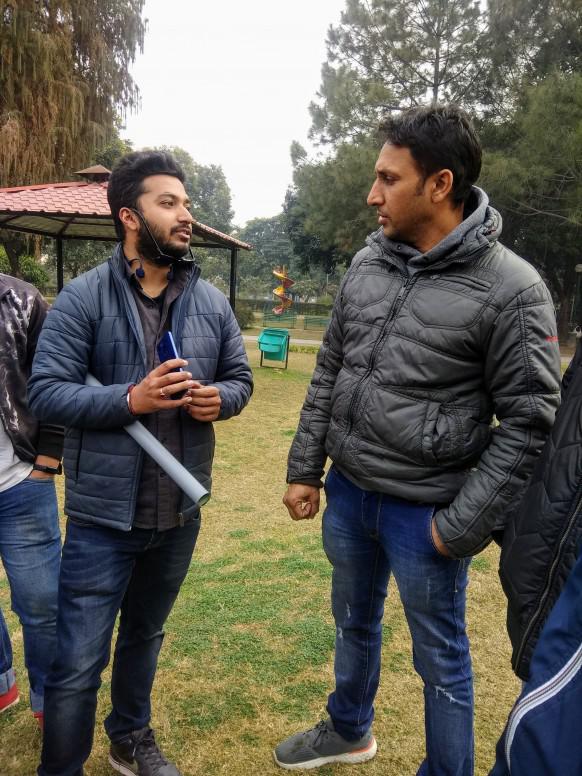 #StylishAbhay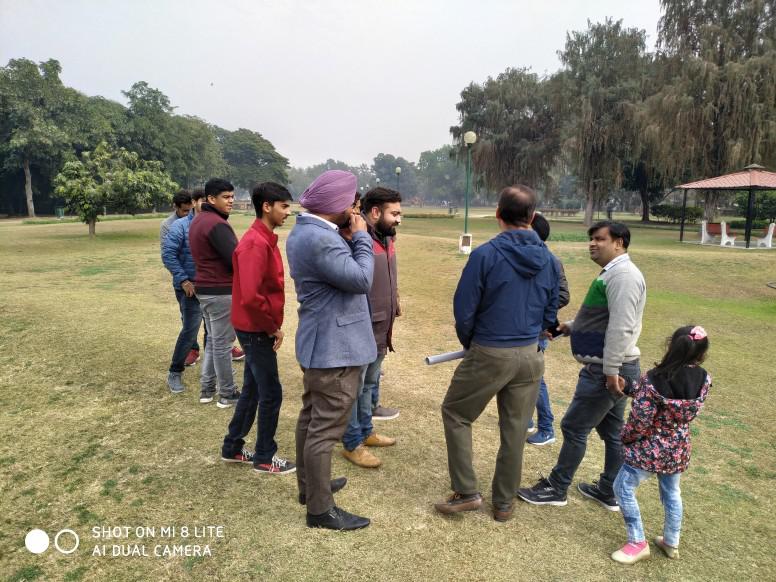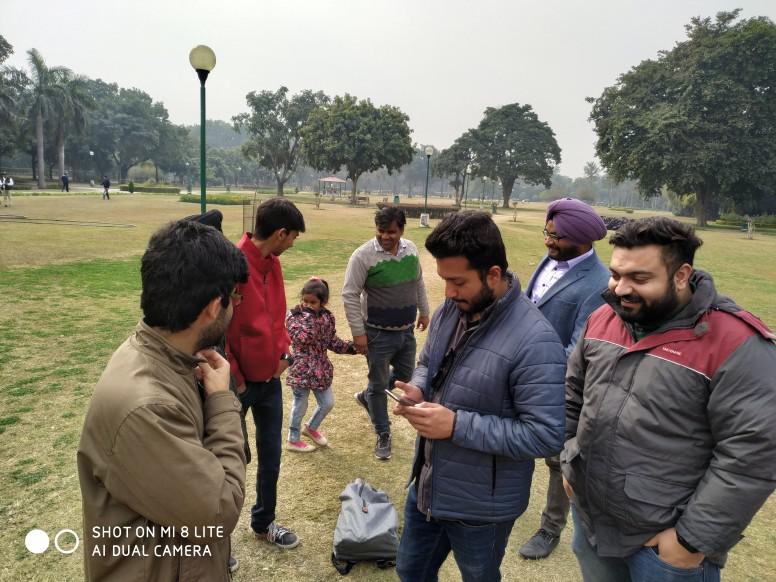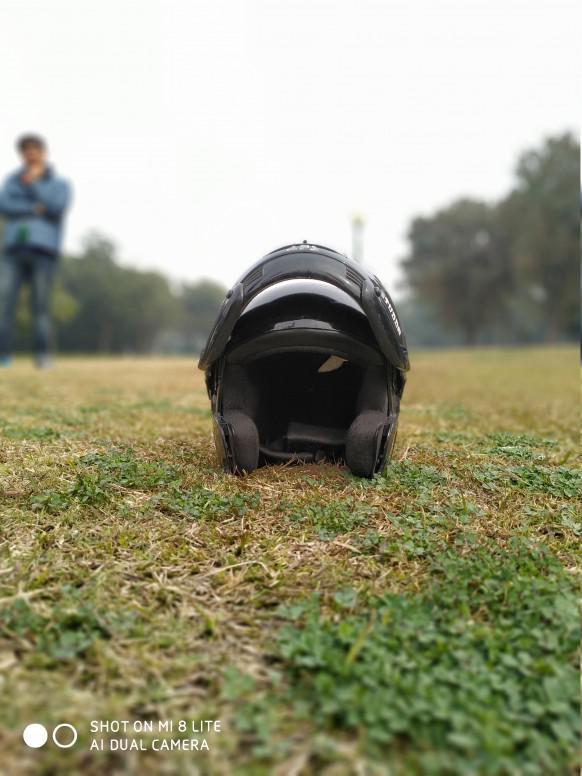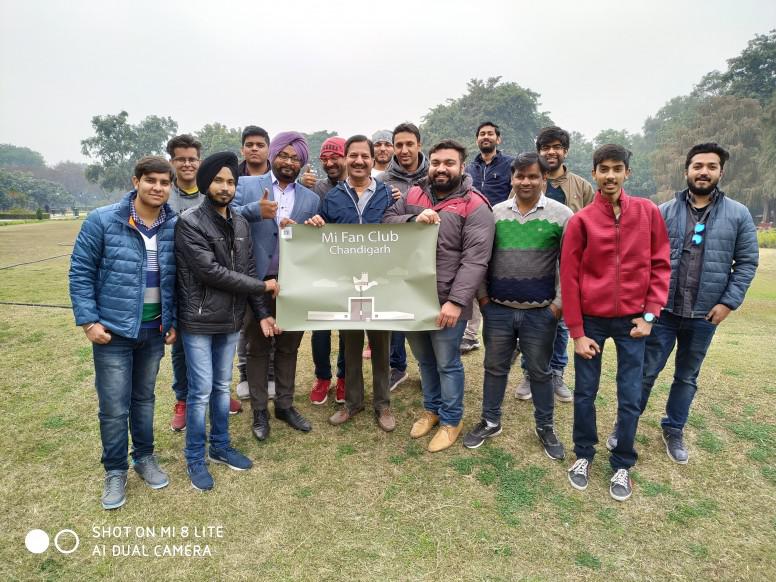 Finally a Group Photo with all the Mi Fans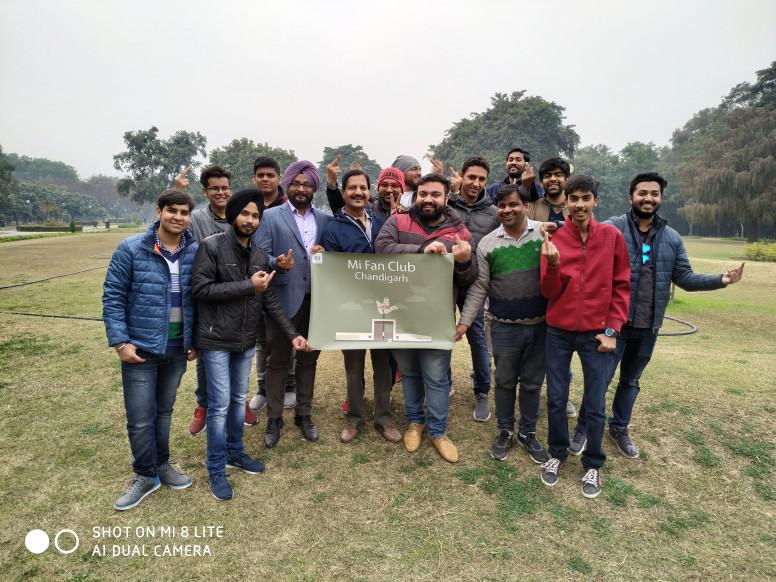 ...And the tradition follows
We will have our next meet in February which will feature a highly anticipated, one of the most desired and the dream device to have a hands on experince.
See you :)
Rate