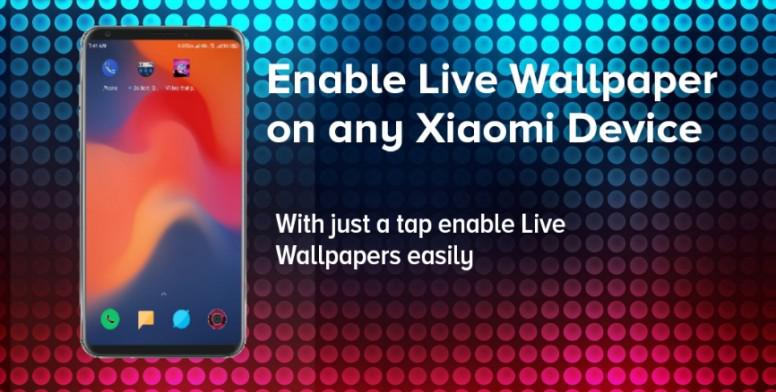 Hello MIUI Fans!
With the start of this beautiful new year, we have arranged something new and different for our Mi Community users. MIUI believes on customisation and true user experience. True user experience goes far beyond giving users what they say they want, or providing checklist features. In order to achieve high-quality user experience, MIUI offers, there must be a seamless merging of the services of multiple disciplines, including engineering, graphical and industrial design, and interface design.

Let's quickly start with guide:

✒ Requirements:

✒ Steps:


Install the application from the above link and extract the live animations attached above.

Grant all the permissions to the app for proper functioning.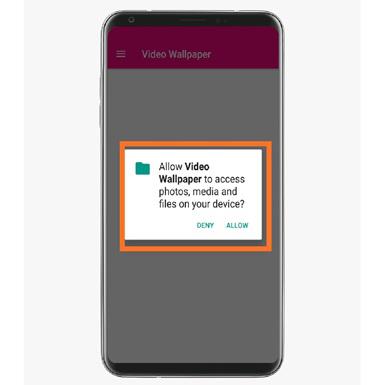 Click on "top left menu bar (3 lines)" and Select All Videos option and then scroll down to the bottom and look for Xiaomi Exclusive Live Video Wallpapers.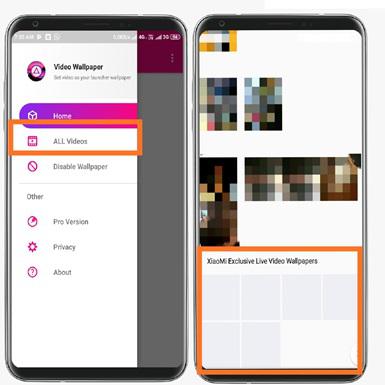 Select any live wallpaper and click on "Set as Launcher Wallpaper" and then finally on "Set Wallpaper".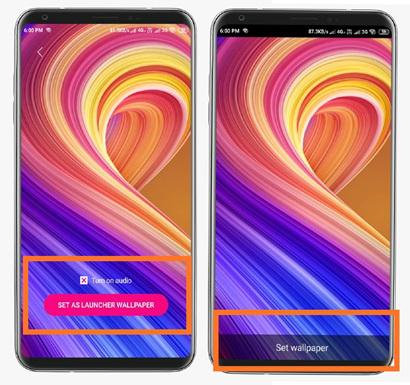 That's it! You can now enjoy the live wallpaper.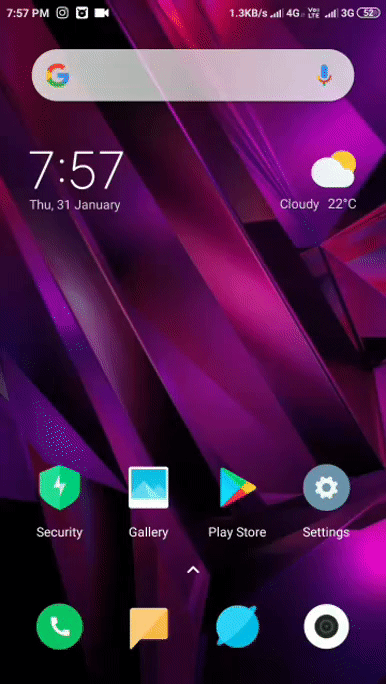 You can also use any other video from your gallery and can also turn on audio for them to increase the experience.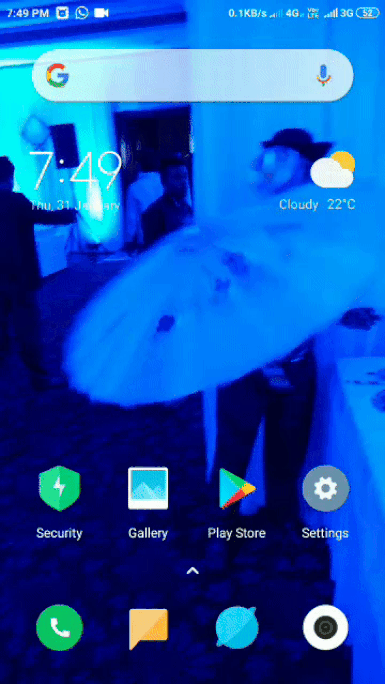 Please Note:




This app can drain your battery very fast.
Your UI will become slow and you will face minor lags.

Thanks for reading this thread! Do leave your comments and suggestions below in comments below.


Related Threads:
Rate