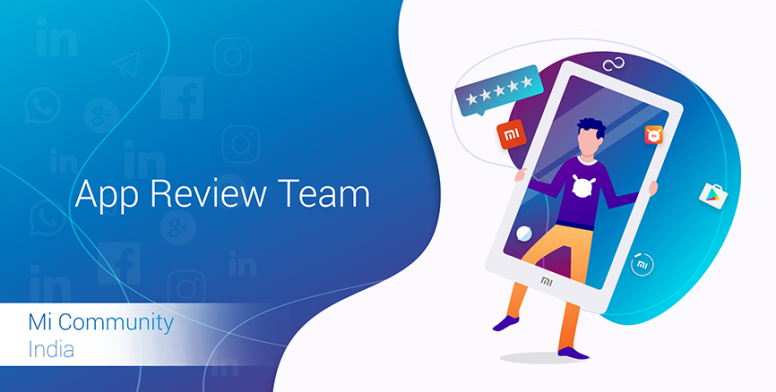 Hello Mi fans
!
Now the time everyone has youtube app installed on mobile. Some are Youtubers like tech,food, Vines etc. But some time you need to add tags in your title and description but you don't know the correct tags.We, Mi App Review Team, are determined to provide you apps review that you want. Mi App Review Team is the one-stop destination for all your apps needs. So let's talk about
TubeBuddy
.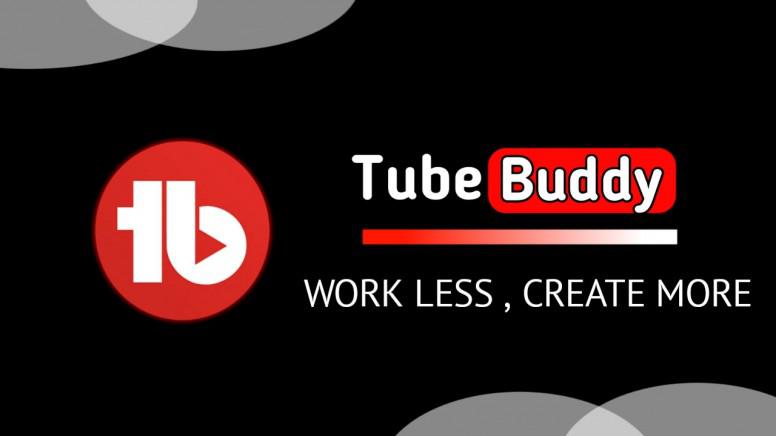 All of you users know about TubeBuddy. Specially Youtubers know what is Tubebuddy?
Before Android version of Tubebuddy. It is used as a extension on Chrome browser. But now Tubebuddy is on Play Store. You can grow up your channel and access all things easily and quickly.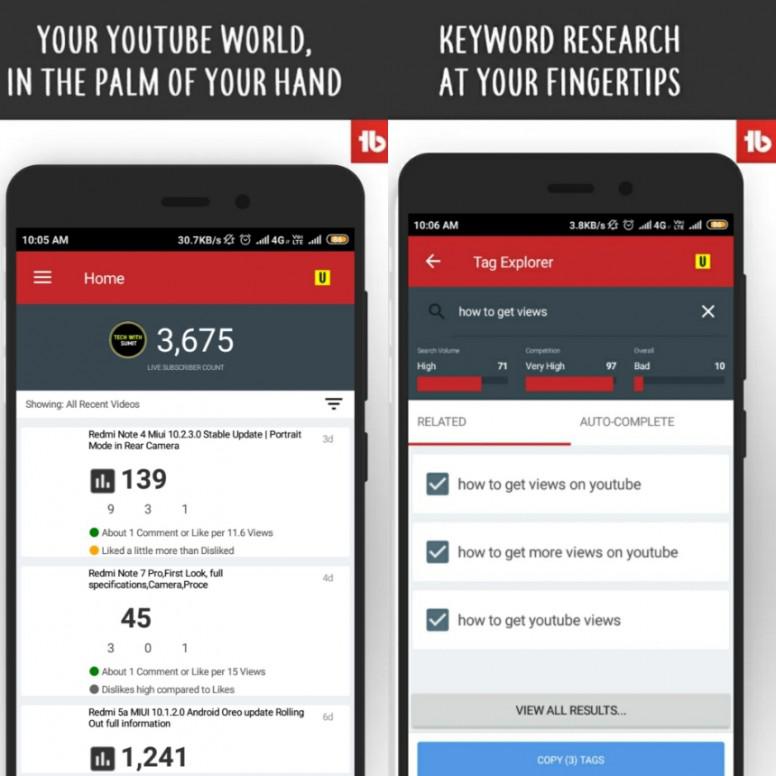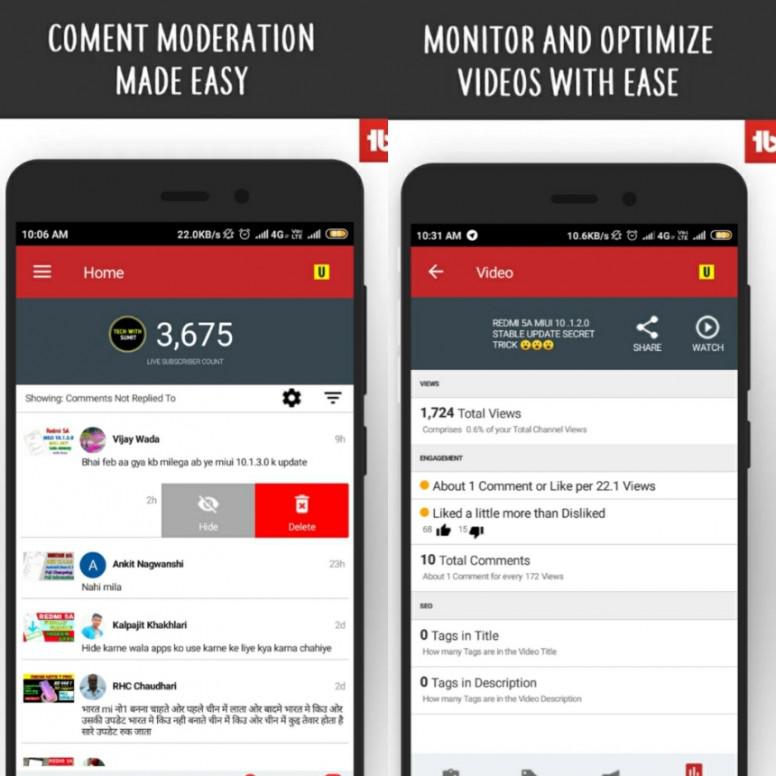 Live subscriber count
Suggest tags
Keyword search
Create and Manage title tags
Channel milestone
Video topics

Pros:-
Find tags easily and quickly
No ads
Channel growth
Comments moderation easy
Find topics
You can watch live subscriber count

Cons
:
-
For more features you should buy premium version of Tubebuddy

It's very useful app for new Youtubers. You can now explore all things. Highly recommended
DOWNLOAD
My Previous Threads
Follow Us On
Rate