Hello Mi Fans,
Hope you're doing good!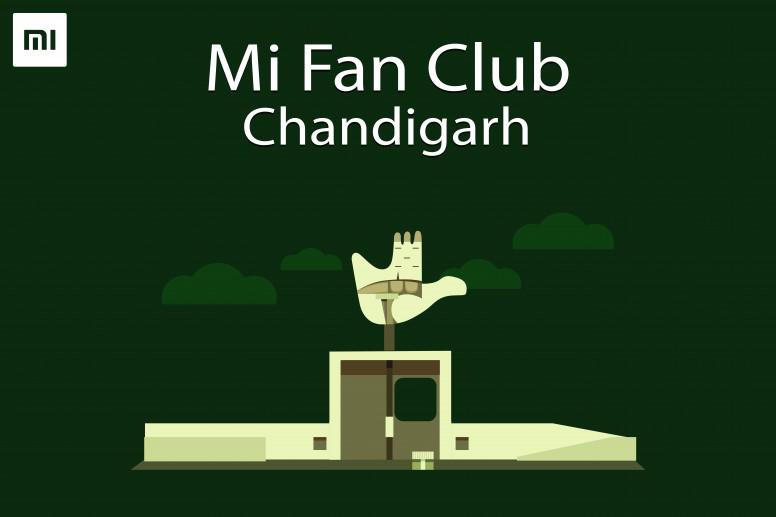 Continuing the promise to organise Fan meet every month, we're back again with another Fan meet for February, 2019.

This time we decided to meet at Mc Donald's Sector 35C, Chandigarh at 12 noon. Everyone arrived on time. We all started with talks about the launch of Redmi Note 7 (which is in news now-a-days). Lets see what it comes out to be!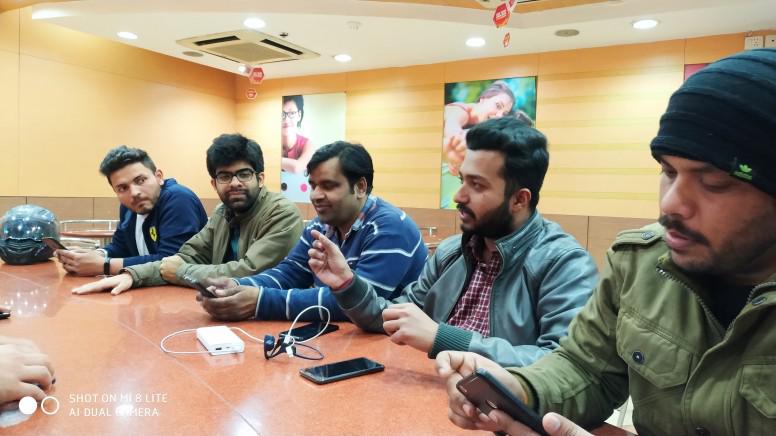 We're 14 in total as few of our fans were having busy schedule and couldn't make it this time. Everyone was really excited for the Redmi Note 7 andespecially its 48 MP Camera and its Super build quality. Let's see what it comes out to be! We soon ordered Burgers and Mc Puffs as everyone was hungry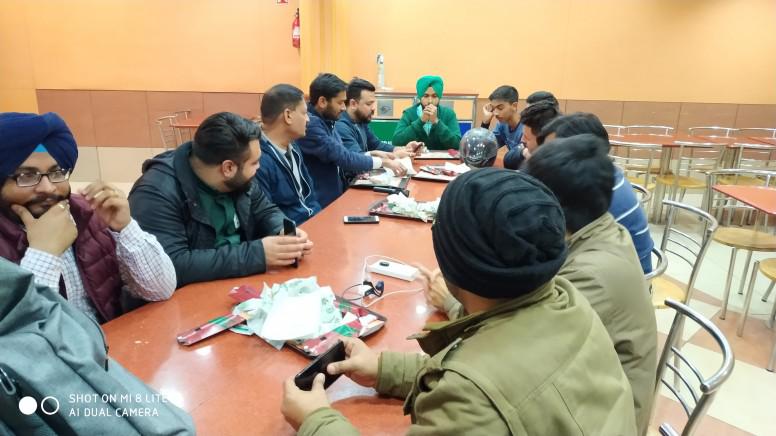 Manoj doing bend test to
Redmi Note 4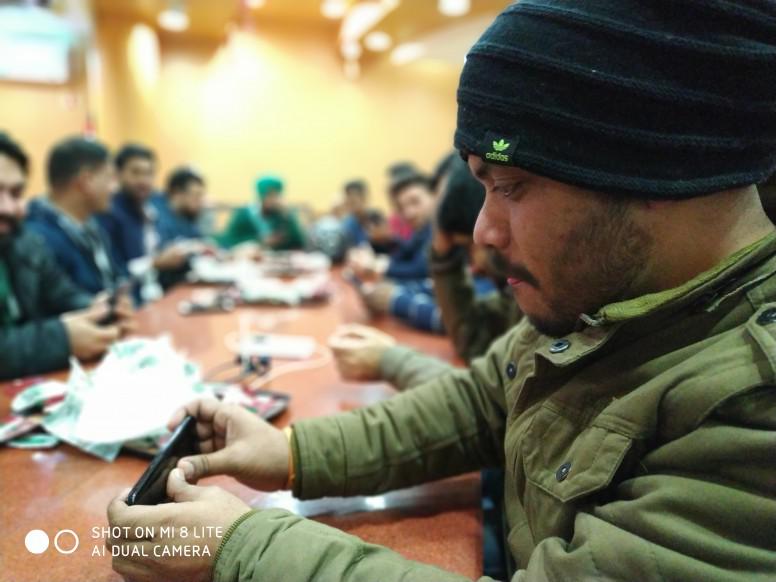 Few random clicks: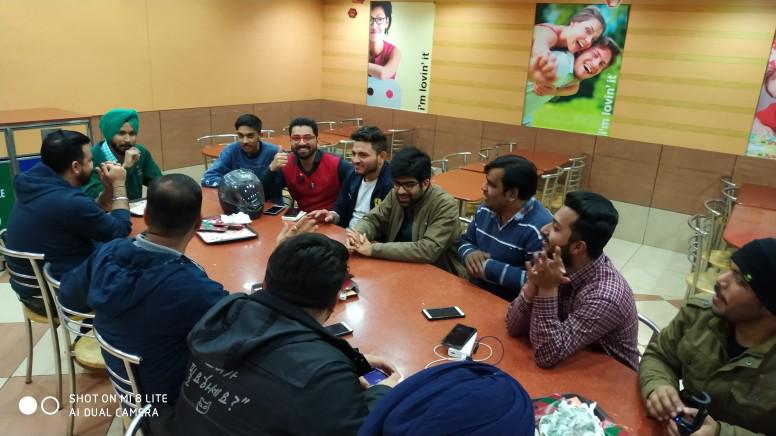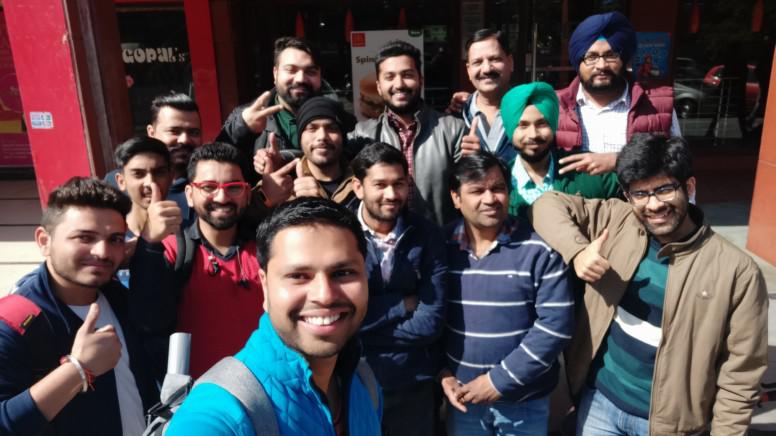 A groupfie is a must before we leave for the day