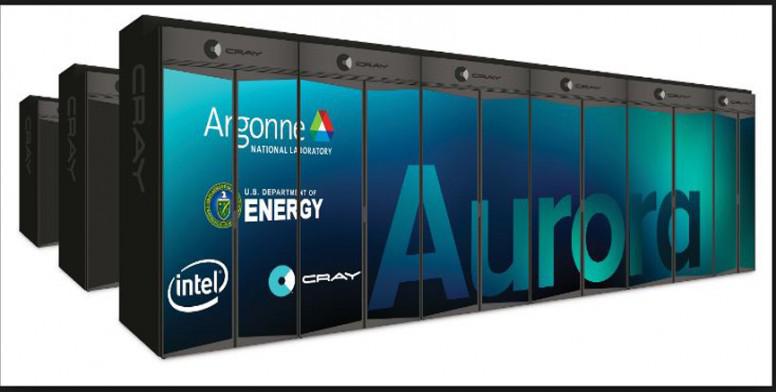 Hello Mi Fans,
A government laboratory in Illinois will receive the fastest supercomputer in the United States in 2021, and it will be the first to hit what's called exascale-level processing. The mammoth machine, called Aurora, will live at Argonne National Laboratory and will be able to accomplish tasks like simulating complex systems, running artificial intelligence, and conducting materials-science research.
So what's the point of a supercomputer? Experiments like crash-testing a car are expensive, complicated, and sometimes dangerous. A supercomputer simulation, however, allows researchers to carry out those tests virtually, and track and change countless variables as they play out. Some supercomputers even simulate nuclear blasts, which is best done virtually, and not in the real world.
Then there's energy research: researchers could use Aurora to test the design of a wind turbine blade. Instead of building real blades with multiple variations and seeing how they perform, a supercomputer lets you simulate that experiment, which is much faster and a whole lot cheaper. Or, consider climate research. "You cannot put the world in a bottle in a laboratory, and see what happens if we do this, that, or the other thing with our energy policy," says Steve Scott, the chief technical officer at Cray, Inc, one of the companies building Aurora. Think about powerful supercomputers as a way to virtually put the world in a digital bottle. Here's what else to know about Aurora, by the numbers.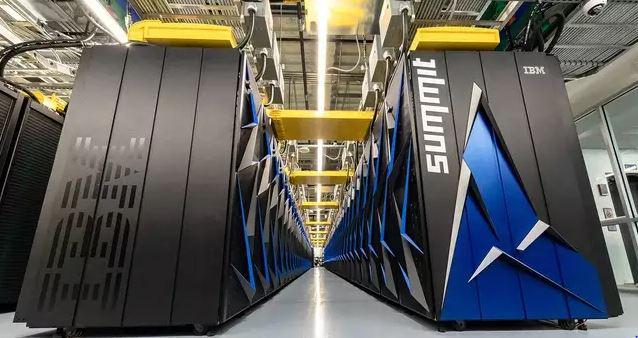 A Billion Laptops
If you assume a typical laptop can carry out a billion operations per second, Aurora is the equivalent of a billion laptops all connected together. "That's a phenomenal number," Gara, of Intel, says. Of course, Aurora will run better than a billion laptops all strung together would, because supercomputers must also be wired in smart ways so that the components are interconnected efficiently, not to mention other practical issues like making sure the hardware is liquid-cooled.
200 Gigabits
Since the computing nodes within each cabinet and the cabinets themselves need to be connected to each other, switches and copper and fiber-optic cabling will network it all. Each cabinet has multiple switches, and each switch contains 64 ports. When the data is flowing from the switch to switch, it can travel at a speed of 200 gigabits per second. Picture a fiber-optic cable stretching from a switch on one cabinet to another cabinet, and the data can move at a speed of 200,000 megabits per second. (For comparison, Netflix says you'll need an internet connection of 5 Mbps to stream HD films, or 25 for 4K.)
And each node is connected by just three "hops" or less from the switch to switch, says Scott, of Cray.
Ultimately, all this talk about teraflops, petaflops, and exaflops are benchmarks that computer scientists use to describe a machine's capabilities. "These are just arbitrary milestones," Scott says. "The challenge, of course, is just continuing to push the frontier."
Please Share Your Feedback In Reply.
Rate