Hello Mi Fans!
We all have heard the word 'Data' and 'Privacy' but do we know how they're different from each other? Well, the difference between a Data and Privacy is pretty confusing because both the definition of the terms differs from country to country, How? Let's discuss it with an example, such as, in some countries the fundamental difference between the two is described as "Data Protection" and "Data Privacy".
The term "Data Privacy" seems to be a bit complicated whereas the term "Data Protection" can be described as protection of our Data but not Privacy. For clearing this confusion between these two terms I'm sharing this information with you all. So, let's first discuss what Data and Privacy actually are so that you'll be able to understand the things which I'll be sharing later in this thread. So, without wasting time let's start!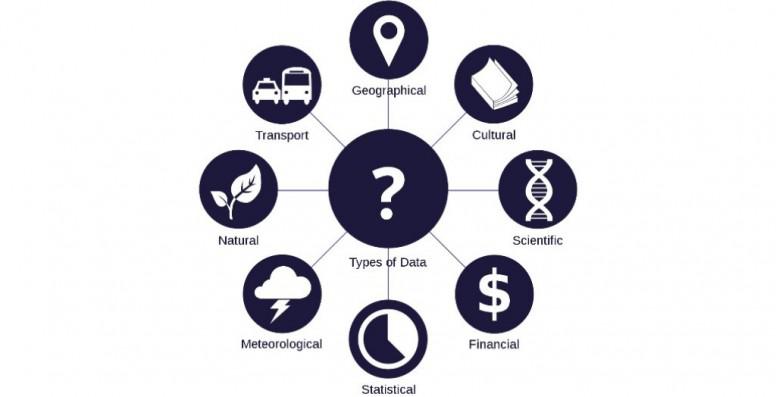 What is Data?




We all use Data using our mobile plans and using our home internet. In this case, it's easy to understand that the material which we're consuming is measured in terms of Data. Data in the Privacy context, there's not at all different. It's just like as we consume X GB of Data streaming video on Netflix, a company have customers who consume some of their resources.


It's just like as we used to calculate the amount of GB we've consumed in a month to prevent extra charges a company used to calculate the Data in a similar way. In simple words, Data is a numerical aspect of normal behaviour. It can be collected and used but when the Data is been put in that collection, that's not to say your privacy is or has been.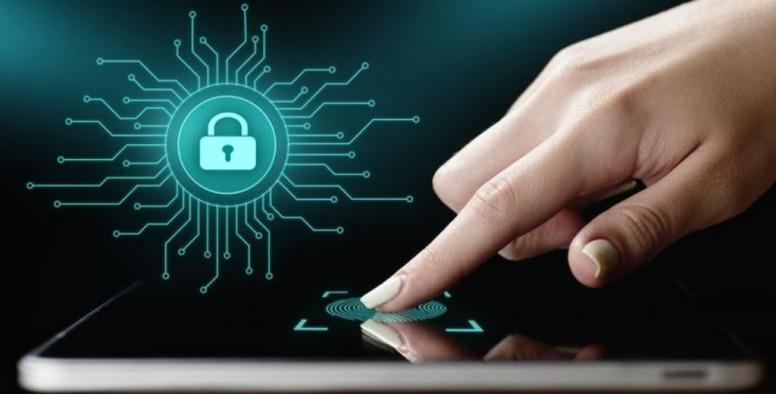 What is Privacy?

Privacy is that information which is directly related to an individual. The likes and shares you do on social media it represents your behaviour and actions but it doesn't identify you in the real world. If you give 4.3 out of 5.0 rating to a video with a like, share and comment then you're are the only one from those who all have done the same thing.

The name, address, and personal information are Data and they can't be considered as Privacy. The things which we often get to see on social media, the difference usually comes down that how far or how close that information is to you on a personal level. The information which is away from you becomes Data and fewer plays Privacy roles.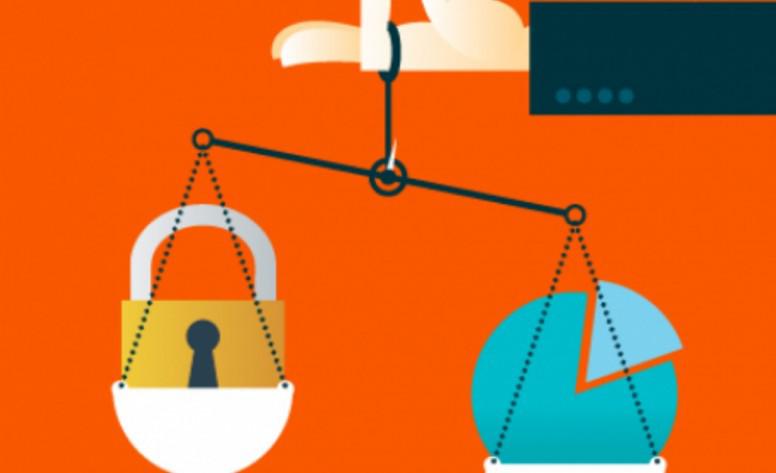 Data breach Vs Privacy breach:
The difference explained here will help a lot of people to understand what has actually happened whenever a high profile breach takes place because social media makes things even worse by saying a Privacy breach has occurred where in fact it was a Data breach or vice versa. It's a common thing which many sites used to face due to the intrinsic distinction of these two.
This is the main reason why we used to see companies who've experienced a Data breach, alongside the line "No personal information was shared". In terms of Data breach, it means that the information has been leaked or stolen but that information is based on user behaviour and are not about users but this doesn't mean that you should take Data breach easier.
Data breach just means the information which isn't related to you on a personal level is not leaked or stolen. Only your numerical values. The Privacy breach is going to be a bit concern for people because it includes information such as your name, address, bank account information, medical information, social security details, which can be used to identify you easily.


Does knowing these help me to be better protected?
Well, Yes and No. It's yes, because the information provided here will at least help you to make yourself aware from certain and intimate breaches and it's no, because we all know that these two terms aren't always separated from each other and these things are been made even worse by the companies by not stating actually what they mean by your Data and Privacy.
For example, if a company says, "We Value Your Privacy" but this doesn't mean that they also value your Data. Some companies even collect Data from their users and sell it to the advertisers. According to them, they aren't doing anything wrong unless and until they are sharing any information which relates it directly with an individual.
That's why it's important to understand the difference. Protection against one doesn't provide protection against the other. If a company is honest enough it'll state that it won't share your personal information but if any company says that it won't share your personal information (that it values your privacy) then this still might mean that they're collecting Data on you.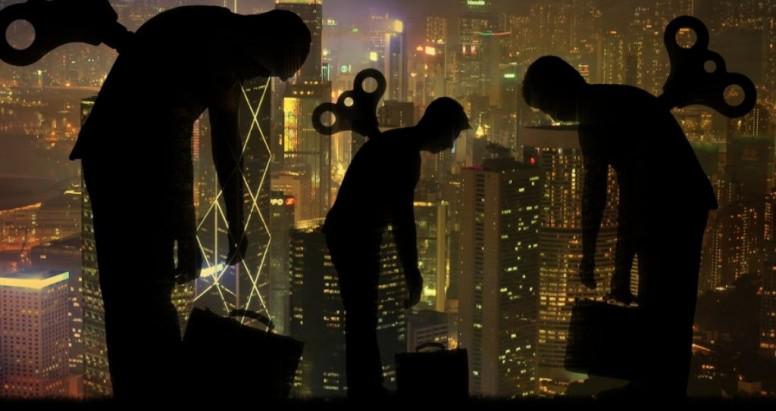 The wider industry still has a lot of work to do:

In this ideal world, the difference between these two is a lot clearer and many government and agencies are just doing that and providing some strict rules to ensure more companies are held more accountable. In case of Privacy which is one form of Data while signing up any service and agreeing to the T&Cs, it remains unclear, how quickly full clarity on the topic will take.

You're considering that your Data is been shared with an authorized company but in terms of breach the company have openly and actively provided access to it which is been disclosed in the T&Cs and signing up by you is understood but in case the access was not agreed while signing up it might not be an illegal activity. A breach of trust, probably, but not necessarily a Data or Privacy breach.




So, friends, I hope this information will help you to understand the difference between Data Vs Privacy. If there's anything which still remained unclear to you, you can click the source link given at the end of the thread. If you've any questions regarding today's thread feel free to ask in the Comments section below.

Source: 1
Image Credit: Google Images



Thank You For Reading
Be the first to be informed: Follow us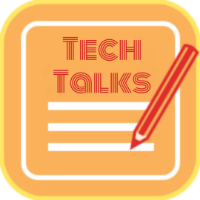 Recommended Threads:
Rate