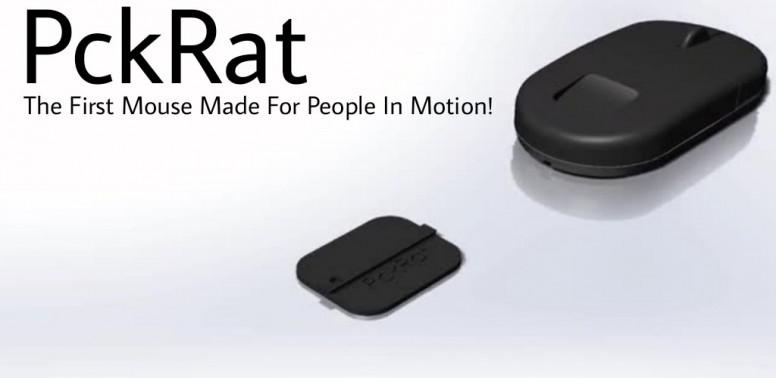 Hello Mi Fans!

Wireless mouse or a wired mouse of long or short cords in both the cases people used to face problems. In case of a wired mouse people used to face problems with its cords as it gets messed up with each other and in case of a wireless mouse, the only problem which everyone can face is losing it. There're many problems of using a mouse but how to prevent them?


The KLAW industries bring you the solution to all the problems with its PckRat wireless mouse and you'll never lose this mouse as it stays attached at the back of your laptop so that you can get the mouse whenever you need it and you'll never ever have to search for it. It comes with a low-profile design so it doesn't cause any kind of harm to your hands.

Highlights:


PckRat is a conventional wireless mouse made for unconventional offices so that people can easily find it when they need it.
Because of its high-quality double-sided adhesive, the PckRat rail can easily withstand wear and tear of your travel.
It's compatible with all the laptops and it can be connected easily to any laptop using Bluetooth connection.
It has been provided with a low-profile design which creates no damage to your hand.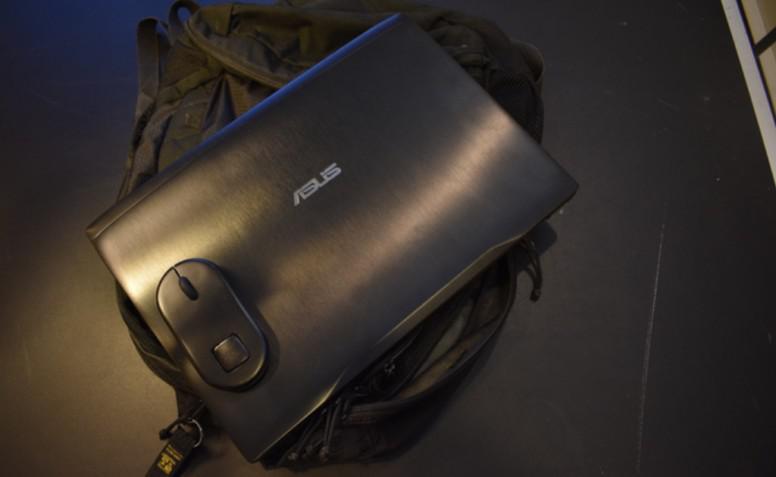 The mouse stays at the back of your laptop




Wireless mouse keeps the ability to provides such benefit which the wired mouse can't but still, there's a common problem of losing it which everyone used to face while they're in a hurry and when they need it the most. It feels very frustrating when you left it somewhere else or if it's even buried in the bottom of your bag when you need it most.


This problem of having a wireless mouse will no more be there because of the solution provided by KLAW industries by introducing a new wireless mouse known as PckRat. Now let me tell you what is PckRat, the PckRat is a conventional mouse which is been designed especially for those people who are having unconventional offices.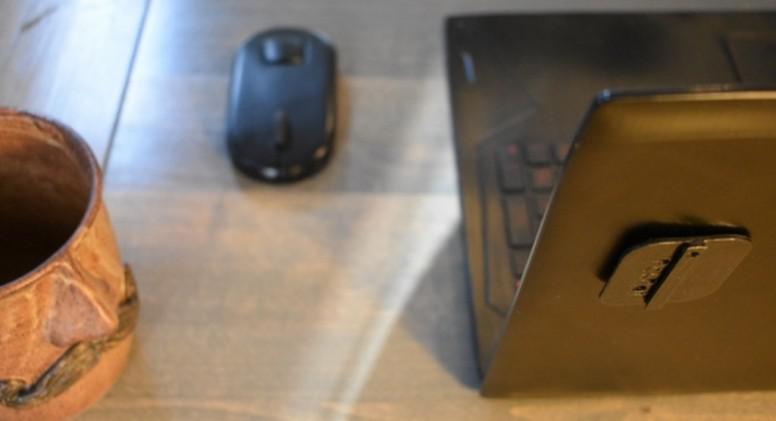 It comes with a PckRat rail which can withstand water, wear and tear of travel


The PckRat goes with you wherever you go as it stays attached at the back of your laptop using a PckRat rail which uses high-quality double-sided adhesive due to which the PckRat rail keeps the ability to withstand any water or wear and tear while you travel. The PckRat rail can also be removed from the back of your laptop and it'll never leave any mark there.

The PckRat rail comes with an interlocking design, with the help of this it allows you to easily slide ON and OFF the PckRat at the back of your laptop. There's nothing to worry about PckRat compatibility with your laptop because it can be used on any laptops. There's no need for any messy cables, just a Bluetooth connection and you're all set to use PckRat on any laptop.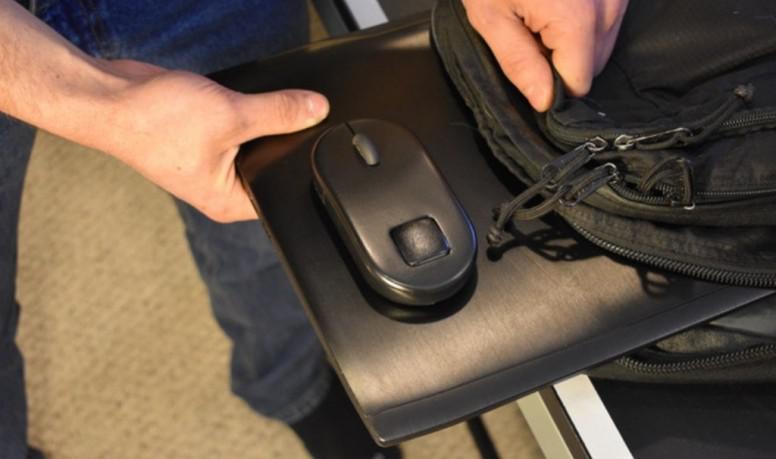 No messy wires. You'll find the mouse easily whenever you need it


Rather than just sliding ON and OFF the PckRat at the back of your laptop, PckRat consists of a button at the top of it. With a simple button release you're allowing PckRat to stay tight on to the PckRat rail and as you'll press the button you can take off the PckRat from the rails and when you're finished just slide it On and Off again on the rails and you're done.

PckRat comes with a low-profile design because of which it makes it much easier for you to use PckRat anywhere than any other mouse and also it doesn't cause any kind of harm or damage to your hand as well. With all these things PckRat makes things much easier for those people with unconventional offices and they will never lose it when they need it.



Check out the PckRat here




So, friends, these are some information about PckRat. If you want to know more you can click the source links given below. Don't forget to share your Thoughts in the Comments section below.





Thank You For Reading
Be the first to be informed: Follow us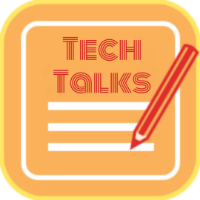 Recommended Threads:
Rate