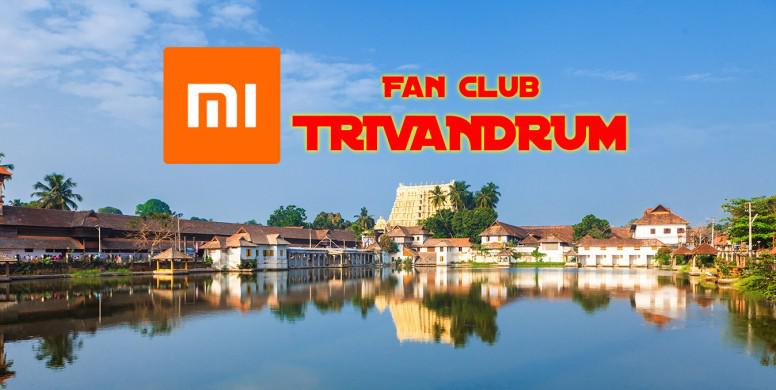 Namaskaram Mi Fans!

We hope you guys enjoyed our First Unofficial Meet followed by the 2nd Unofficial Meet conducted at Mi Preferred Partner store Fonez Statue, Trivandrum last month. After the two successful meetups, we had our 3rd Unofficial Meet on 18/5/2019 at 11 AM on Mi Store Balaramapuram, Trivandrum with our beloved Mi Fans! This meet was one of my personal favorite coz it was organized & conducted in my hometown! What else a Mi Fan like me could ask for?
The main intention of the fan meeting was to experience Redmi 7, The Ultimate all-rounder to our fellow Mi Fans!

Special thanks to Renjith (Mi offline team), Mi Store Balaramapuram owner Aravind for arranging the venue and providing the Redmi 7 for our meet!
So without sparing anytime, let's dig into our meet photos!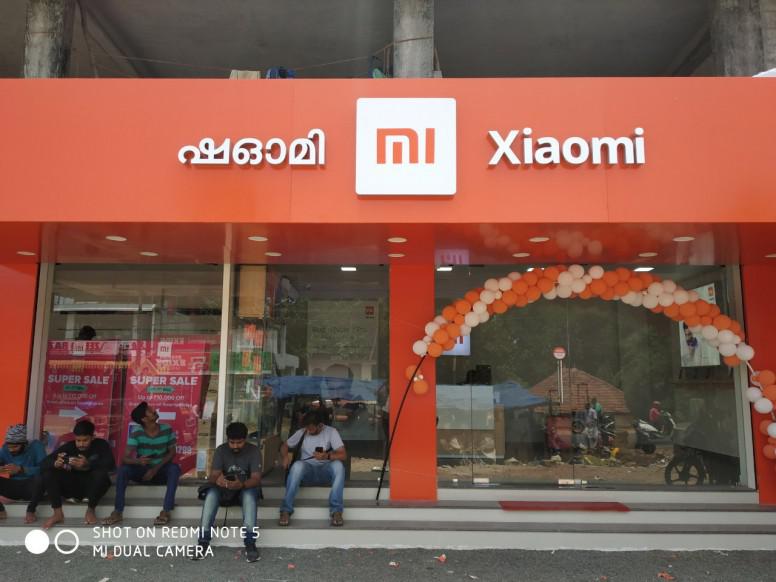 Our Venue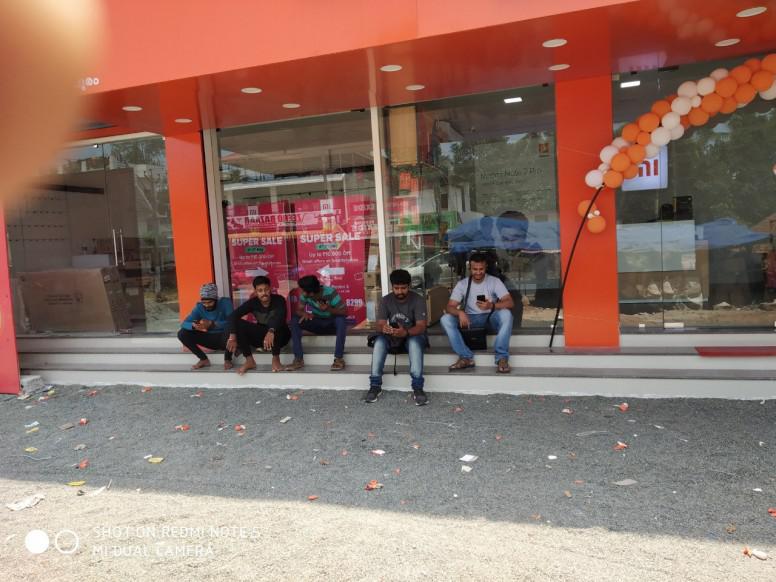 Mi Fans are busy posting updates in Social Media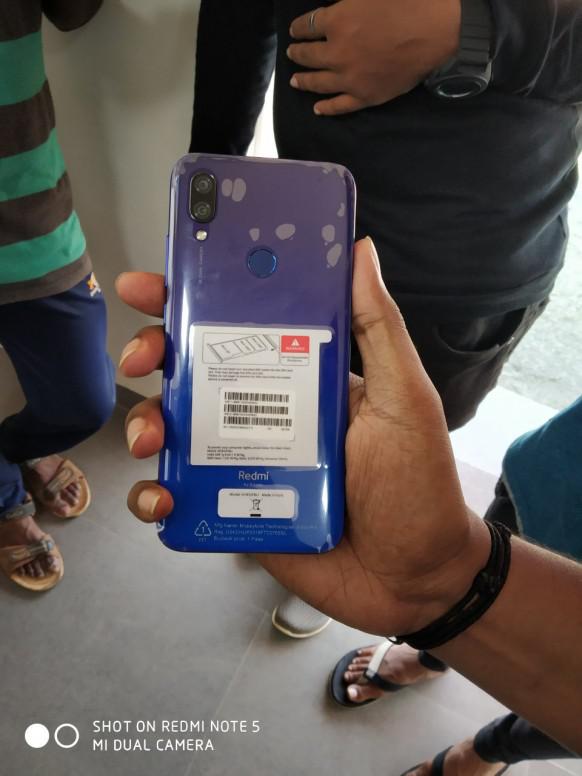 The Ultimate Allrounder! Redmi 7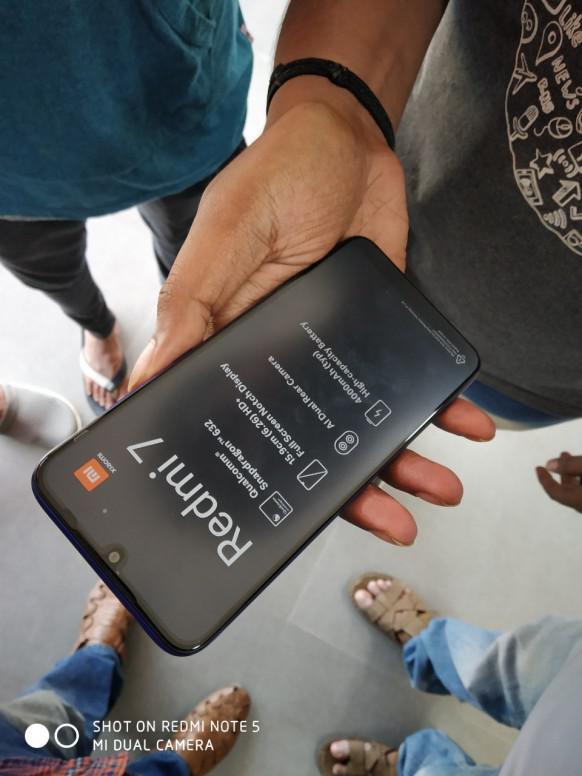 What a beauty it is!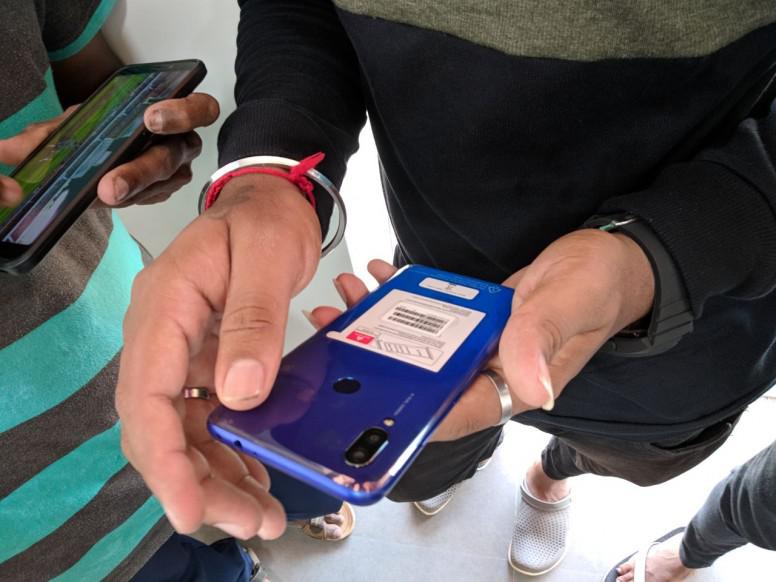 The fight for experiencing The Ultimate Allrounder starts!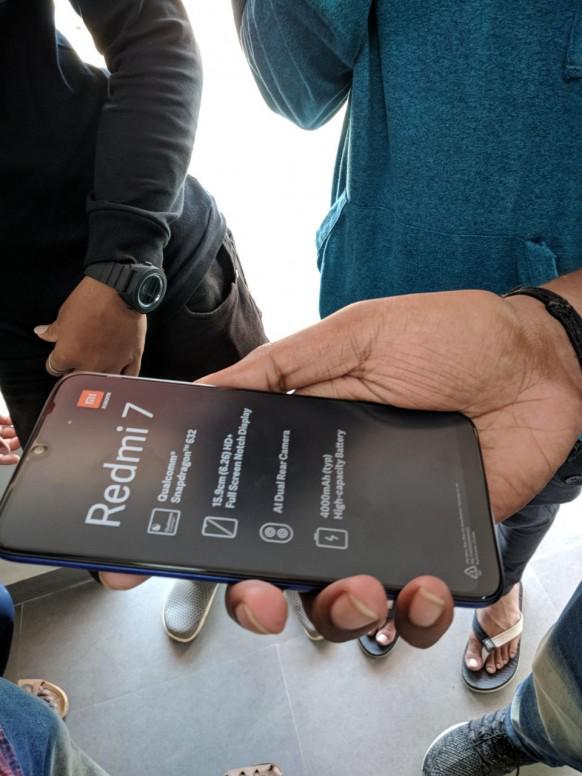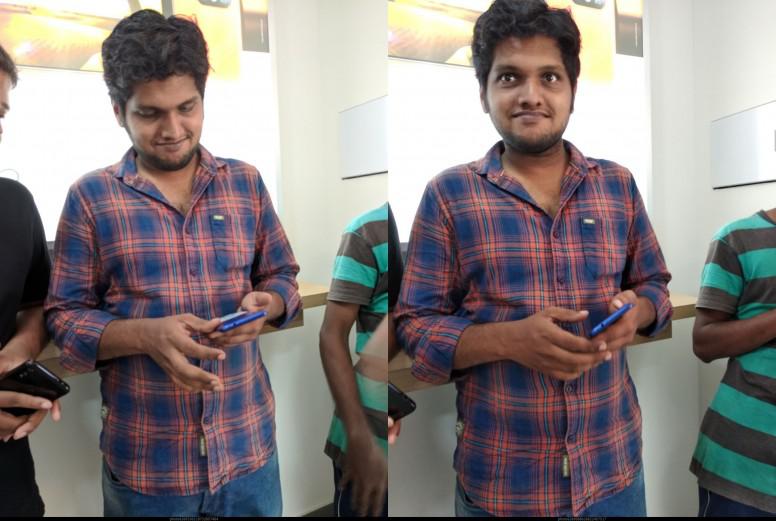 Active Mi fan & Android Community Fb group member Nithin is all excited to experience Redmi 7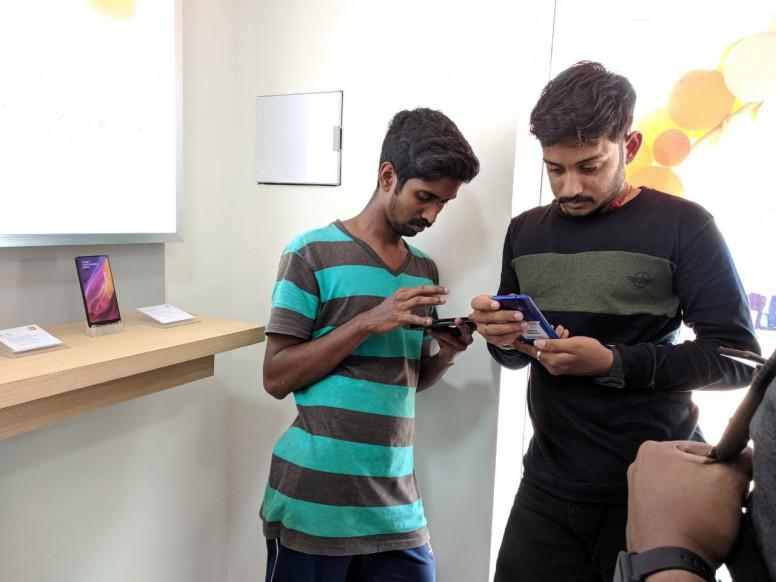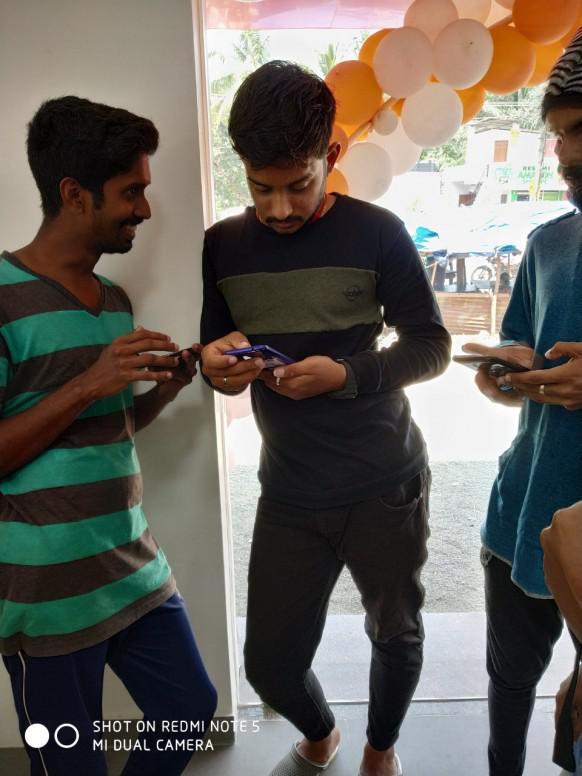 Each fan is waiting for their turn to hands-on & experience the device!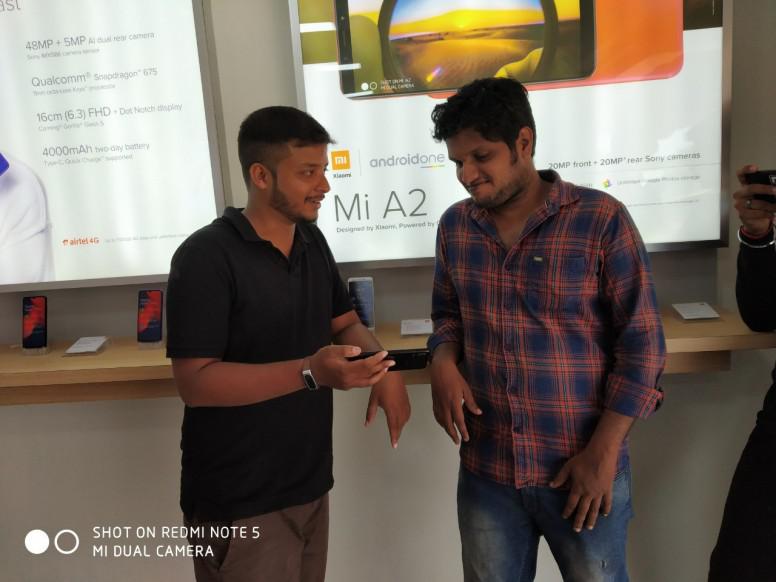 These guys went into a debate of Redmi Note 7 Pro! The demand for the #48MP camera beast continues!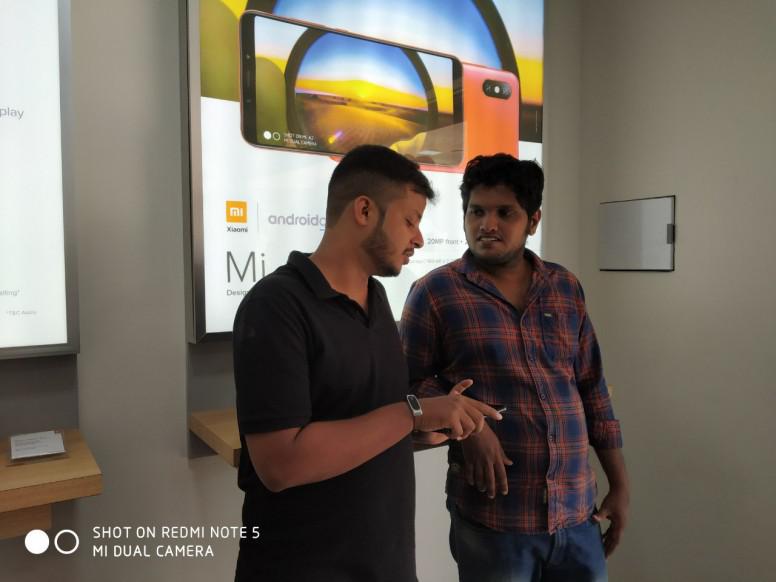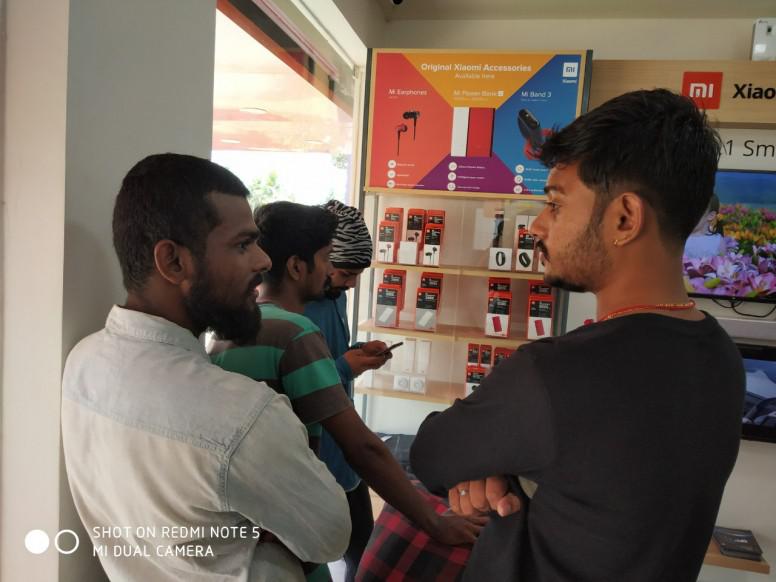 My personal favorite part of the meetup, Mi Ecosystem product discussion!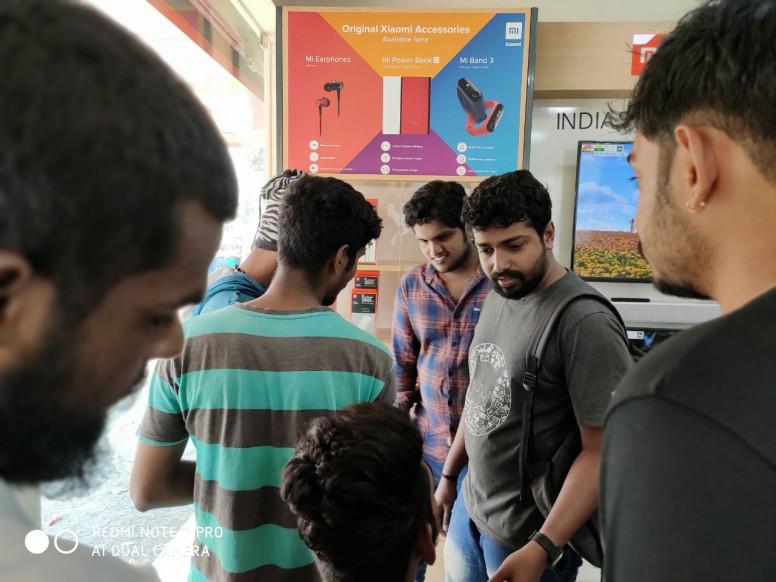 Q & A session of Mi Ecosystem products Ft. me!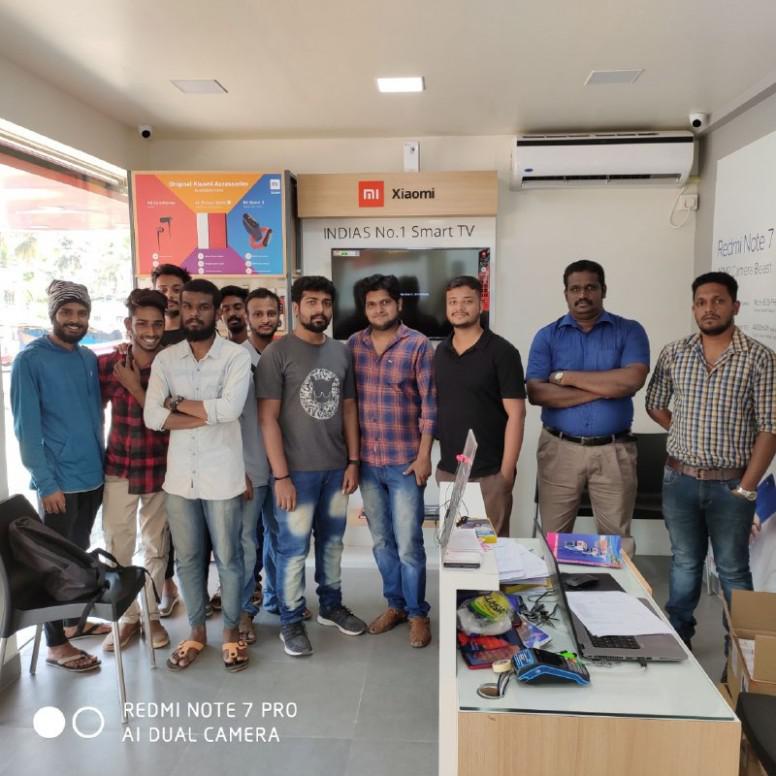 After the awesome meetup, it's time for a group pic!
We hope that the Mi fans who came for the meet enjoyed experiencing Redmi 7, The Ultimate all-rounder and we hope that more & more Mi fans to join for the future fan meets. With the support of Mi Family, we are continuously trying to make each meet a wonderful experience for our beloved Mi Fans!
We also like to thank Mi Community India team who have been supporting us in every aspect.
Special Thanks to Mi Kerala offline team, MiFC Kerala Presidents @Karthik & @AMALMURALEE (For their continuous support)
For more detailed info on this meet and any future updates, do join with us in our Mi FC Trivandrum Telegram group:
Here
Or Scan QR Code Below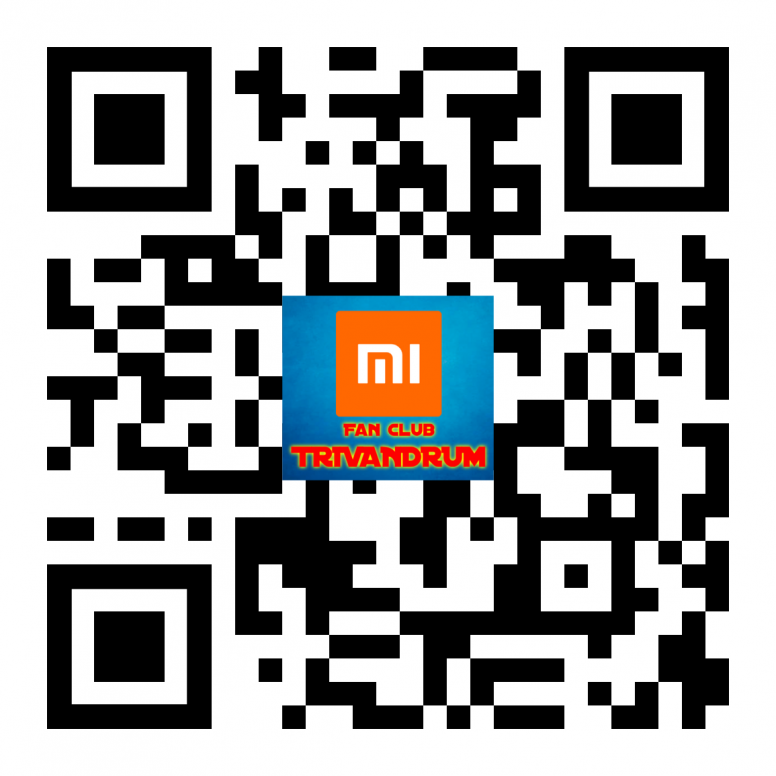 See you all at the next meetup
Thanks & Regards,
MiFC Trivandrum