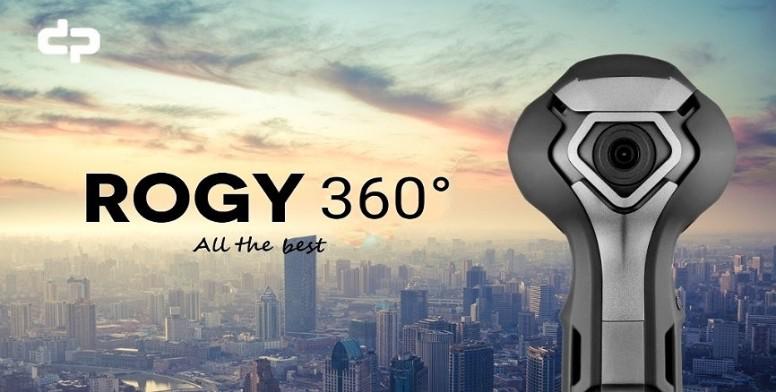 Hello Mi Fans!
A camera is indeed an integral gadget for travels. No matter where we go, we always try to capture every memorable moment in high resolution. But it's also true that carrying a bulky camera along all the way isn't easy enough. The companies had always failed to solve this keeping the image quality same. But, this time, dp has done miraculous work - the company has solved both issues and introduced ROGY. ROGY is a real-time 360° 8K panoramic camera that has 6 powerful cameras and lenses all over its body. Combining the powerful cameras with the features like 3D anti-shake and many others in a compact body, ROGY is perfect to be your travelling companion.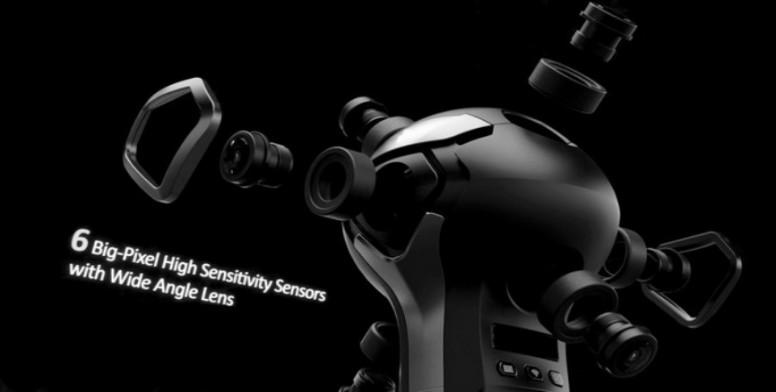 To let you capture every single moment in high resolution, ROGY comes packed with 6 powerful 1/2.5" 5MP CMOS camera sensors and 6, F2.2 FOV120 lenses. The lenses have been fitted all over ROGY's ball-shaped body so that you can experience 360° panoramic photo and video capture without having any blind spots. Compared to traditional camera lenses, ROGY's lenses are far better in improving distortions.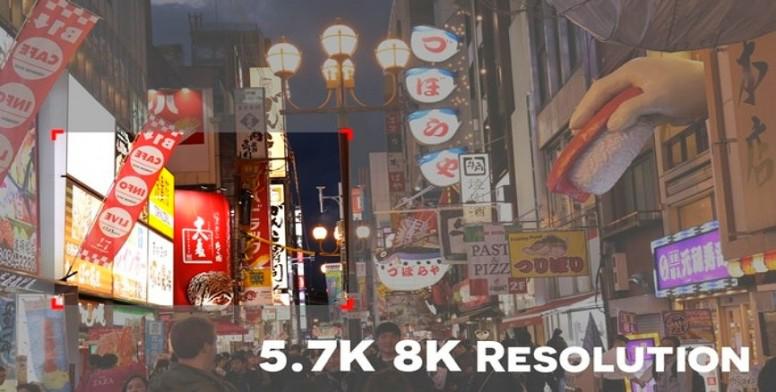 Features of ROGY:
360° 8K photos / 5.7K videos
Powerful 1/2.5" 5MP CMOS sensors
3D anti-shake stabilization capability, one-click sharing, real-time streaming, automatic in-camera stitching
Android and iOS apps
Compact and lightweight




Check out the ROGY here:


ROGY's powerful cameras enable you to capture 8K (7680p×3840p) photos (JPEG format) and record 5.7K videos (MP4 format) at 30fps. As mentioned earlier, the ball-shaped body is for delivering 360° panoramic photo and video capture without any blind spots. ROGY comprises 3 modes of 360° photo capture: standard, timed, HDR and 2 modes of 360° video capture: standard, time-lapsed. Significantly, the built-in 3D anti-shake stabilization capability lets you take clear photos and videos during extreme moments such as sports, family gathering, avoiding blurry effects. Thanks to its High Efficiency Video Coding (HEVC) H.265 compression, ROGY can easily provide smaller-sized files with better image quality, unlike the other ones.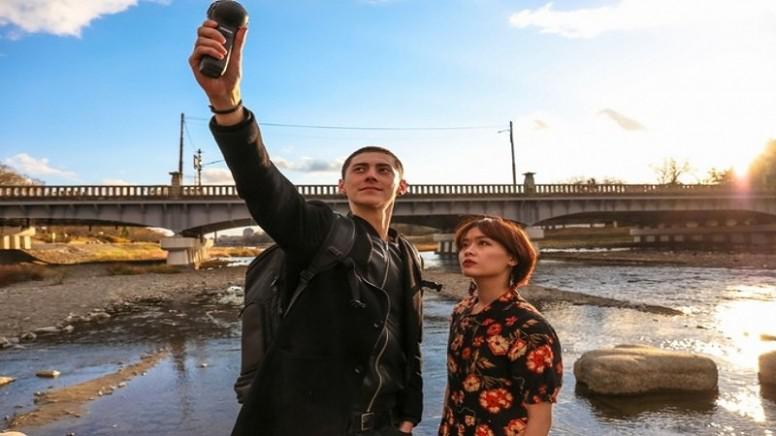 ROGY features one-click sharing, real-time streaming and automatic in-camera stitching. With just a mere press of a button, now you can instantly join in live-streaming or video uploading on social media such as Facebook, Instagram, YouTube and many others - without your smartphone! You can also perform these with the help of the official ROGY apps, available on Google Play Store and App Store. These apps support instant view of photos and videos, editing of 360° videos to 2D videos and photos, instant image post-production including beauty, scenery or text addition, as well as the features like tracking objects and face recognition.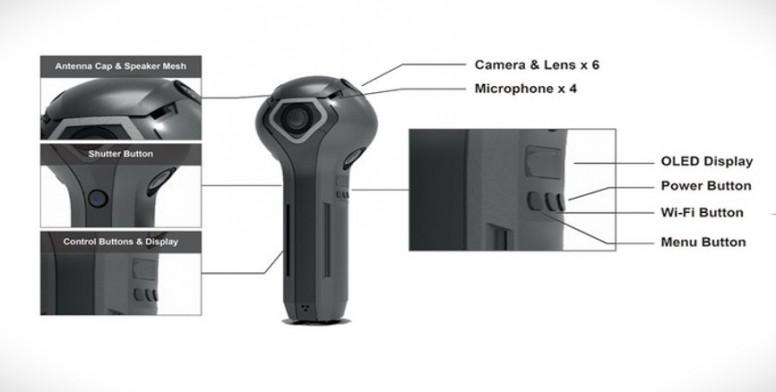 ROGY offers built-in Wi-Fi and USB 2.0 connectivity for live-streaming and uploading. For storage, it supports up to 2TB microSD card. The 8K real-time camera houses rechargeable 3300mAh Li-ion battery which is capable of recording 4K video for 90 minutes. However, if you take a break while recording, it'll last more. The camera body is compact, scratch-proof, lightweight and ball-shaped; on upper part, it has several control buttons, power button, menu button, Wi-Fi button, 6 cameras and lenses and 4 microphones - all that you need during photographing. So, now pickup ROGY, take photos and videos and be spellbound!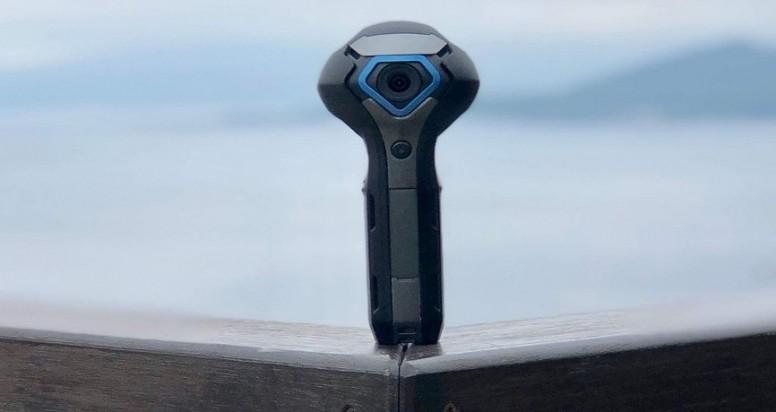 Source: 1

Be the first one to be notified: Follow us: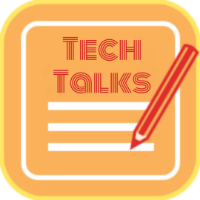 What do you think about ROGY?
Comment now!!
Rate