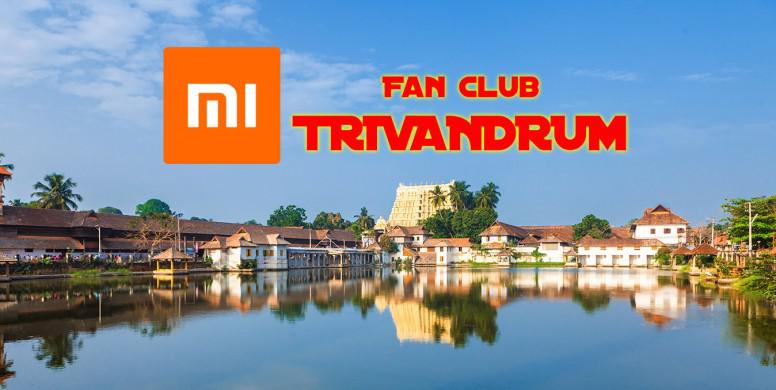 Namaskaram Mi Fans!

Last month marked as an unforgettable moment for Mi Fans Trivandrum, especially the core fans. Many of you have already known it! Yes! Mi FC Trivandrum has been declared officially on Mi Community on 30/5/19!

Can't express our excitement, we're gonna have our own permanent section in Mi Community! It all started on March 2019 we decided to start Mi FC Trivandrum with the help of Mi FC Kerala Presidents Amal and Karthik, we began conducting unofficial meets. After conducting 3 unofficial meets with the help of Mi FC Kerala Presidents, Mi Offline Officials, Mi Store owners, Mi Preferred Partners and Mi Community, our dream finally come true! Now we're a part of the big family: Mi Community!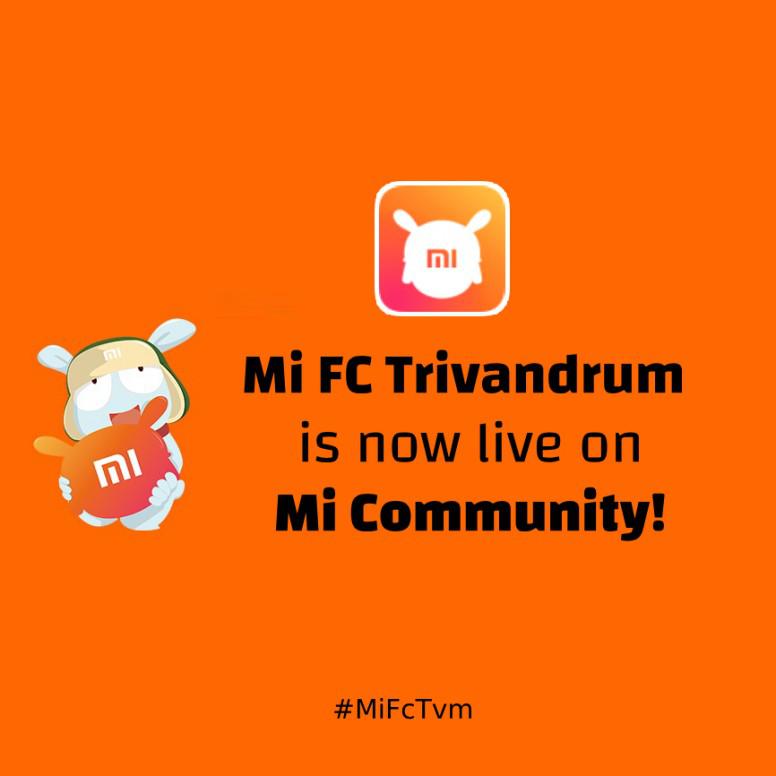 It was a big surprise when Gitansh bro came to our Telegram group and announced the good news! And I'm so much happy that I was selected as the President of Mi FC Trivandrum! What else a Mi fan like me can ask for!

So I would like to say thanks to everyone who all are already part of our Mi FC Trivandrum. Also, I would like to invite every Mi Fans from Trivandrum and nearby region to join with us our Official Mi FC Trivandrum Telegram Group and also Follow our section in Mi Community.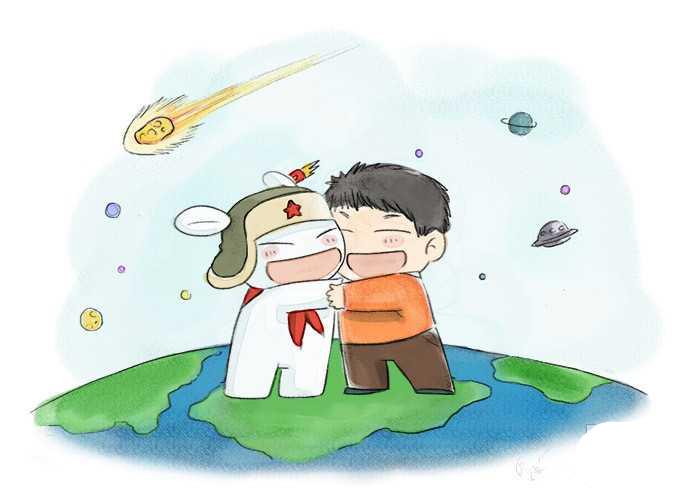 Can I be a part of this Club?
Yes of course, If you stay in and around Trivandrum or nearby areas and if you don't have Mi Fan Club for your city yet, you can join and contribute in the Mi Fan Club meetups and activities. Let's have some fun!

In order to Join Mi FC Trivandrum Telegram group and follow up with our Future updates, you can follow this link: https://t.me/mifctvm or
Scan QR Code Below: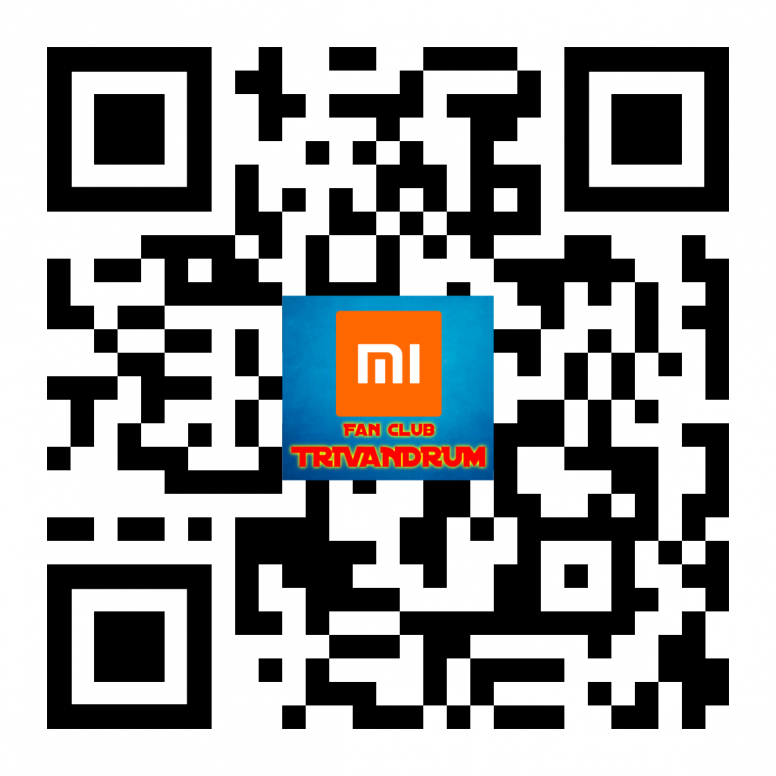 Also follow our Telegram announcement channel to get updates about meets, events etc: MiFC Trivandrum Announcement


And once you've joined the Telegram group, there are certain things that you need to be careful and follow as a member.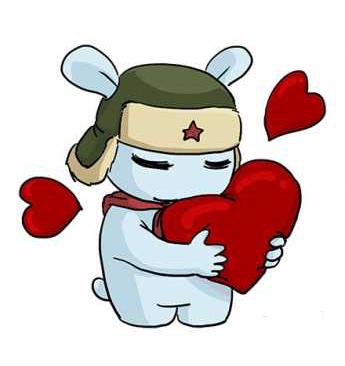 You must follow Rules and Guidelines of the Mi Community.

*You are advised to put your Real Name as the Display name. You can append it with you Mi Community Username if you wish.
*You must be willing to respect everyone, no matter what their age group is.
*No Spamming/Stickers allowed in the group.
*No Abusing/Foul language/Mocking is allowed.
*You can discuss anything on the group until it's a healthy conversation.
*In the Telegram group, you can always tag the President in case something important is there which needs to be asked or discussed.
*Don't forget to introduce yourself to the club when you join the telegram channel.



Mi Community section link: Mi FC Trivandrum


Regards,

Hari Sankar.G
President, Mi FC Trivandrum


Rate