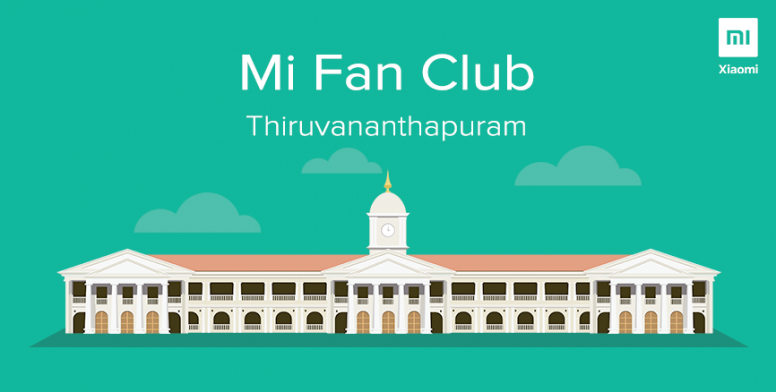 Namaskaram Mi Fans!

After conducting MI FC Trivandrum's 1st Official Meet on June 2019 and 2nd Official Meet last month, we have successfully conducted the 3rd Official Meet: The #48MPAndroidOne Mi A3 Hands-On & Experiential Meet!

It was a pleasant surprise to see so many Mi Fans who were there to experience Mi A3 in their hands! Not to mention a big thanks to MiFC Kerala Presidents Amal and Sourav, Mi Store Vellayambalam owner Krishnakumar, Mi Kerala Offline team member Renjith for making the arrangements for our meet. Let's take a look into the meet moments, shall we?



Our venue: Mi Store Vellayambalam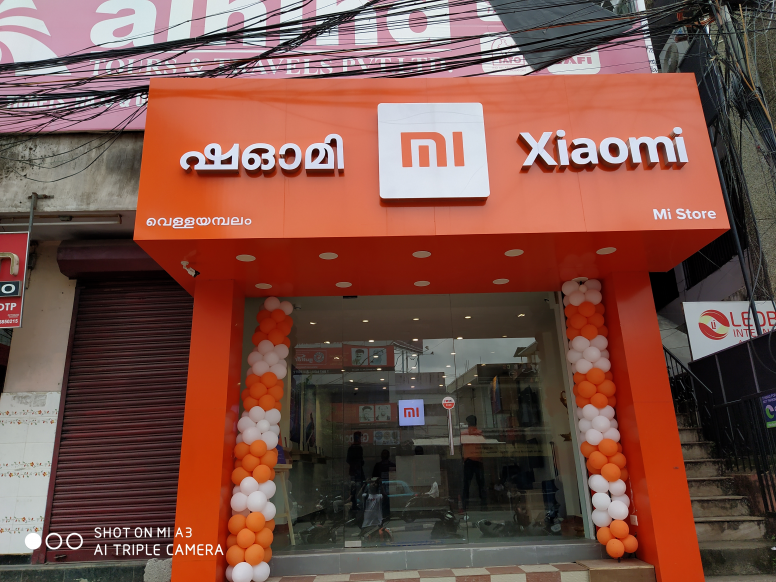 We kicked off the meet with attendance marking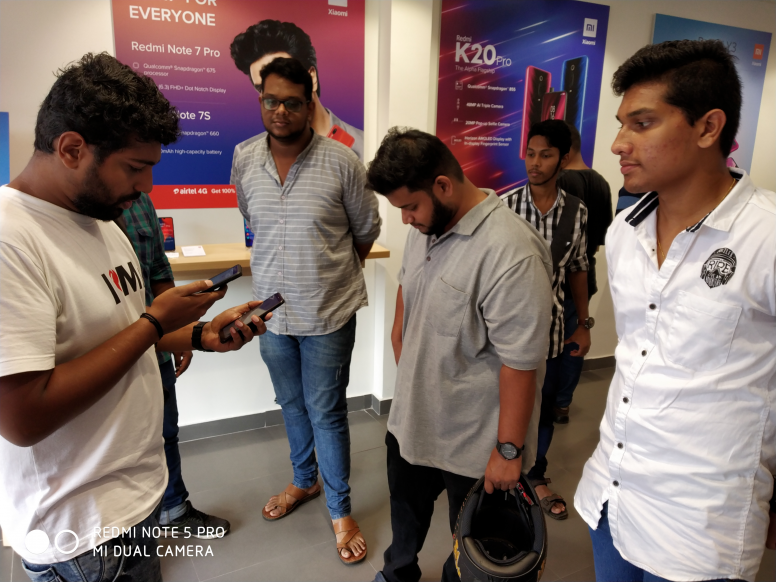 Here is the white pearl: Mi A3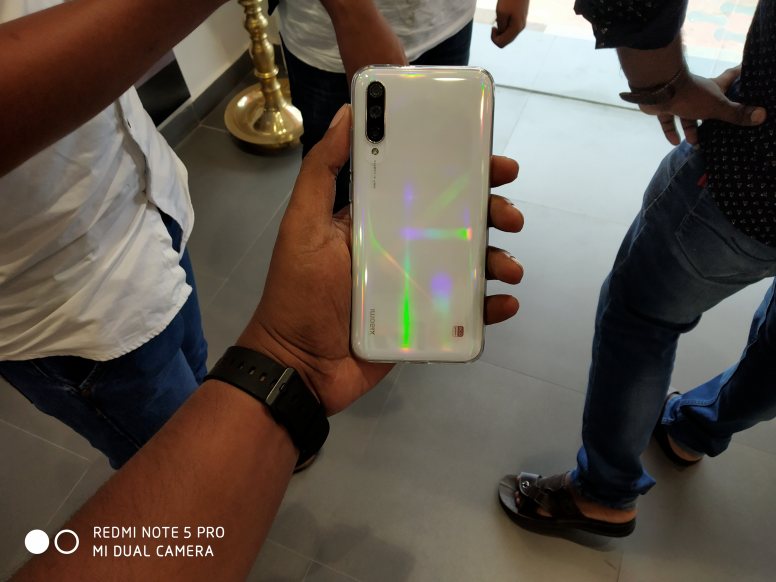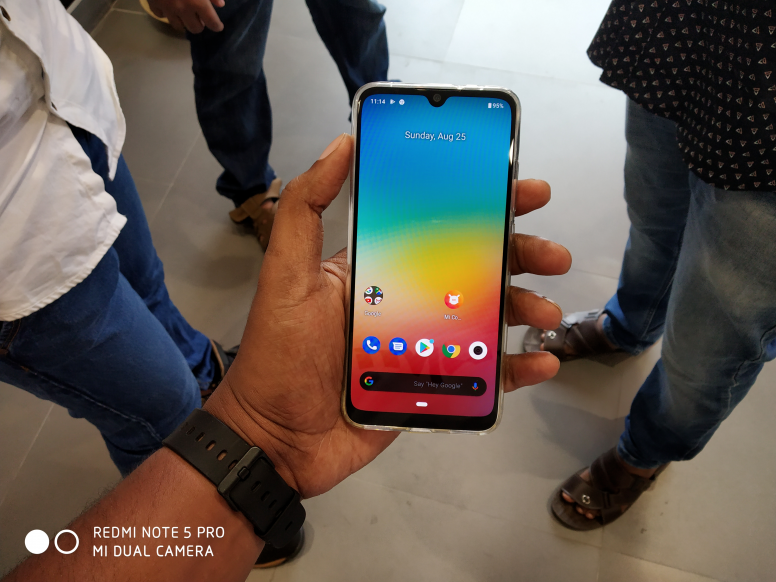 Our club senior Mi Fan Krisha Kumar was in duty at the time of the meet.
But he manages to find time for getting experiencing the white beauty. A big salute to the passion.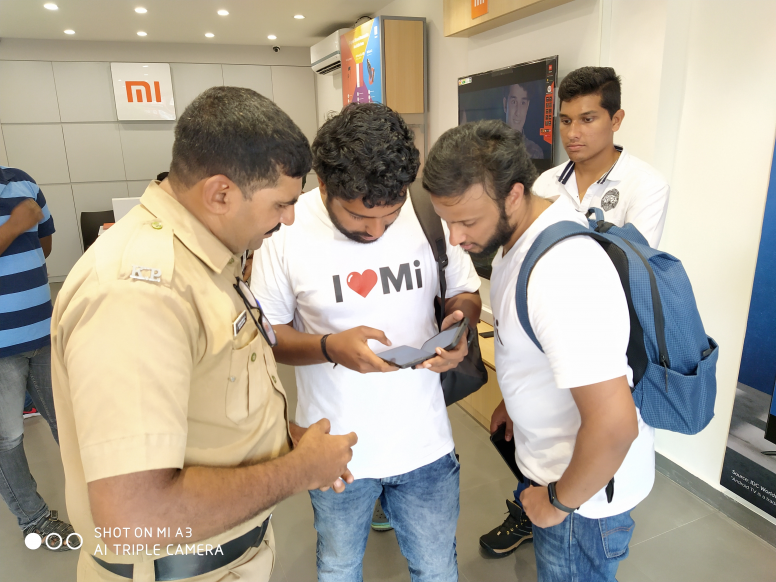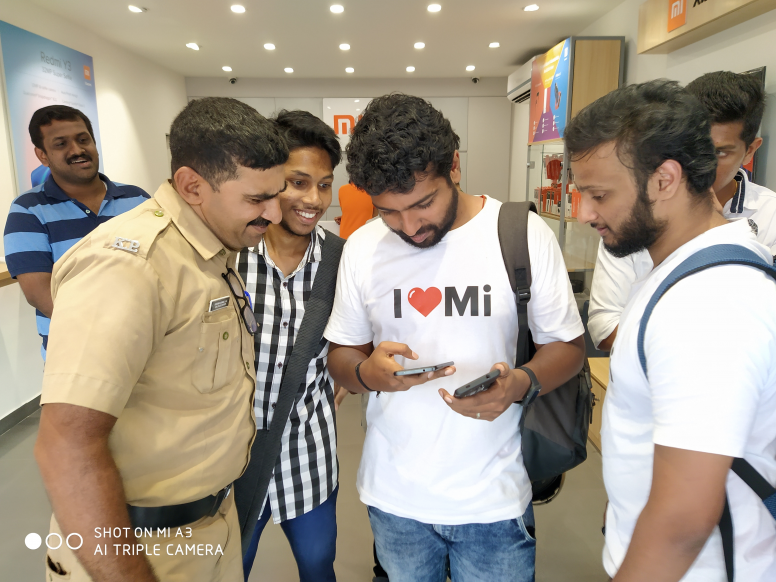 Everyone is eagerly waiting for their turn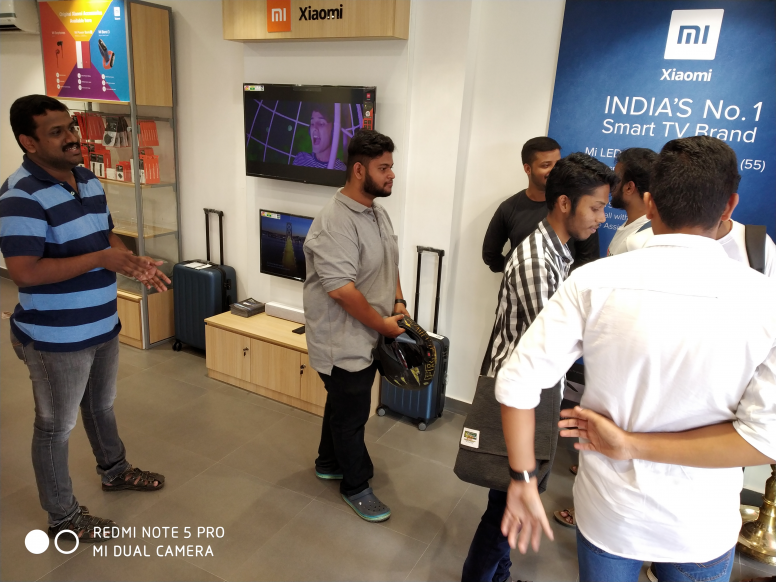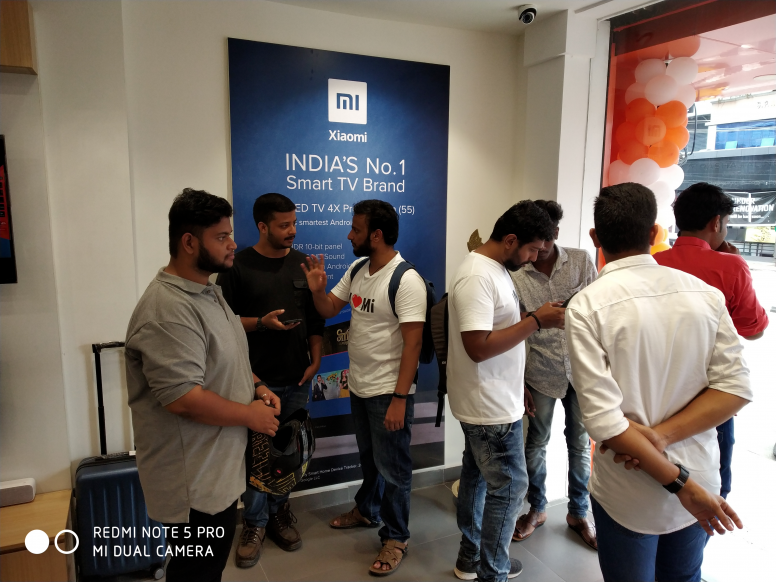 Some serious discussion b/w Mi Community Device Team member Nidhin and Mi fan Soham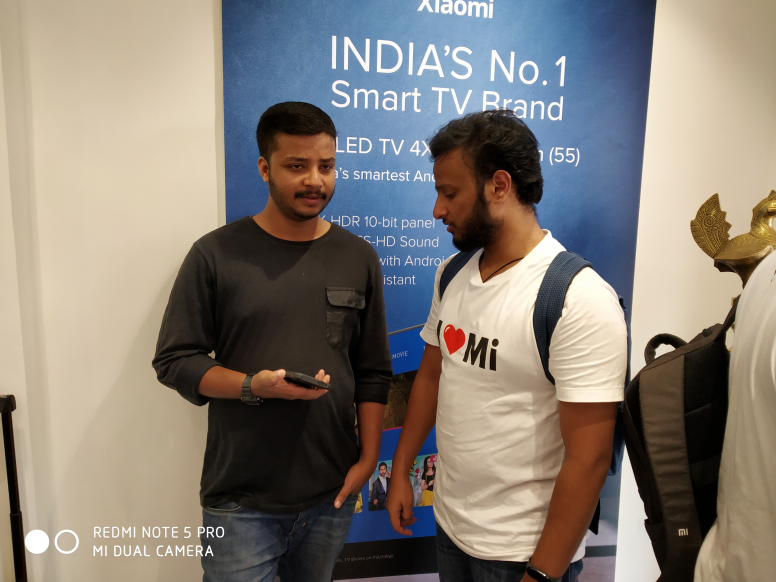 Me explaining Mi A3 specification :)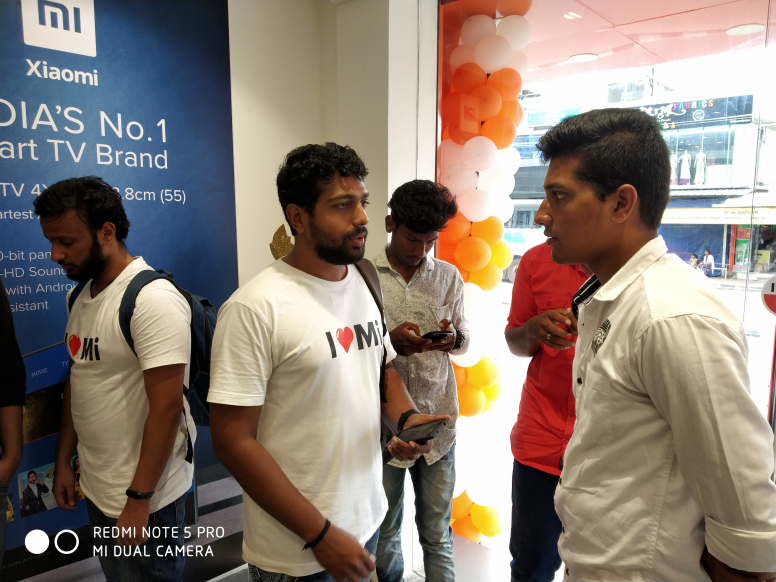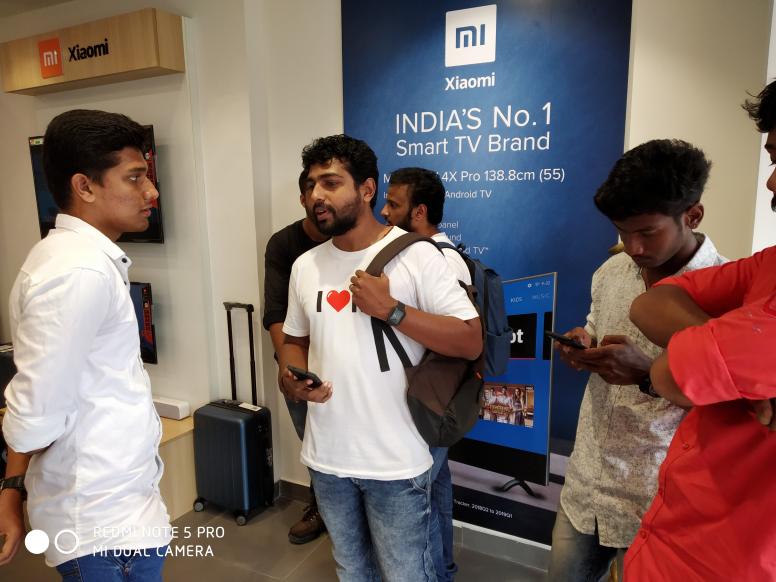 All wanted to test the Mi A3's fantastic camera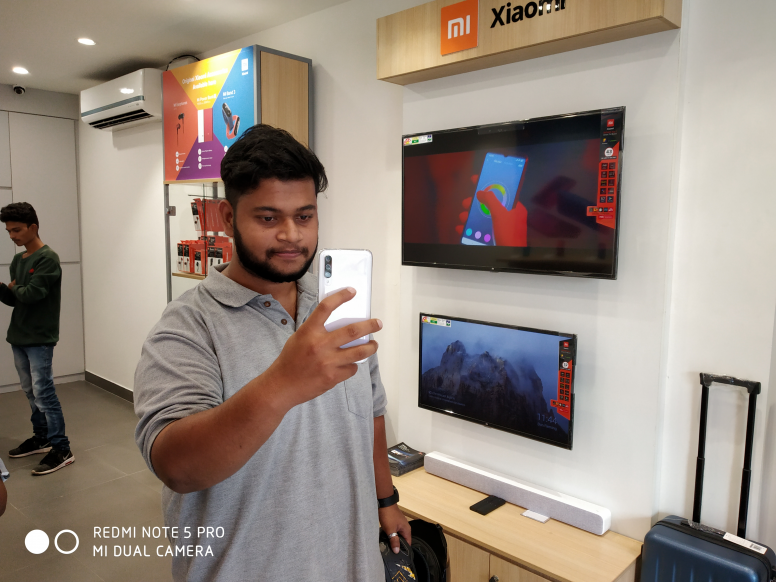 Looks like our young Mi fan Krishna Sagar can't take his eyes off the Mi TV. Wonder on what's he up to!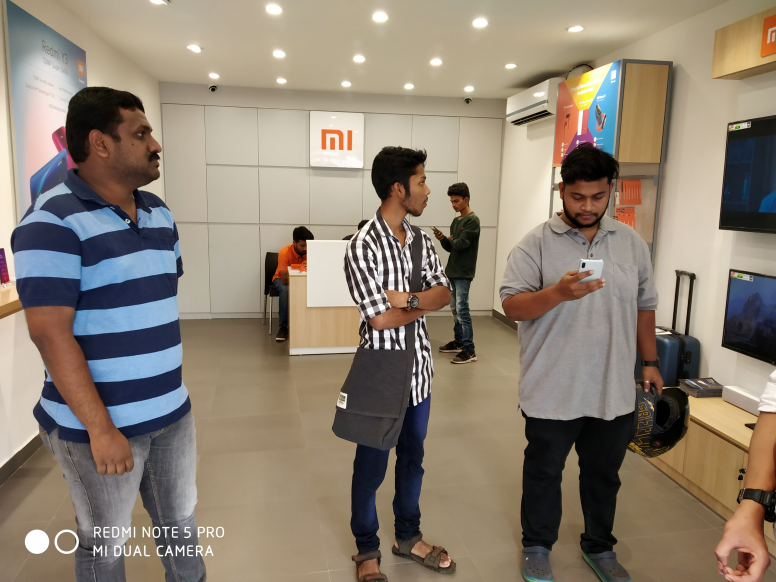 Mi Store has already set a Mi A3 experience panel. How cool!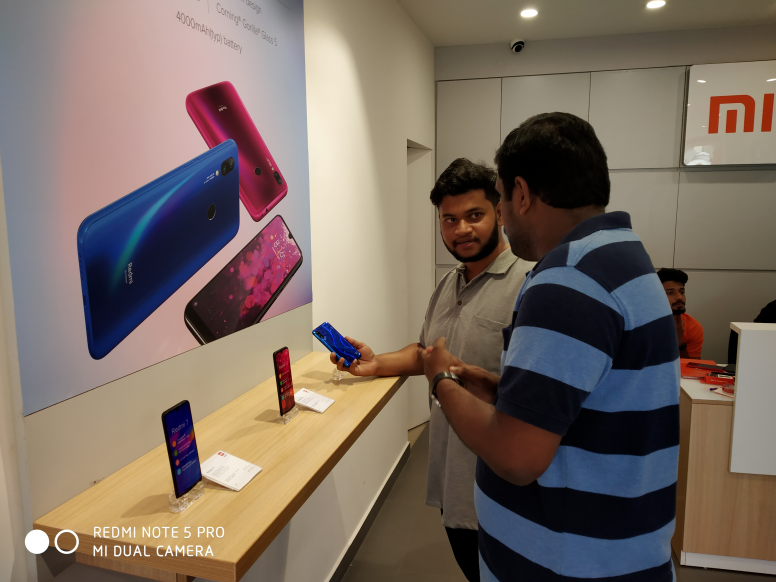 The discussion keeps on going...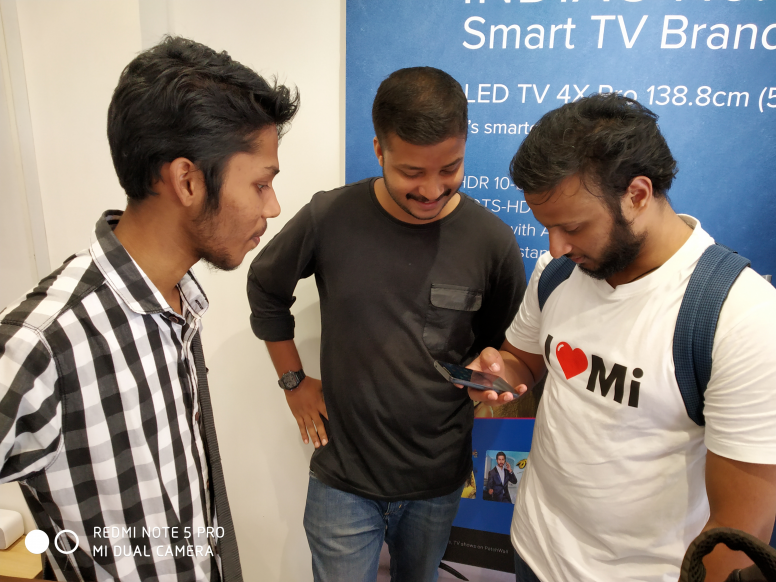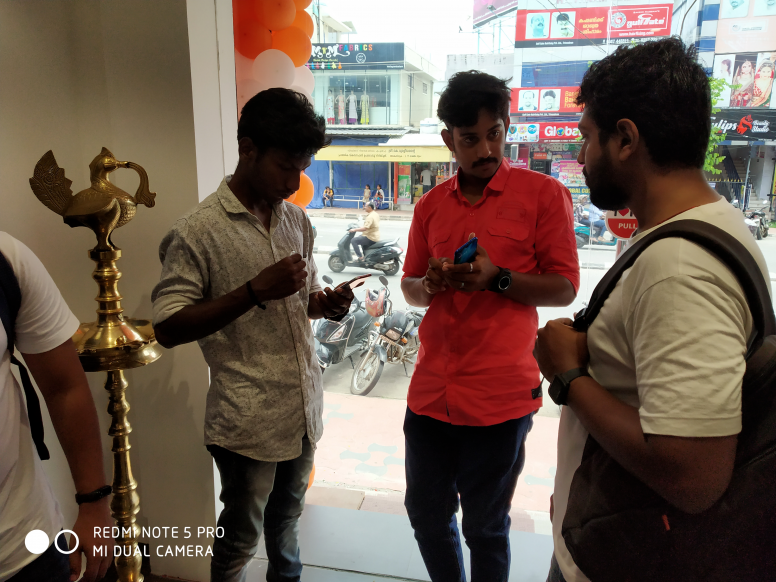 All were delighted with the Aura design pattern of Mi A3, it's simply the best!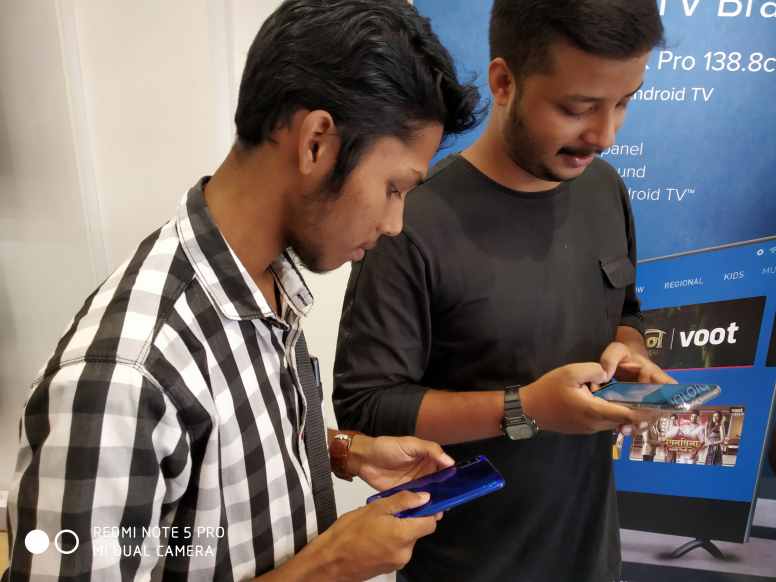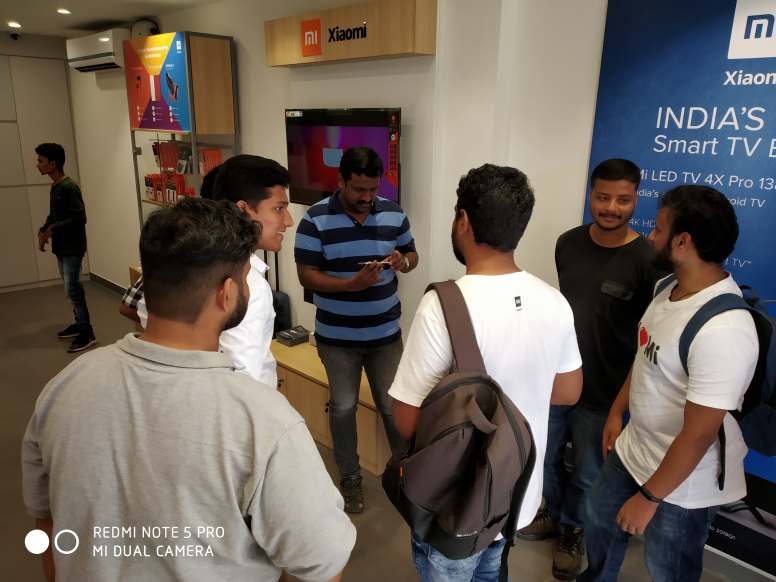 Even I can't get my hands off the device :)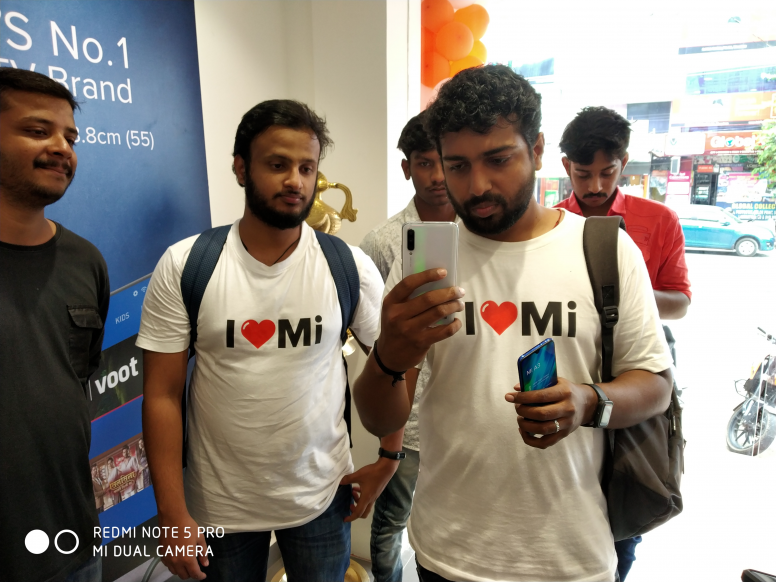 The Mi Store is filled with Mi fans! :)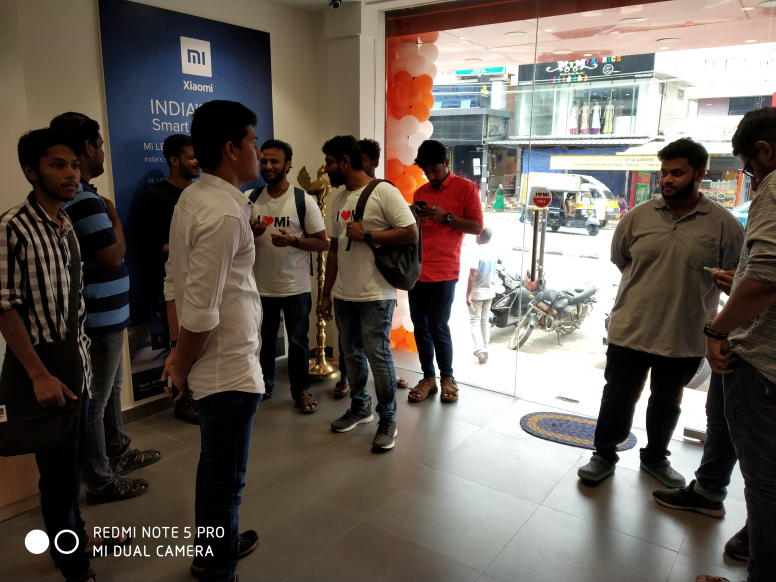 Mi Kerala offline team member Renjith is busy with offline activities :)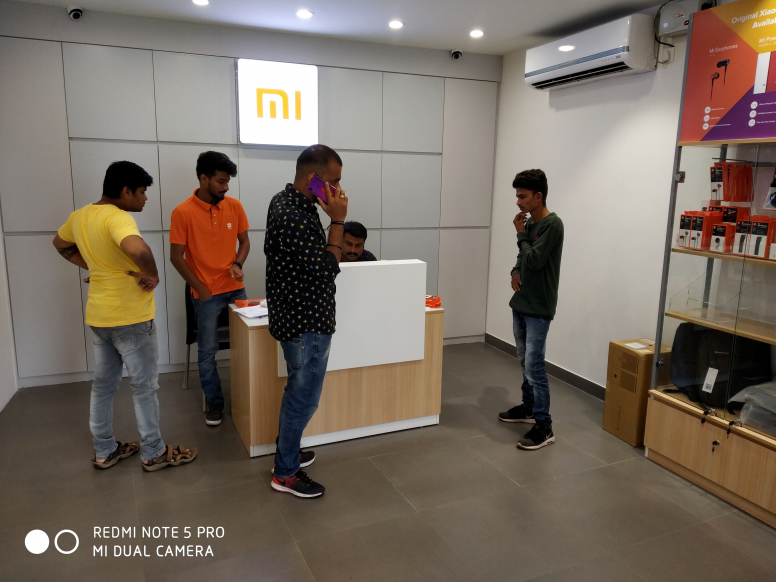 It's great to see happy Mi fans experiencing Mi A3 :)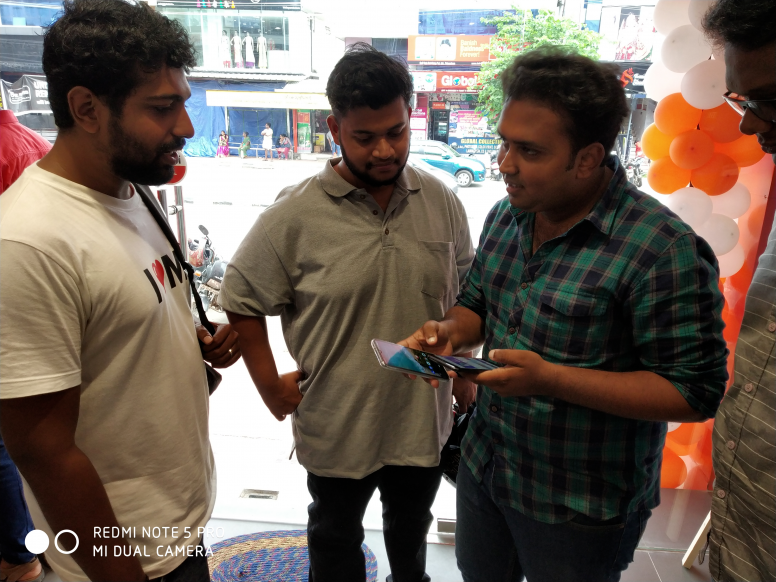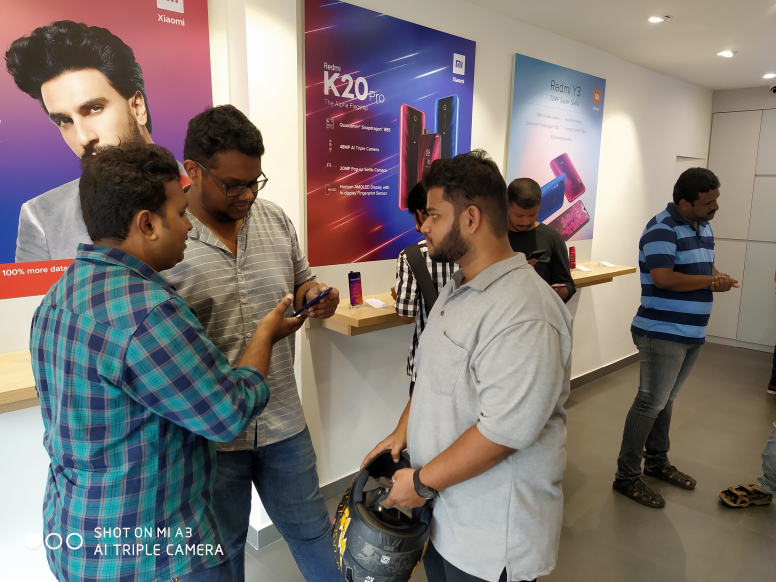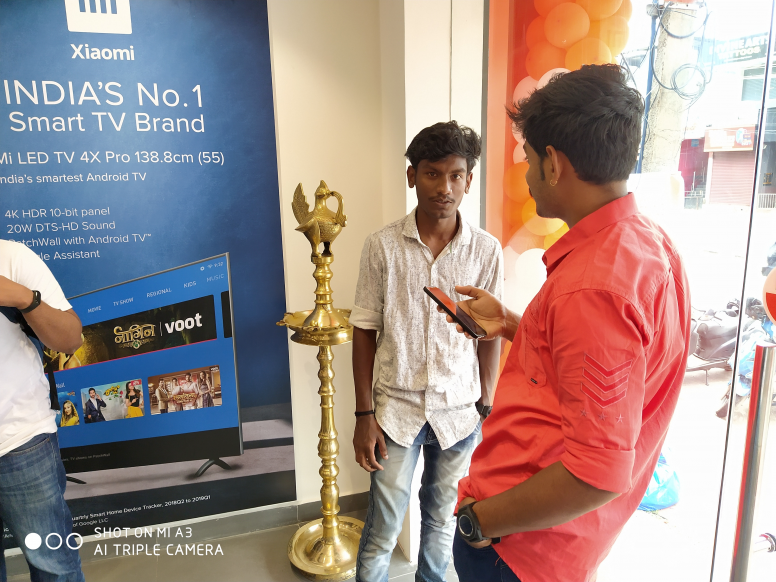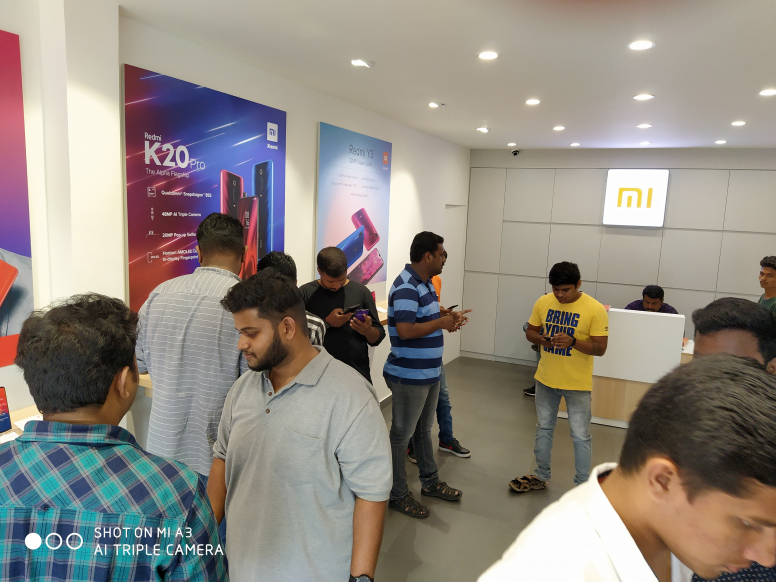 I was looking here and there and all I can see is Mi fan everywhere!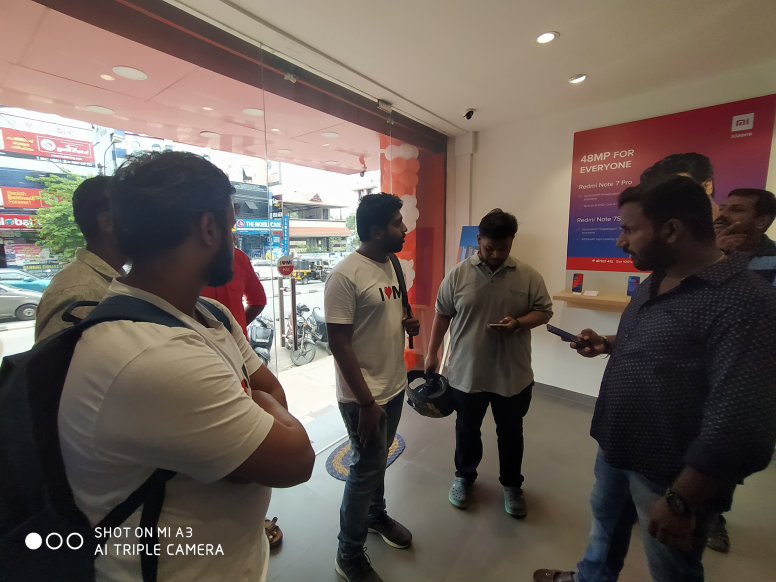 Finally, we took a group pic with the #48MPAndroidOne :)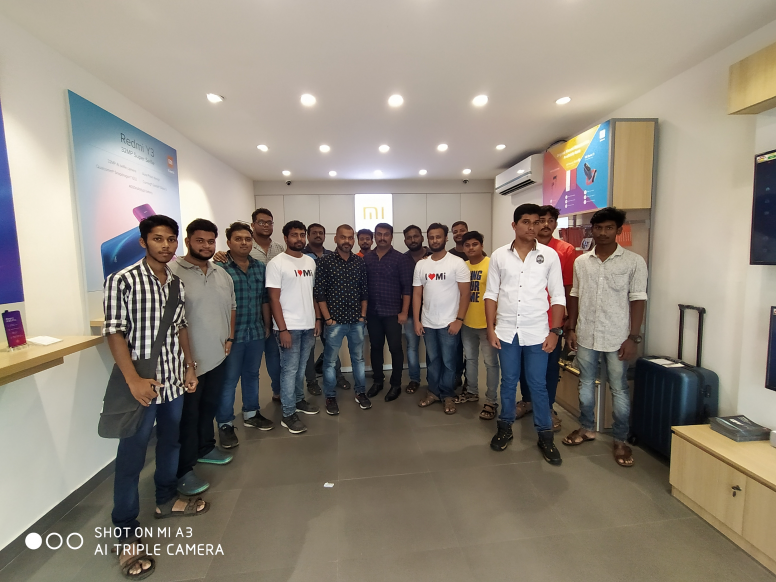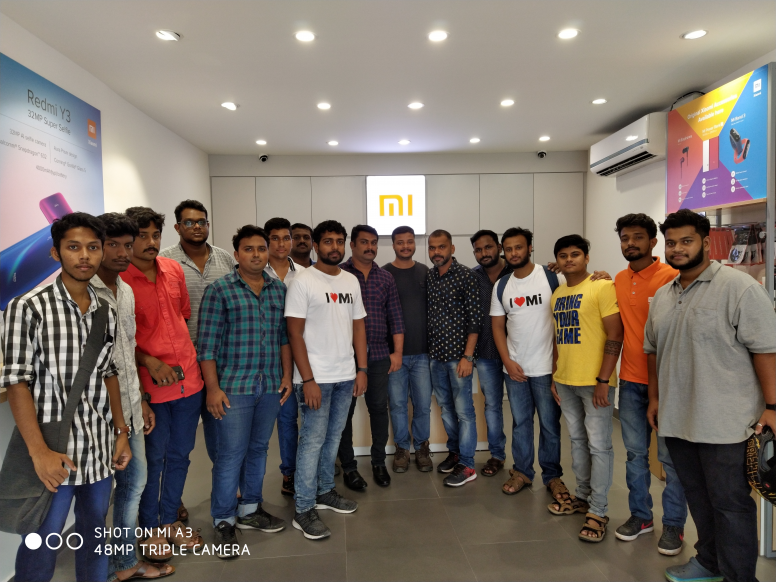 It was indeed a fantastic meet. Never thought that to see this much Mi fans gather for the meet even though the Meet announcement was in a short noticed one! It was indeed a hyped meet. Mi A3 surely delighted every Mi fans who attended the meet. I can't wait for the next meet to come! Until then Adios Amigos! :)
-------------------------------------------
In order to Join Mi FC Trivandrum Telegram group and follow up with our future updates, you can follow this link:
https://t.me/mifctvm
or
Scan QR Code Below: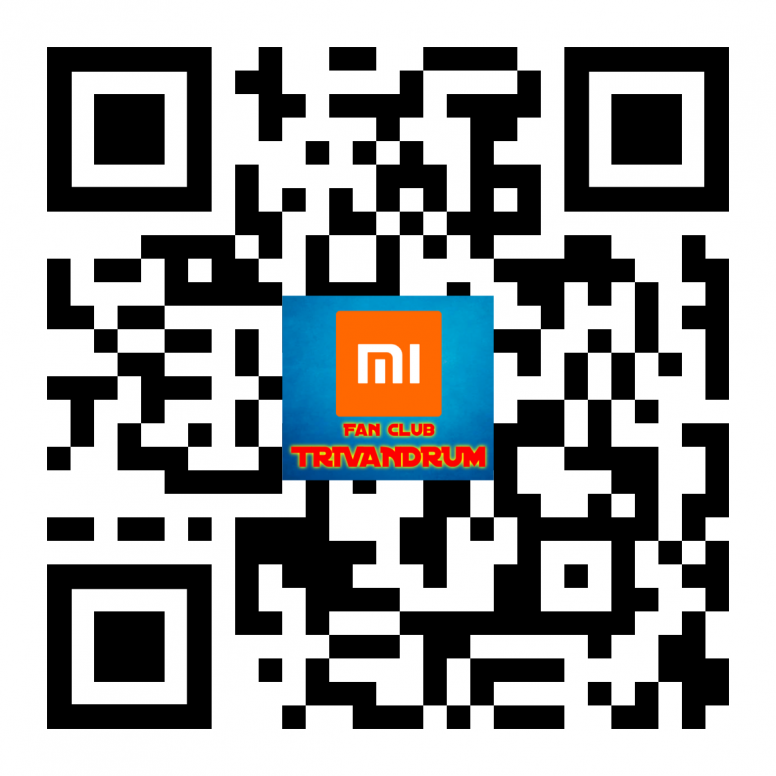 Regards,

Hari Sankar.G
President, Mi FC Trivandrum