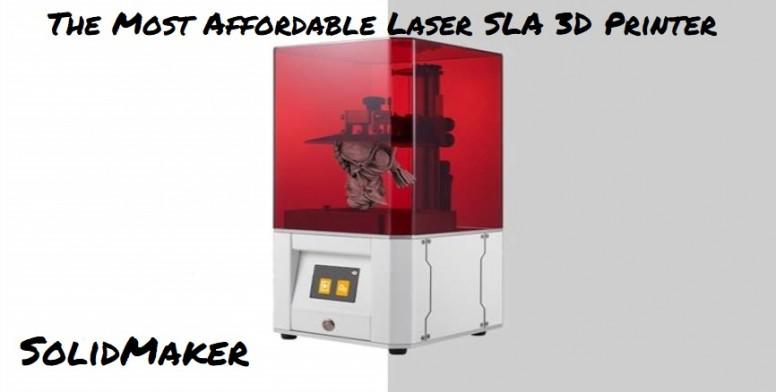 Hello Mi Fans!
Hey Friends, How are you today? Guys, you are some of those seeing 3 printing. 3D printing is a very famous technology in today worlds. Especially for arts and culture. in this today modern world most of the different types of 3D Printer available. Today I will talk about the most affordable 3Dprinter. If you are searching for an affordable SLA 3D Printer you may be interested in the SolidMaker is best for you. Offering a print area of 120 x120 x 150mm the SolidMaker 3D printer has been designed to provide quick, high-quality printing at an affordable price. SolidMaker, a leading innovator in 3Dprinting, announces the launch of their latest 3D printer. This cost-effective, versatile and easy-to-use printer makes highly accurate and fast SLA printing affordable for anyone. So, without wasting your time let's talk aboutSolidMaker affordable laser SLA 3D printer now.
➤ Technical Specification:
Technology: Laser SLA (Stereolithography)
Printing Area: 120* 120* 150mm
XYZ Accuracy: Xy-0.003mm,Z-0.01mm
Layer Thickness:0.025/0.05/0.1-0.2mm
Laser Speed: Up to 320mm/s
Laser Spot Size: 100um
Laser Power: 100mW
Touch Screen: Yes
Consumable: 405NM photosensitive resin
Resins: 3rd PartyCompatible
Product Dimensions: 230*270*42mm
Weight: 8Kg
The Slicer: Solid Preform
Supported File Types: STL & OBJ
Offline Printing: USB Connection
Calibration: Automatic calibration
➤ Highlights:
● Excellent Laser Speed:
3D printing technology has been in the industry for decades, however, speed has been a limiting factor – until today.SolidMaker can print faster than typical SLA 3d printers without sacrificing surface finish quality and detail accuracy. Your stunning high-resolution creations take shape in minutes.
● Laser Stereolithography: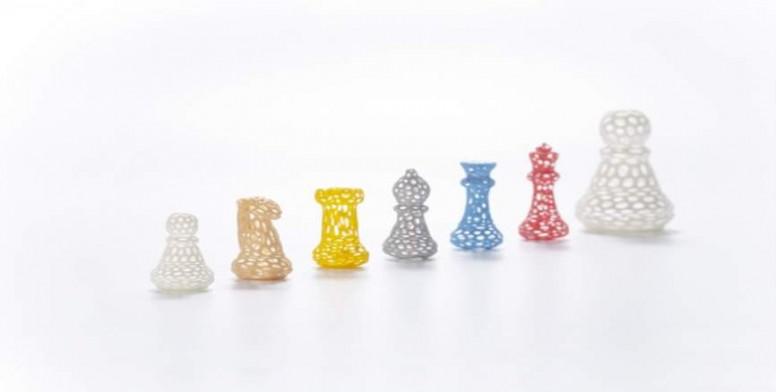 Unlike some of the SLA printers on the market, SolidMaker is driven by a UV laser. With its 100 µm spot, SolidMaker can print with precision and speed. It scans the laser into the vat and solidifies resin into objects, and after a layer is finished, it raises the build platform slightly and cures the next layer.
● Five Resins Available: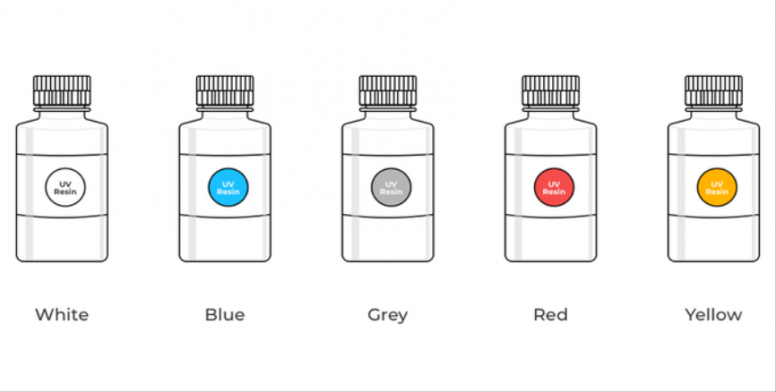 SolidMaker 405nm resin is specially designed for reducing volume shrinkage and printing time during the building process, as well as ensuring a highly-precise print model. SolidMaker comes with five colors of standard resins, allowing you to print 3D objects in virtually any the color you want.
● Plug-and-Play:
A good 3D printer should be designed for everyone. That's why SolidMaker is intuitive and easy to use. With a one-press print process and easy to understand controls, children and adults alike can easily start their 3D printing journey with SolidMaker. The USB slot will be placed in the front when mass production started.
● Real-time Calibration:
Real-time calibration ensures a near-perfect the success rate for prints. Instead of constant adjustments that are typical with other printers, we installed the calibration system inside the machine, where it monitors itself continuously to maintain perfect laser placement and model accuracy.
● User-Friendly Design:
SolidMaker Pro has simple, intuitive controls byway of a 3.5″ touchscreen interface that supports multiple languages, selecting print files, layer thicknesses, and other essential parameters. This user-friendly control process makes 3D printing simple, fast and convenient for both beginners and professionals alike.
⭐ Hot it Works:
● See The Full Diagram: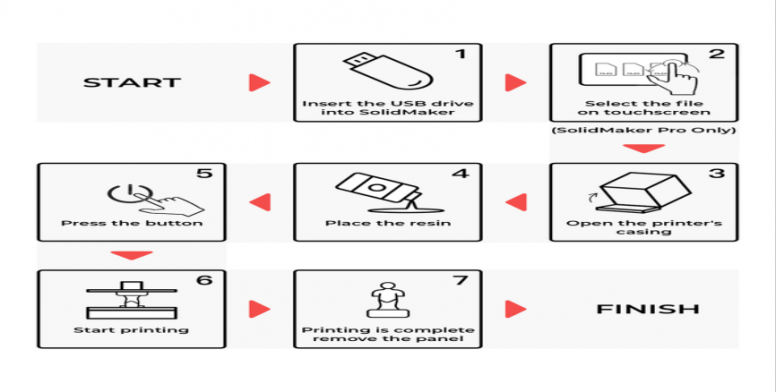 ➤ Features:
● All-Metal Body:
The all-metal body of SolidMaker is tough and durable but also elegant as a piece of art in your workshop, lab or home. It has have been rigorously tested for years of reliable service and precision accuracy.
● Power-off Memory Function:
If the power is turned off unexpectedly during printing, it can follow the previous progress when the power is turned on. No more time and consumables will be wasted due to unexpected power outages.
● Slicer Software-Solid Preform: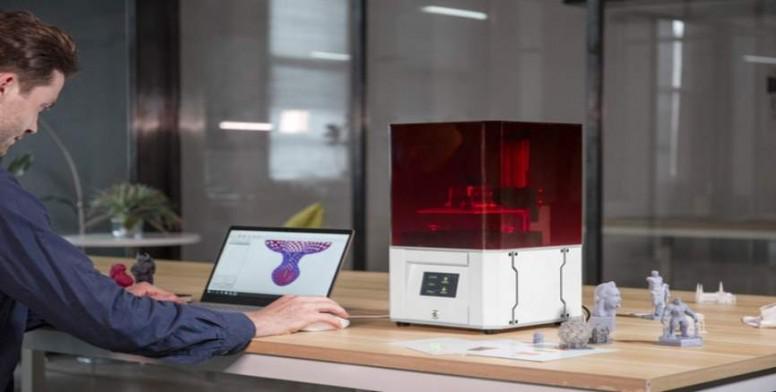 SolidMaker has a fully developed and easy to use a software called Solid Preform. It has an intuitive user interface that makes 3Dprinting easy for anyone and uses a thorough system of tests to avoid printing errors before they occur.
Check out the SolidMaker affordable laser SLA 3D printer here
If you are looking for professional printers that can deliver stunning details, stereo lithography (SLA) machines are the right choice. Laser SLA 3D printing produces high-resolution results with smooth finishes that you cannot get from FDM, DLP or even LCD printers. It uses a precision UV laser to cure photosensitive resins into 3D objects with an incredible detail. The SolidMaker, an affordable, user-friendly, laser SLA 3D printer that brings your creativity to life. SolidMaker is cost-effective, powerful, versatile, and prints better than you can imagine. It is a leading next generation laser SLA 3D printer that delivers professional quality prints to your desktop.
Copyright Disclaimer: The data and imagery provided in this article belongs to their original creators!
Be the first to be informed: Follow us