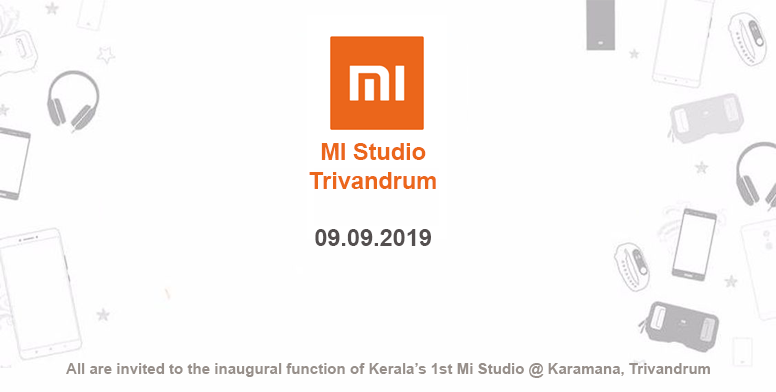 Mi Fans Trivandrum!

After launching the 1st Mi Store of Kerala in Pattom, Trivandrum, Now we're going to have the 1st Mi Studio of Kerala in Trivandrum as well! Kerala's 1st Mi Studio is located at Karamana, Trivandrum.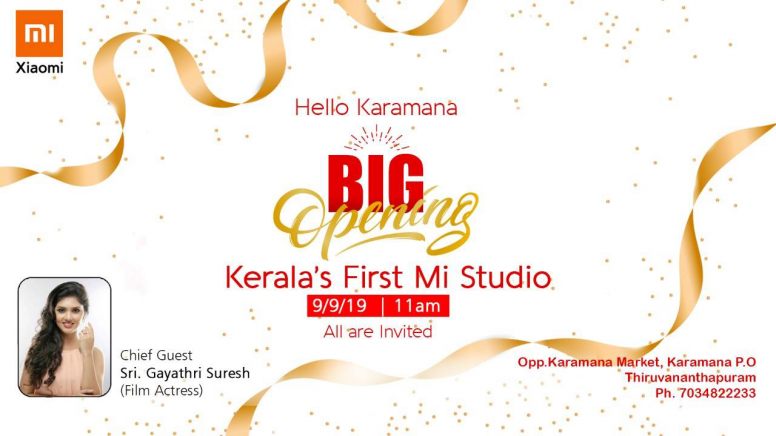 Mi Studio is an urban extension of the Mi Homes, Xiaomi's latest retail concept. The Mi Studio was launched for offering a premium brand experience to the Mi enthusiasts and fans. With a modern and minimalist interior design like the "Mi Homes", the Mi Studios can be regarded as an optimized version of the Mi Homes.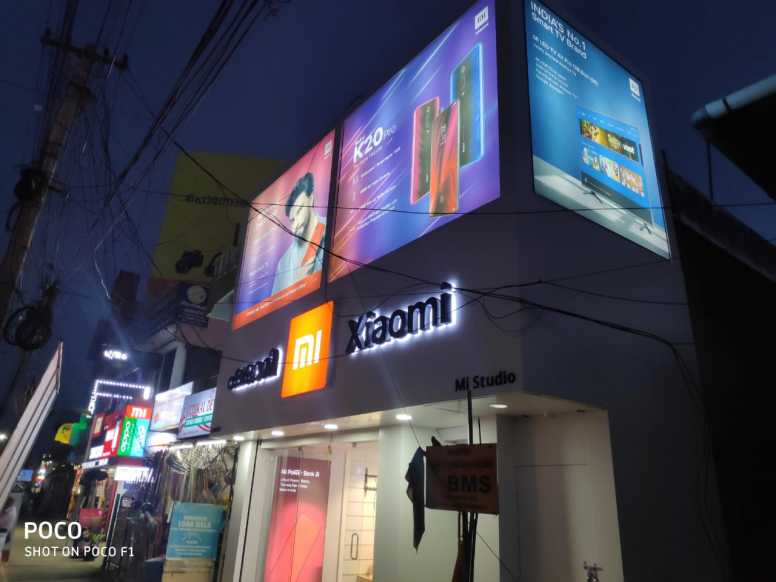 Mi Studio, Karamana


So in this auspicious moment, all the Mi fans in Kerala are generally invited to this inaugural function by the Mi Studio owner Aravind and Mi Kerala Offline team.

The details are follows:



Location:
MI Studio
OPP. Karamana Market,
Karamana P.O , Trivandrum, Kerala

Date & Time:
9/9/2019 at 11AM




Join the event:
https://www.facebook.com/events/2406420472947627/ Experience All MI products in one Store!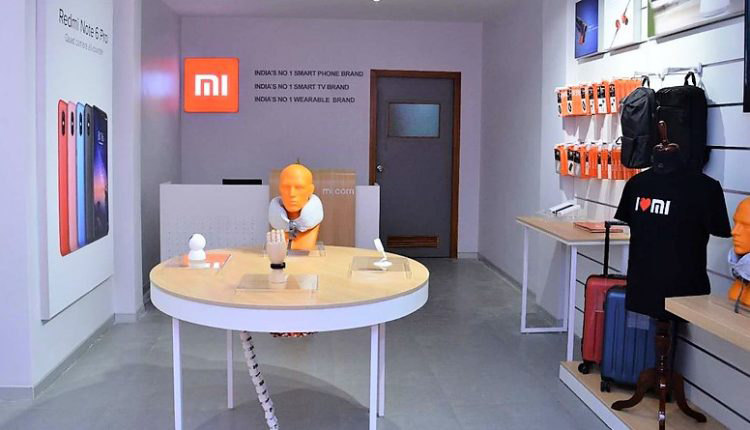 *
Reference Image

Mi FC Trivandrum wishes all the very best to Aravind & Team for Kerala's 1st Mi Studio!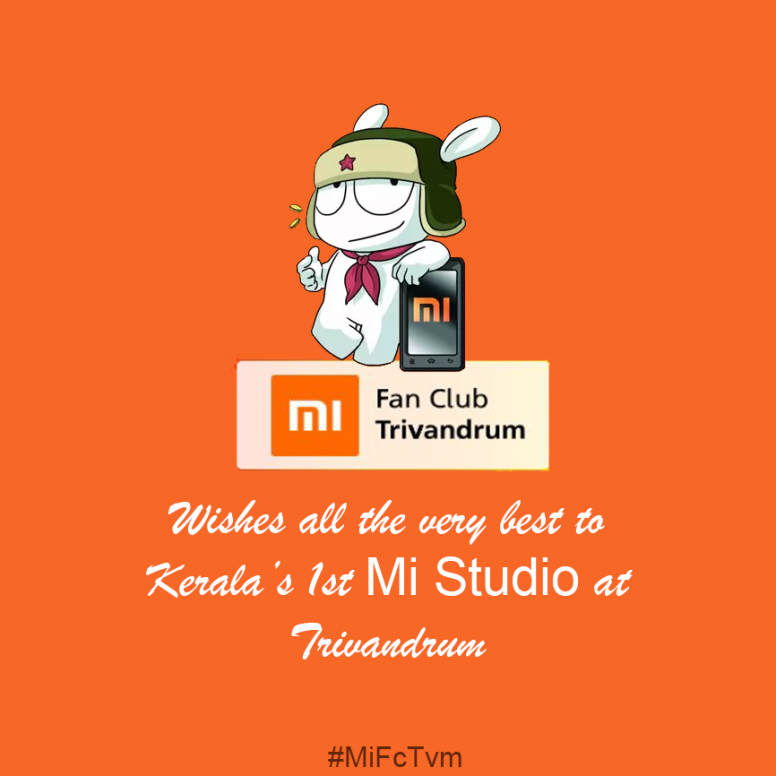 Regards,

Hari Sankar.G
President, Mi FC Trivandrum