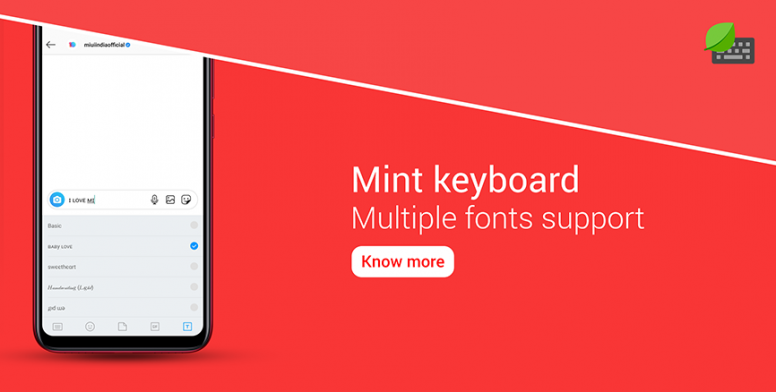 Mi Fans!
A great keyboard is always necessary to exchange messages in the virtul world. It should be elegant, fast, handy tool to type with intuitive features. Introducing the all-new Mint Keyboard, Xiaomi's official input method. Mint Keyboard comes with many features like personalised themes, support for regional languages, smart quick replies, AI powered autocorrect, GIFs/Stickers, and much more.

We hope you remember the recent ¡ƃuᴉɯoɔ sᴉ #ԀW8ㄣ campaign on Mi Community during the Redmi Note 7 series launch. At that time, a lot of Mi Fans asked here that how to type such inverted text in their phones. This is now possible with Mint Keyboard with the help of its multiple font support along with many more stylised font options. This particular feature helps us to type from the keyboard in different fonts (or styles). From inverted to rounded, underlined to strikethrough, gothic styled to emoji styled, Mint Keyboard have it all. Are you excited to find out more? Let's explore!

✒ Here is a feature tour of multiple font support

Open Mint Keyboard and tap on the Mi Bunny at the right top-most corner of the keyboard.
Look for the 'T' or Text icon at bottom right corner and tap on it.
You can now choose from the wide variety of fonts to type using Mint Keyboard. Some of the most relevant fonts include Flip Me, Sweetheart, Love Square, Handwriting, Gothic, Baby Love, Blossom, Emoji Lover, Round and Round and Take Me Away. Select one, start typing and enjoy!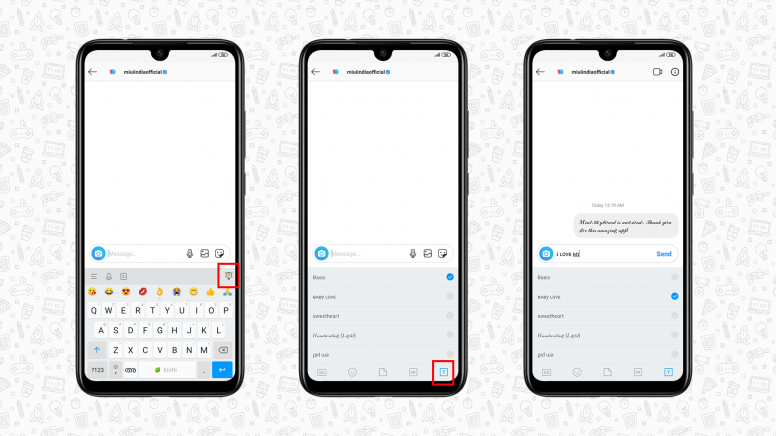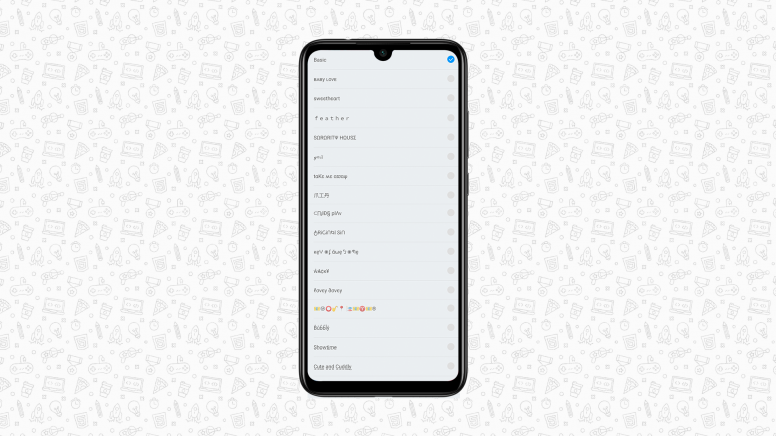 Note: Multiple fonts support is currently available with English language only. If you're using any other language, you may not see this option anywhere on Mint Keyboard. Visibility of the text typed with multiple fonts is solely depending on the device you are using.
✒ Download app from Google Play
If you have any questions or feedbacks regarding Mint Keyboard, let us know in the comments!
✒ Related threads
✒ Popular Columns across Mi Community:
Rate