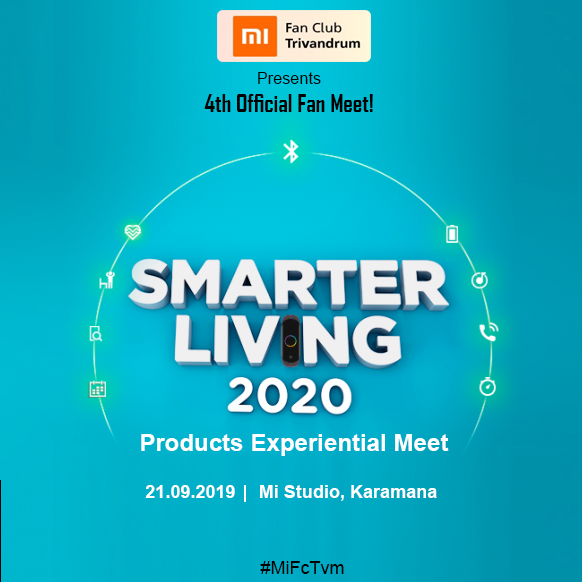 Type: Product experiential meetup
Time: 2019-09-21 01:30:00&nbsp ~ &nbsp2019-09-21 04:30:00
Venue: Mi Studio, Karamana
Deadline: 2019-09-22 05:00:00
Applied: 21 users
Activity has expired!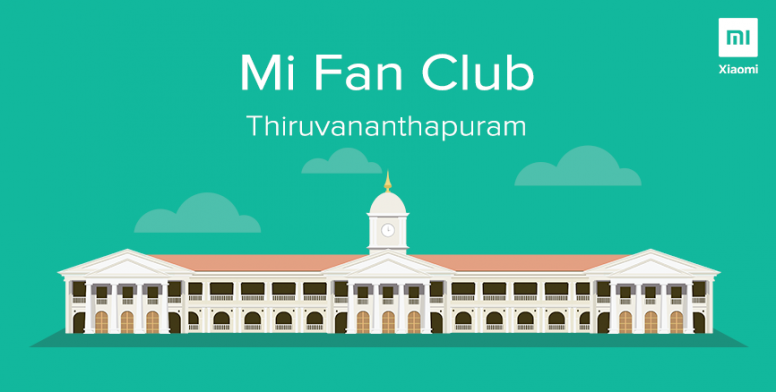 Namaskaram Mi Fans,


We will be having our 4th official meet as an experiential meet of the #SmarterLiving2020 products which will be unveiled on 17th September by Mi India. This is the 3rd Hands-on Meet of 2019. This year we had Hands-on for Redmi K20 Pro, Mi A3 which was done with the support of Xiaomi India & our Offline Partners respectively. We know you guys are excited about the upcoming products to get reveled on 17th September and Mi FC's will be having the exclusive hand-on experience of these newly launched products. Pretty exciting right?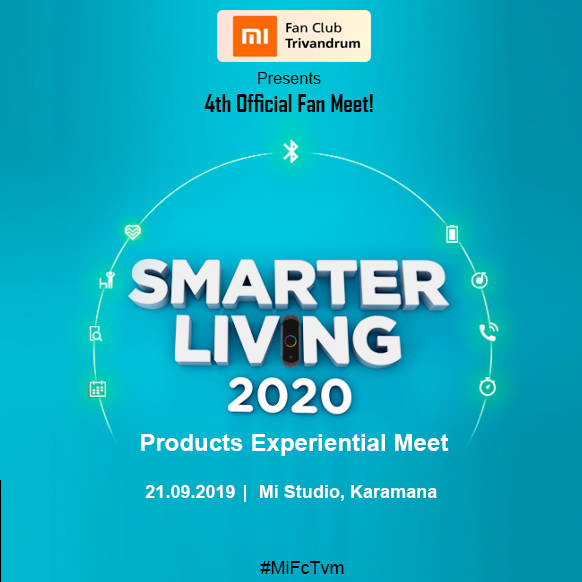 Theme - Smarter Living Products Experiential Meet
Meeting Point - Mi Studio, Karamana
Meeting Date - 21-09-2019
Meeting Time - 11:30 AM Onwards
- Apply on this thread by providing the required info.
- If any queries you can PM @harisankarg on Telegram
Also if you have any queries, don't hesitate to contact the Presidents via Telegram. The Links are provided below.
Alert! Do you know, you can get rewarded for being a loyal Mi Fan. Check this out:
Special Thanks to Xiaomi India, Mi Community officials, Mi Kerala Offline officials, Mi Store owners for supporting us for conducting this meet!
In order to Join Mi FC Trivandrum Telegram group and follow up with our future updates, you can follow this link:
https://t.me/mifctvm
or
Scan QR Code Below: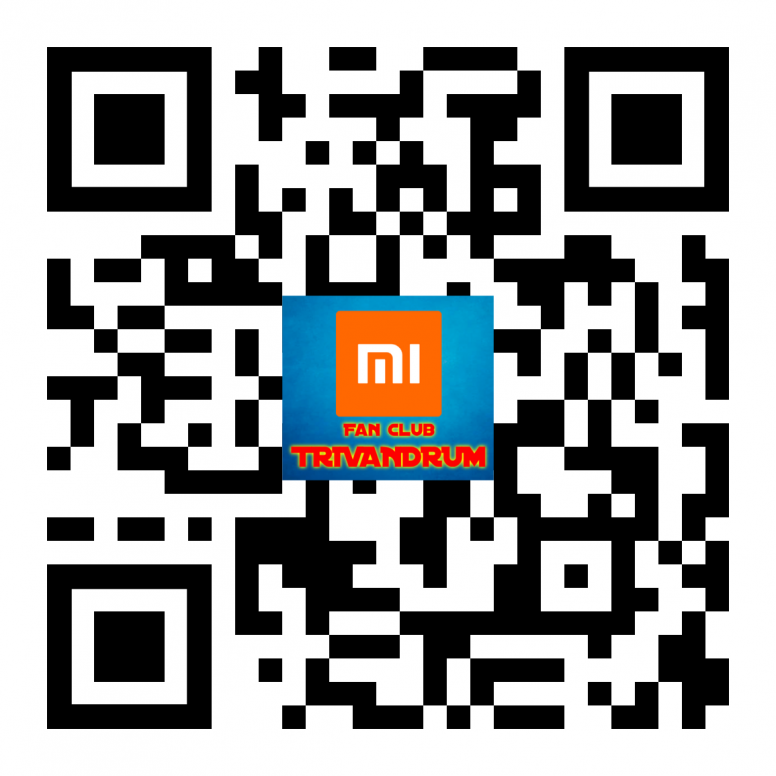 Regards,

Hari Sankar.G
President, Mi FC Trivandrum