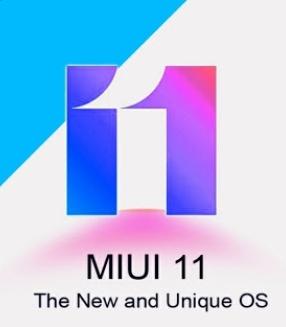 MIUI, a custom Android skin designed by Xiaomi, can be found in numerous Mi, Redmi and Poco/Pocophone branded phones (except the Android One phones made by the Chinese OEM). The current version of distro is 10.x, and devices like Redmi K20 Pro already got Android 10 update garnished with MIUI.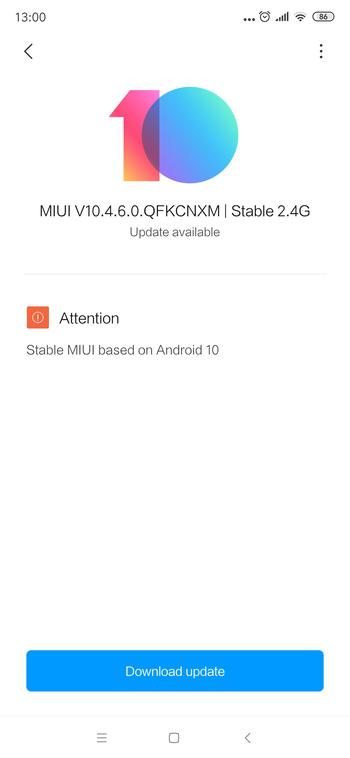 Chinese Redmi K20 Pro are getting a revised Android 10 update via MIUI 10.4.6.0 update

Xiaomi started the transition a long time ago, as they scheduled the development of major features to the next gen MIUI release. The company also initiated a drop-in replacement for the (now-defunct) MIUI global beta program called Mi Pilot.

As a matter fact, they entirely closed down the weekly beta builds of MIUI 10 in China. The revised development goals were declared as follows:
Port Android 10 to eligible device
Prepare the next major version of MIUI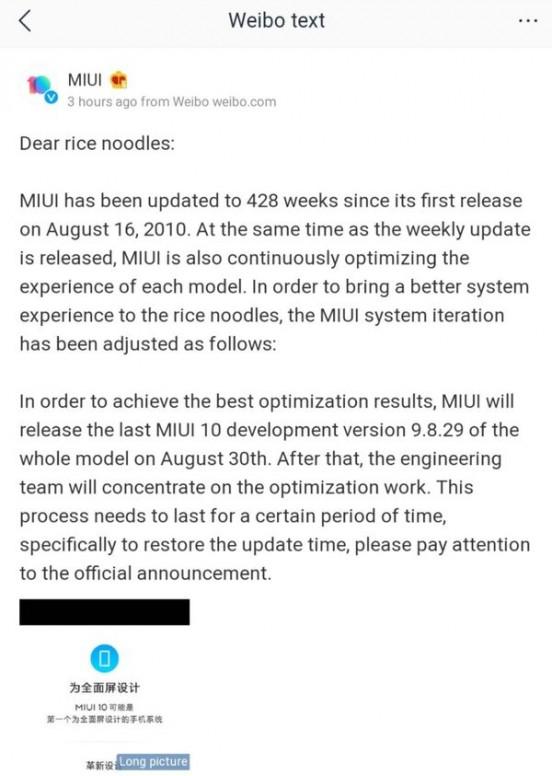 Official announcement from Xiaomi regarding shutting down the weekly beta builds (Click/Tap to zoom)

All hell broke loose, when Xiaomi 'accidentally' leaked the logo of MIUI 11 by combining them with regular MIUI 10 based testing builds. Less than a week later, the Chinese OEM pushed early MIUI based development builds to public.

Those update packages were instantaneously taken down, but the community members were to salvage plenty of information about the upcoming MIUI 11 update. A tentative release date was projected as some day in this month (September), but those were nothing but speculations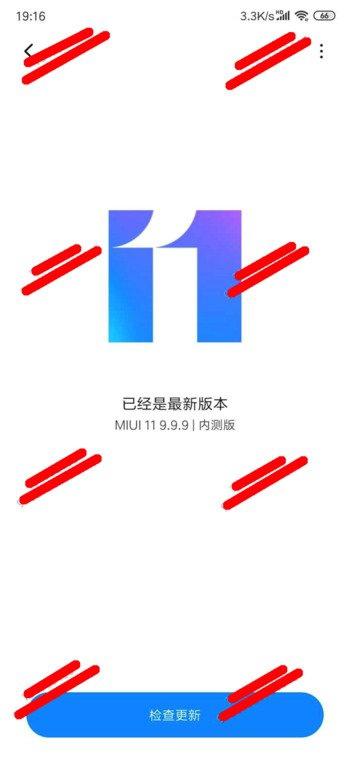 Leaked build of MIUI 11 (watermarks are masked to protect anonymity)

Well well well, the wait is finally over. Xiaomi just announced a new event in China, which will take place on September 24. The OEM will showcase the Mi 9 Pro 5G as well as a concept 5G phone from the Mi MIX series (presumably Mi MIX 4).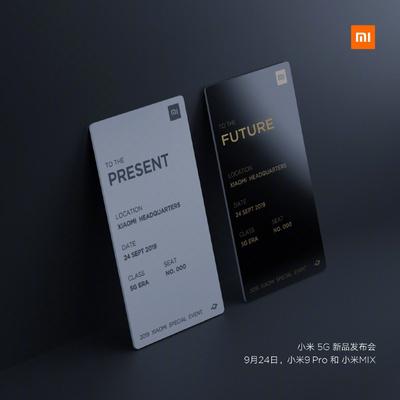 These two 5G phones should come with MIUI 11 out of the box! Yes, September 24 should be marked as a red-letter day for the official release of the eleventh iteration of MIUI. FYI, MIUI 10 was unveiled in a similar event on May 31, 2018.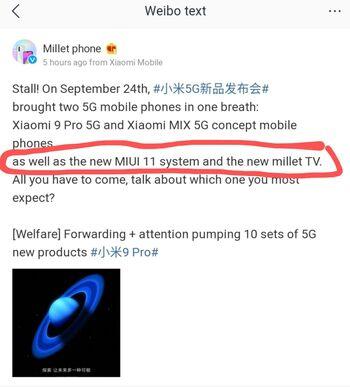 As you can see, Xiaomi will also launch a new Mi TV lineup in the same event. Regarding the availability of MIUI 11, we are still not sure whether they will come up with an initial public beta event before the stable version rollout or not.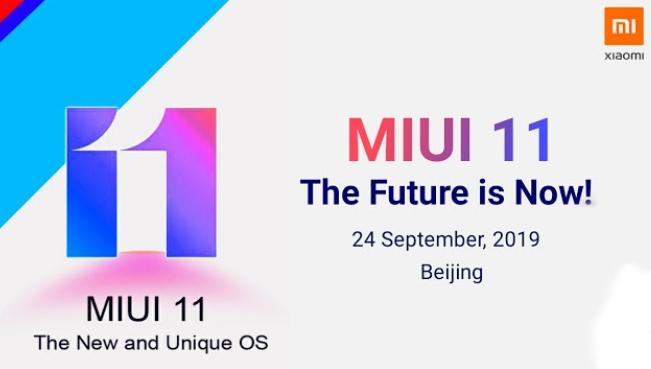 What are your expectations from the long-anticipated MIUI 11 update?

Source: https://piunikaweb.com/2019/09/16/miui-11-release-date-confirmed/