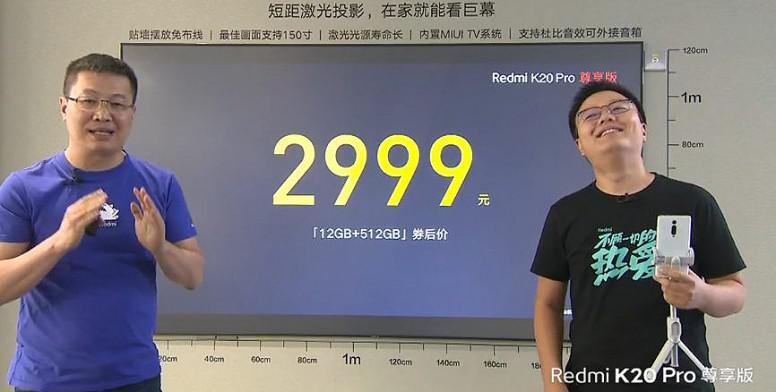 Hi Mi Fans!
Xiaomi's Redmi has announced an enhanced version of the Redmi K20 Pro smartphone in China with the Exclusive Edition.

Recall, the original Redmi K20 Pro was introduced in May, together with the younger version of the Redmi K20, in our Redmi K20 and Redmi K20 Pro are sold under the names Mi 9T and Mi 9T Pro.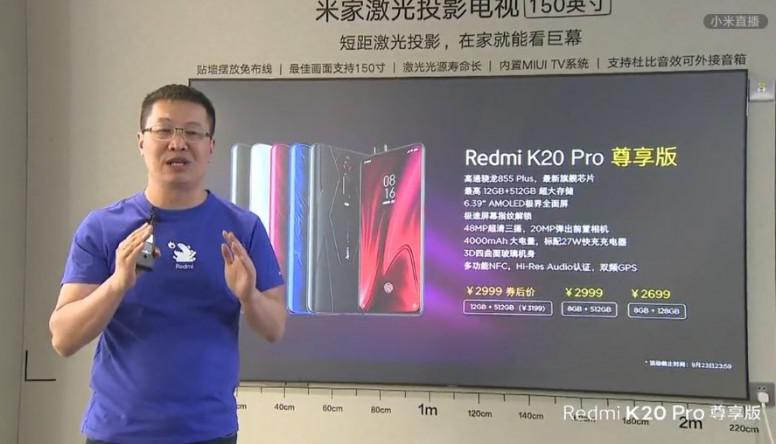 Compared to the Redmi K20 Pro, the new version offers a number of technical improvements. The main change is a more productive platform: the overclocked Snapdragon 855+ instead of the regular Snapdragon 855.

Also, the Exclusive Edition version has more memory. If the base Redmi K20 Pro has 6GB of RAM and 64GB of flash storage, then the K20 Pro Exclusive Edition offers 8GB of RAM and 128GB of flash storage.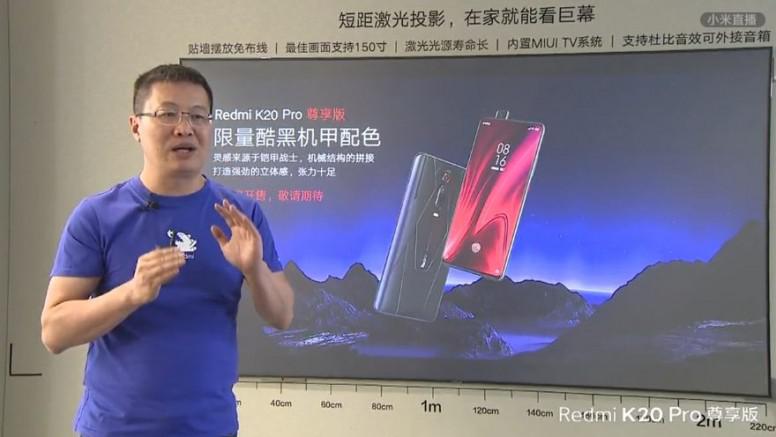 Costs a basic Exclusive Edition - $ 380. The K20 Pro Exclusive Edition still has an average configuration of 8/256 GB for $ 423 and a top 12/512 GB. Interestingly, the 12/512 GB variant until September 24 can be bought at a special discounted price of $ 425, its usual price not much higher - $ 450.

A more productive platform and large memory configurations are the only changes over the original Redmi K20 Pro. That is, the Redmi K20 Pro Exclusive Edition features a 6.39-inch Super AMOLED display and 1080x2340 pixel resolution with built-in fingerprint sensor, retractable front camera, triple main camera with 48 megapixel 4000 sensor, 58mm sensor 58 18-watt charge.

The Redmi K20 Pro Exclusive Edition is available in the same four body variants as the original model - Carbon Black, Flame Red, Glacier Blue and Water Honey. Its sales in China have already begun, about the possibility of the appearance of this model in Europe is unknown.


Source