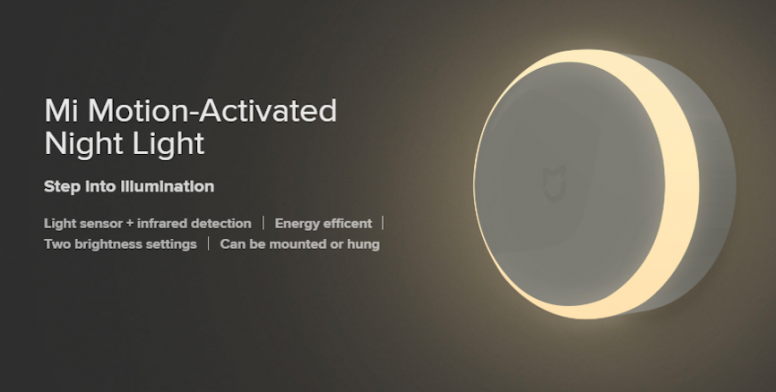 Hello, Mi Fans,
It's been a while since Mi Motion-Activated Night Light launched in the Smarter Living 2020 event, however, it still holds me back to step into illumination. The Mi Motion-Activated Night Light is one of the handy product introduced by Xiaomi as you can easily carry and place it as per your requirement. The all-new motion sensor light helps you light up every step with some of the amazing features like human motion detection, 2 levels of brightness, magnetic structure and 360 rotation.

Isn't it exciting to see a light that just glows the moment you enter the room or open the cupboard?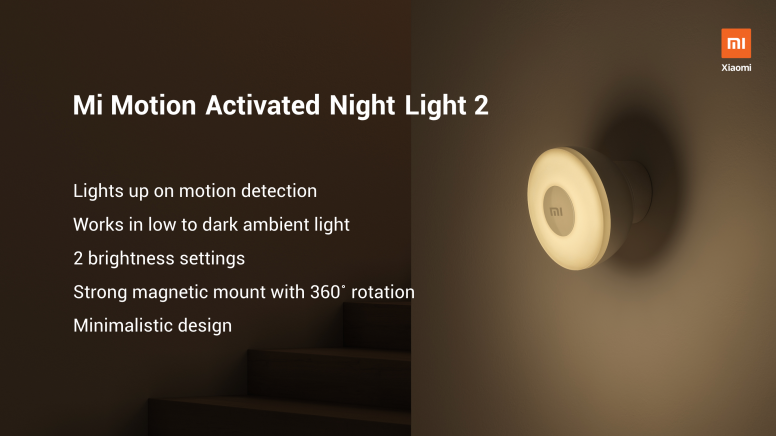 Mi Motion-Activated Night Light 2 works on motion detection mechanism. It has a 120-degree wide range lightning effect which is activated by motion. For instance, if you are placing it in a room and the second you enter the room or come inside the angle of that night light (which is within 120-degree) then the light will glow automatically.

Light ups in dimply-lit spaces when human motion is detected, increasing safety around the home. The light also switches off automatically after 15 seconds when you are not in the defined vicinity.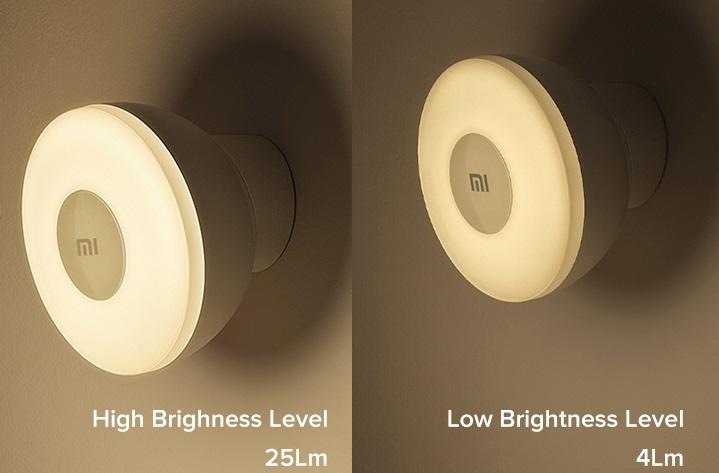 The night light has adjustable dual brightness modes that you can choose as per your requirement. The 2800K warm yellow light offers ample light in any environment.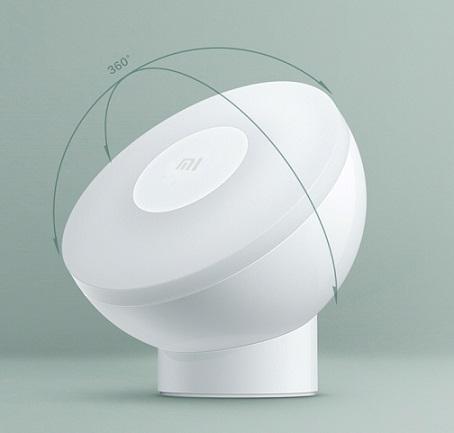 It also features 360-degree rotating stereo light, which is a hassle-free adjustment and easy to install anywhere, whether be it your bedroom, closet, stairway, and passages. This hemispherical lamp features a magnetic structure and a strong adhesive, so you can install and move the light with ease.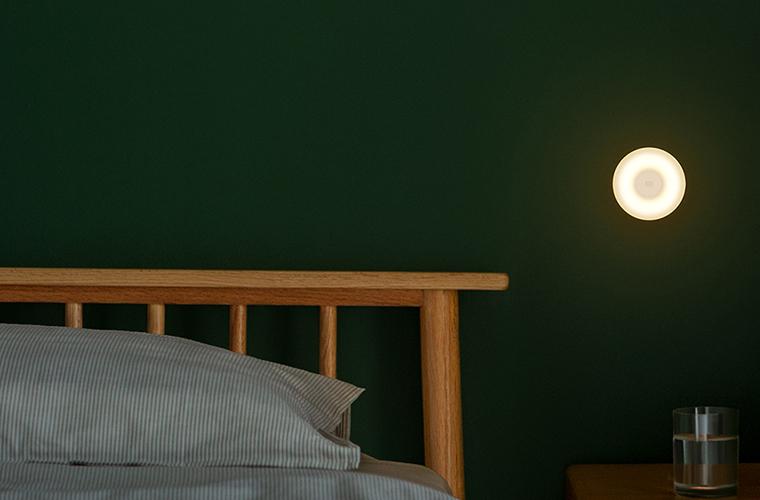 So what are your thoughts about this device?
Let me know in the comments below.