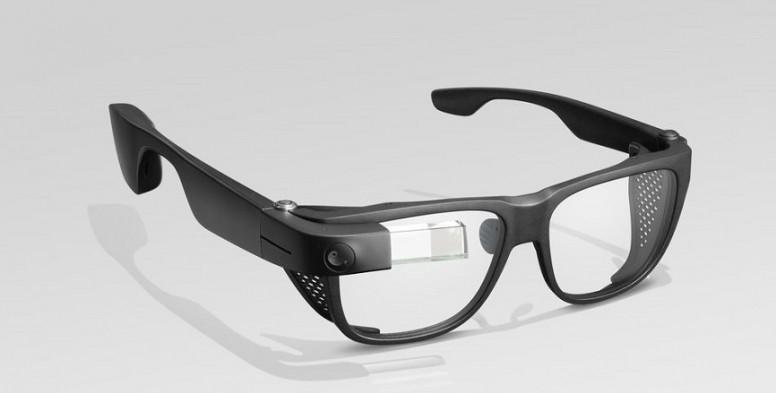 Hey Mi Fans!

I have come again with another tech gadget which we love if we get our hands on it. Well i don't know about every one but most of the people love to wear fashion with a tech gadget on it (i personally do). This tech Gadget is some what like that but a little bit professional for making less time consuming. Google has again introduced their Google Glasses edition 2.


Introduction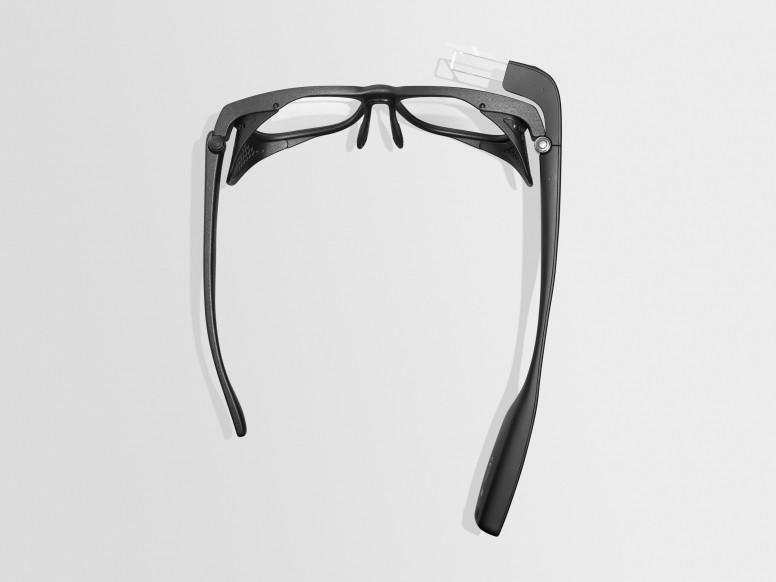 Google Smart Glasses 2 is a wearable device that helps businesses to improve the quality of their output work, and help their employees work smarter, faster and safer by eliminating unwanted studying time and directly present during work. It provides hands-on workers and professionals with glance-able, voice-activated assistance that is designed to be worn all day with its comfortable, lightweight body design structure.

How Does It work?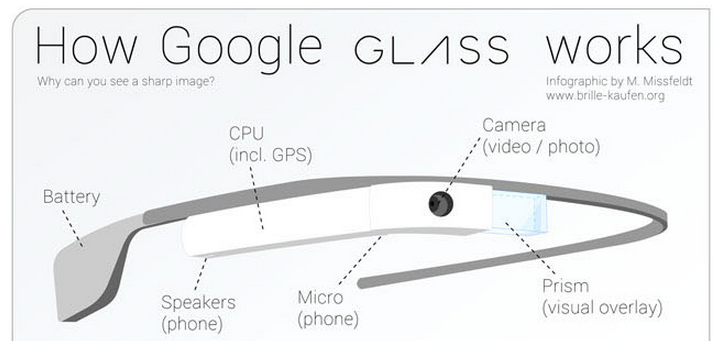 A Prism-like screen is showing all the data on it when it turned off, it appears to be a clear prism. Viewed from the top we can just see that there is a diagonal line that bisects the prism's width. This diagonal line is where the prism has an angled layer that acts as a reflective surface, which also acts as a surface that shows how digital it.

Data on the Google Glass project onto the reflective surface in the prism, which redirects the Visual Data toward the operator's eye. The images are semi-transparent so the Operator can see through them so they can perform the task at the same time. The resolution for the display is 640 by 360, It's not exactly high definition but it doesn't appear too low resolution to a human eye.

It contains a mini-projector, which projected the layer via a clever, semi-transparent prism directly on the retina of the eye. Because of this, the image is so close to the eye even looks sharp and clear. By moving the front part of the Glass Operator can easily optimize the focus.

By looking just to the side of the display toward the outer edge of the glasses, we can able to see a camera lens. With this Camera, it can able to take photos with a resolution of 5 megapixels and capture video at 720 p resolution.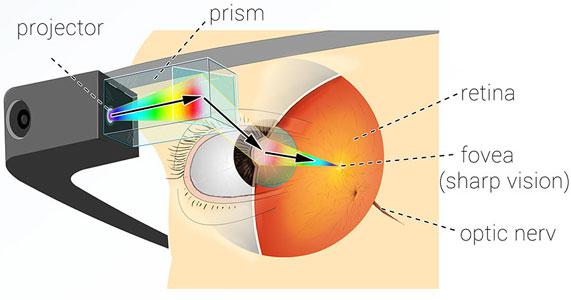 The glasses have a proximity sensor and an ambient light sensor, these sensors help the glasses AI to figure out if they are being worn or removed. Google Glass goes into sleep mode automatically if they are taking them off and wake up again when the operator puts them on. These sensors can also detect actions such as winking, which opens up the option to send commands such as "take a picture" just by winking on the lens.

One last sensor inside Google Glass is the InvenSense MPU-9150. This chip is an inertial sensor, which detects live motion. Allows to wake up Google Glass from sleep mode just by tilting the head back to a predetermined angle or by moving the head.

To Perform these tasks Google Glass requires an immense amount of power and it is provided by a battery housed in a wide section of the stem. It fits behind the right side of Glasses. It's a lithium-polymer battery with a capacity of 2.1 watt-hours. Charging the battery takes just 45 minutes when using the Type-C charging cable.

Users Can Perform Task on Google Glass Edition 2 are.
• Reminding the wearer of appointments and calendar events.
• Alert the wearer to social networking activity or text messages.
• Give turn-by-turn directions while using Google Maps.
• Alert the wearer to travel options like public transportation.
• Give updates on local weather and traffic.
• Take and share photos and videos.
• Send messages or activate apps via voice command.
• Perform Google searches while working.
• Participate in video chats on Google Plus.

How To Control Them?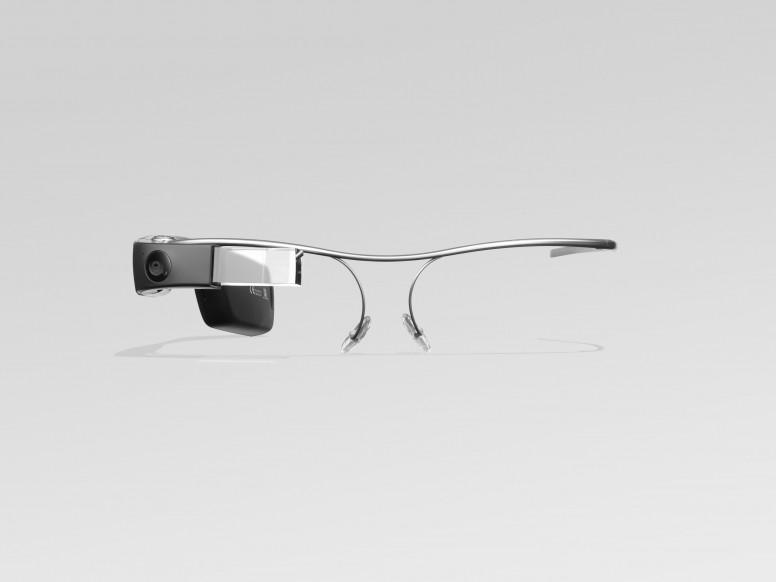 There are a few different ways to control Google Glass. One is by using the Smart touchpad on the right side of the glasses. The Touch-pad responds to changes in capacitance when a finger makes contact with the panel, a controller chip detects the resulting change in electric capacitance and registers it as a touch. Swiping fingers horizontally allows navigating menus on the device. Swiping downward on the Touch-pad it sent the user directly back to the choice or, at a top-level menu, puts the glasses in sleep mode.

Another way to control Glass is through voice commands. A microphone on the glasses picks up Operator's voice and the microprocessor interprets the commands. There's a setlist of commands that can be used, and nearly all of them start with "OK, Glass," which alerts glasses that command will soon follow. For example, "OK, Glass, take a picture" will send a command to the microprocessor to snap a photo of whatever looking at.

Well, they are not Available Commercially now so not everybody can able to use them but these glasses are under testing under many Company Projects.

Conclusion:- This Glasses can change the whole tech world when it comes to commercial use. They have a wide range of use and when it comes to Creative minds it has many uses.

Source:- 1

Guys tell us in comment section what you guys think of this gadget. If you want to know something about any tech gadget or have any tech related queries you can always comment below we Techie Team on Mi Community always willing to help you guys. Follow our Team Channels so that you guys can always be unto-date with latest Tech Juice.



" Thank you "




Be The First To Get Informed About Every Tech News: Follow us On