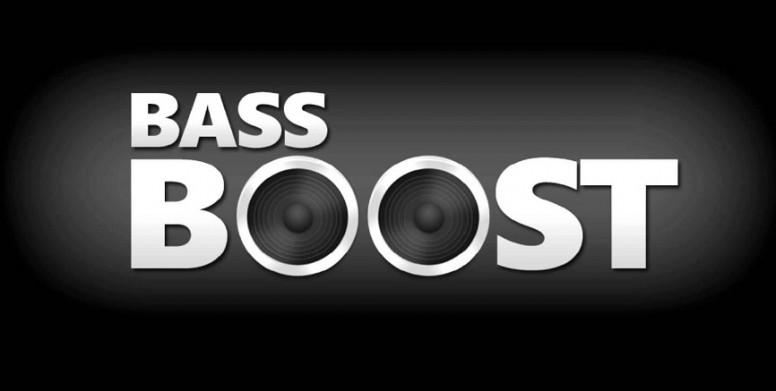 Hello Mi Fans!

Today I am gonna tell you about something which is related to music and it is an option which everyone wants to mess around. See how it can change our music experience. We've all seen the "Bass Boost" button in aftermarket car stereo head units, Boomboxes, Music App, In Smartphone & PA Speakers Sound Systems. We all have to think about and what it is does? Right. We all have been enjoying the melody of sound from ancient times. We listen to the sound in many ways such as Music, Instrumentals, Singing, etc. But what we like more is the best sound, which gives our mind a Deep Boom Effect when we listen to these beats.

Mi Fans I'm about to tell you guys the actual purpose of the Bass Boost and from it, I think you'll realize why it shouldn't be used all the time and much more. You will know why it's specifically designed for certain listening situations based on the way our brain and ears Work together to feel those effects!

Introduction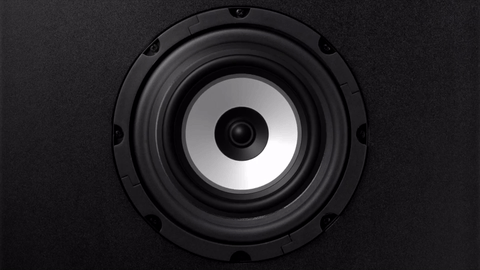 Bass boost can be very effective but it is rarely ever set correctly. The objective of the bass boost is to get more kick out of sub-woofer and Sound. Playing favorite music and slowly turn the gain up until getting a distortion between sound. Back off the gain setting until the woofer is clear again, if turning bass boost up, make sure to turn the gain down so it doesn't kill the kick effect.


How Does It work?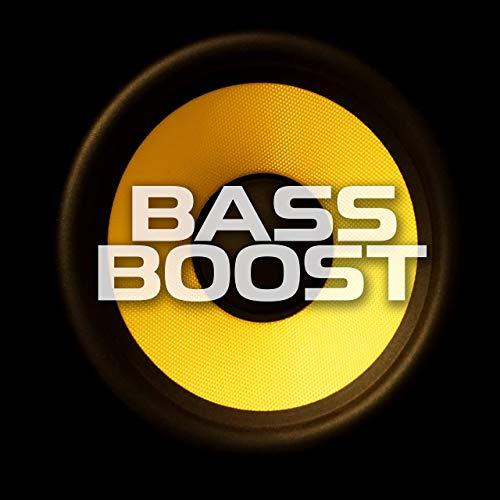 The action of tone control circuits is to boost or reduce certain ranges of the frequency spectrum. Bass boost increases the relative gain of the low frequencies. Selective filter circuits are used, that apply more gain to the low frequencies. In general, if the boost is reasonable then the little harmonic distortion is added and the quality stays the same. Some audio enthusiasts (purists, perhaps) think that anything that alters the spectral quality or tonal balance of the original recording is reducing the quality of the music, however, its whatever gives you pleasure and useful if your transducers (speakers, headphones) are incapable of reproducing much bass, making them essentially a bass reducing circuit element. In that case, the bass boost is just restoring it.

How Human Ear Listens Bass Boost?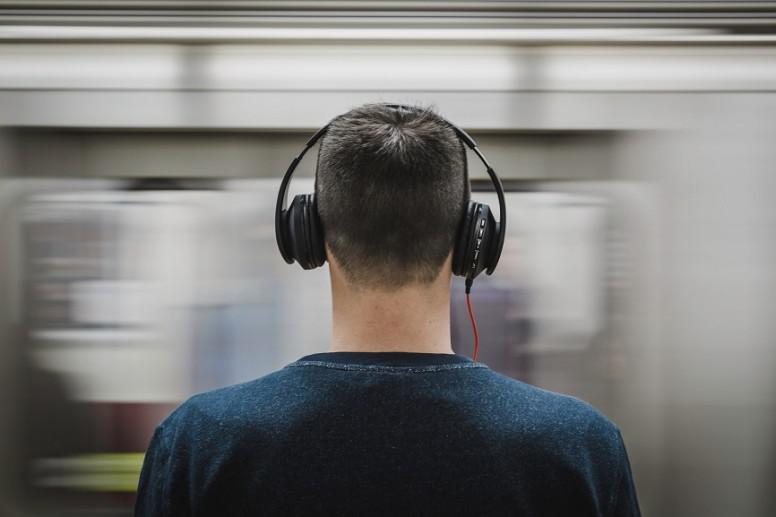 The human ear picks up on mid-range frequencies much better than it responds to low and high-frequency information. This is because we've so far evolved to hear Sound Frequency which lies in mid-range of the frequency spectrum. At high amplitudes, we hear the mid-range Frequencies with less accuracy. At high volumes, the ear picks up on the low end and high end of the frequency spectrum with much more intensity than at lower volumes. When it's quiet we don't hear the bass and highs, when it's loud the bass and highs are so loud they drown out the mid-range. 83 dB is said to be the ideal monitoring level to enjoy the most accurate level of perception.

How To Set Bass Boost Perfect? or How To Use Bass Boost?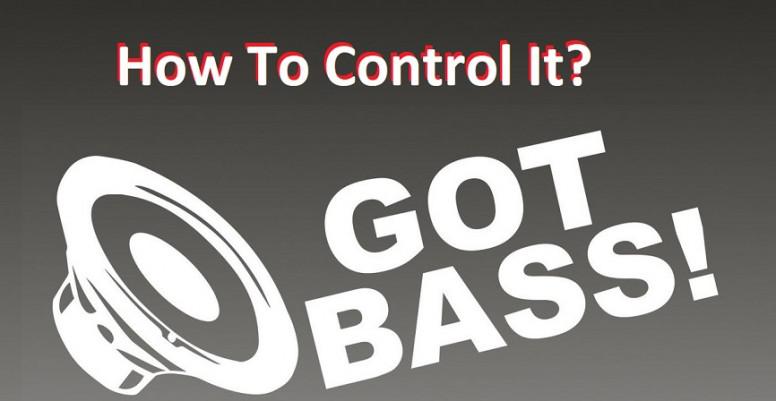 When you use a music device or App or System it always comes with a manual that states that every boosting of 3 dB up to a max of 18 dB at the 45 Hz level (called Bass Boost) requires twice the amount of power to use Bass Boost.

To first understand the bass boost we first have to understand that it is essentially a narrow Q single-band equalizer, essentially when you increase the level it does in fact, affect the levels of surrounding frequencies to some extent in a very narrow bandwidth. Next is needed to keep in mind is that 3 dB rule, 3 dB is a noticeable increase in output to the normal human ear, in order to gain 3 dB of output we must either double the power or double the speaker surface area so the Music Output Device does not make any Flickering noise. Note that we are not sending more power to the given Output Device we are only increasing the power which is fully focused at that specific signal range to ensure the Sharpness of Sound Kicks.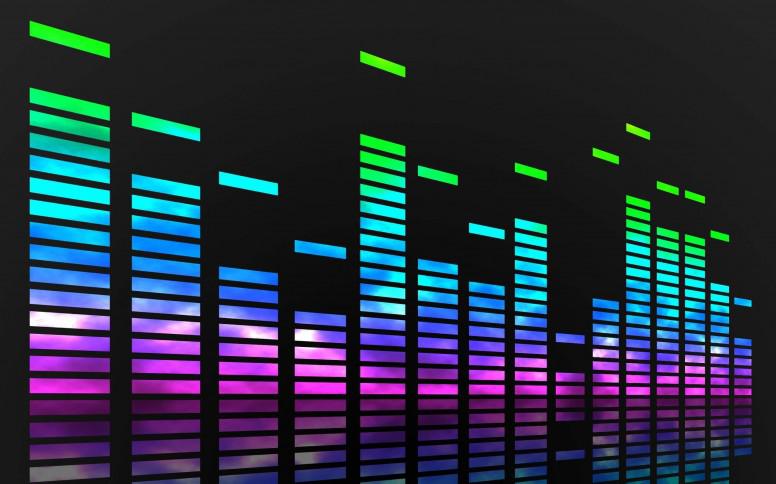 As long as the amplifier is adjusted properly we will not face any problem with overpowering the Sub-woofer, It will have better control over it which results in greater dynamic range and accuracy.


Note:- The Bass Boost button is known as many other names such as contour, boost, hi boost, low boost, and probably a billion other clever little marketing names manufacturers have come up with.

Conclusion:- By knowing this much about Bass Boost I just know that I am now changing bass boost and Gain in a very different manner. But in some of the sound and music, I like to maximize both the switches. Well, we have to be a sound engineer to know more about adjusting the the the bass boost for every type of sound or music. But personally, I just go with my gut feeling and move them as I wish.

Source:- Seriously Saying guys I don't have any source for this I have personally asked my personal Sound Tester Friends and some Sound Engineers and by asking them their personal experience I researched what they have said is right or wrong. Well, some of the points differ from what they have said but most it is right.

Guys tell us in comment section if you guys want to add something to this thread, which I might forget to Say. If you want to know something about any tech gadget or have any tech related queries you can always comment below we Techie Team on Mi Community always willing to help you guys. Follow our Team Channels so that you guys can always be unto-date with latest Tech Juice.



" Thank you "




Be The First To Get Informed About Every Tech News: Follow Us On