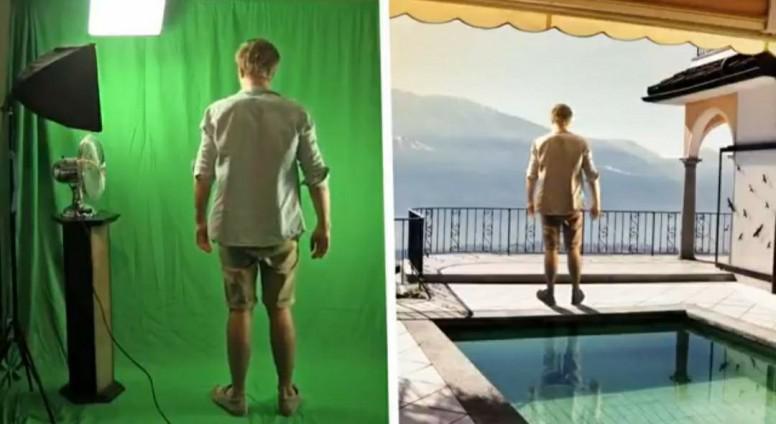 Hello Mi Fans!

A green screen is more commonly referred to in the TV business as a Chroma key. It is a vertical wall or section that is converted green, sometimes by paint, sometimes with a sheet. The green screen is useful in the visual effects of the VFX technique where two images or video streams are layered.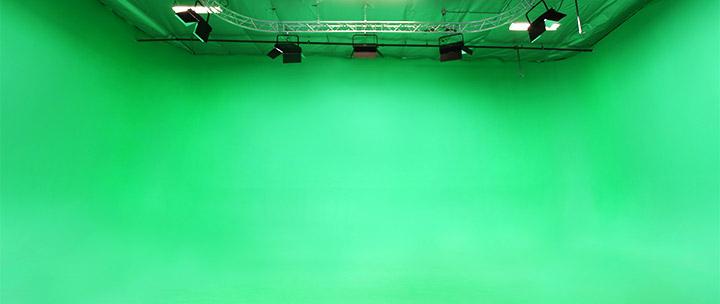 The green screen lets you drop in whatever background images you want behind the actors and foreground. It used in film production and also in news and weather reports to relatively simply place the desired background behind the subject, actor, presenter. When a background isn't available like a fictional, alien, historic, futuristic or even just hard-to-access location green screen comes to the rescue!


Why Green And How it Work?

The biggest reason is for contrast purposes. Green is often used because it's easy for most modern cameras to pick up due to the colour contrast, giving the editor the cleanest possible image. It's also a less common clothing colour, and is therefore less likely to cause any embarrassing disappearing outfits and floating heads. Blue was once common but, as with white which is never used, it's common in wardrobes in eye colours.

After the footage shotthe compositors take over:

The new background is composited two images or video streams are layered together into the shot.
The Chroma key singles out the selected colour usually the green and digitally removes it by rendering it transparent. This lets the other image to show through.
When used with more sophisticated 3D techniques, this process can add any new element smoke, fire, rain, etc. to complex moving shots.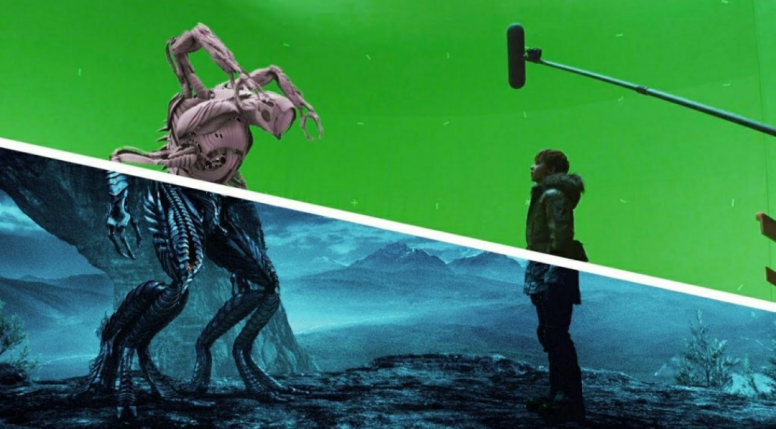 With Chroma key technology to work, there must be a big contrast between what you want to show and the colour you're using to make it show. Bright green is not a colour that is commonly worn by many on-air talent so that is why the industry commonly chooses a green. Technically, any colour could be used. In some TV stations around the country, a blue wall is used. That is very limiting on a wardrobe.




To select a good colour, pick one that's not going to be found on anything else in the scene. Consumer video software with Chroma key capability however, Adobe Premiere for example, will allow you an option to select any colour to be removed. A vibrant, almost neon green is the standard choice because it's strong and usually a distinctly different colour from anything on the subject the actor's clothes, eyes, hair and accessories.

The green screen technique that manually uses in film, video making and also used in photo shootings. It is a useful technology to created any types of effects and adding animated characters. It is also helpful in the appearance of any actor. You can replace the green background accordingly your film seen needs just use the green screen background software.

Main Source
Image Source | 1 | | 2 |

Big Thanks To
All The Techie Team Mods & Super Mod for Guidance me.

Be the first one to be notified: Follow us: