Xiaomi have launched Xiaomi 17PIN Thermos with a digital display via the crowdfunding in China. The thermos has long-lasting insulation as well as a glazed enamel finish. The Xiaomi 17PIN Thermos comes with a glazed enamel finish that requires a 64 steps process as well 2 high temperature burning sessions to apply a layer of enamel on the inner wall of the stainless steel.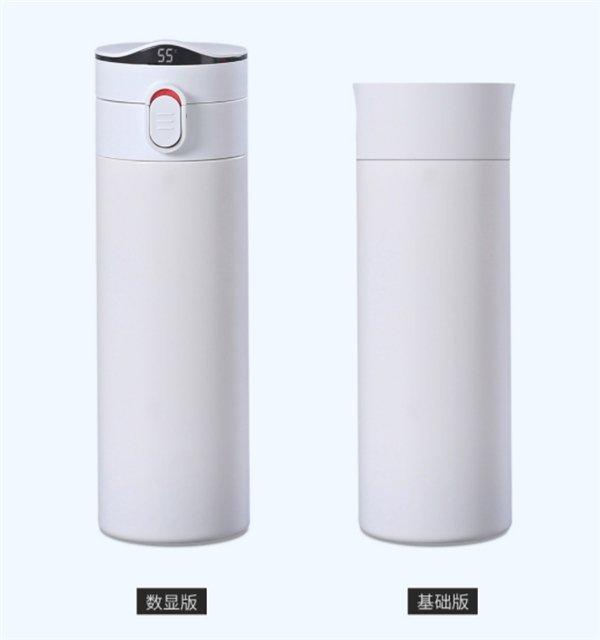 The interesting part of the design is little display on the top that displays the drink's temperature which has been patented by 17PIN, giving the cover of the thermos some extra functionality. To take a look at how hot or cold your drink is, just gently touch the top of the cup or flip the cup. The temperature is instantly displayed on the digital display.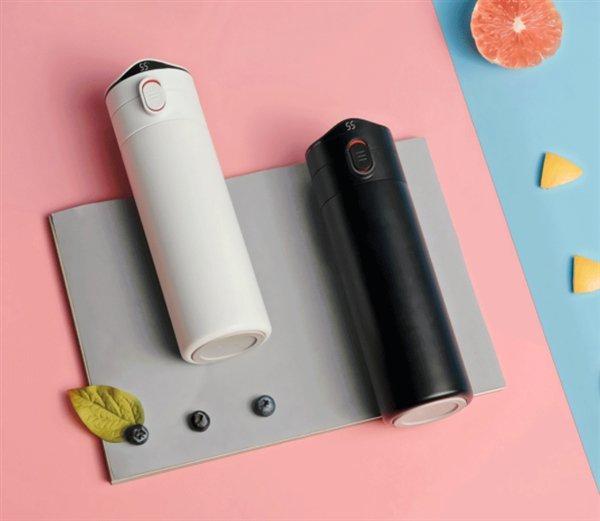 The inner liner is wrapped with a 304 stainless steel double-layer vacuum cup body. It's built to be durable and has a high vacuum heat-breaking design and three-layer insulation.The inner lining is smooth and easy to clean, as the thermos is fairly easy to disassemble and cleaned. There are two variants of the 17PIN Thermos, a standard variant with out digital display priced at 69 yuan ($10), and a digital temperature display version priced at 99 yuan ($14).