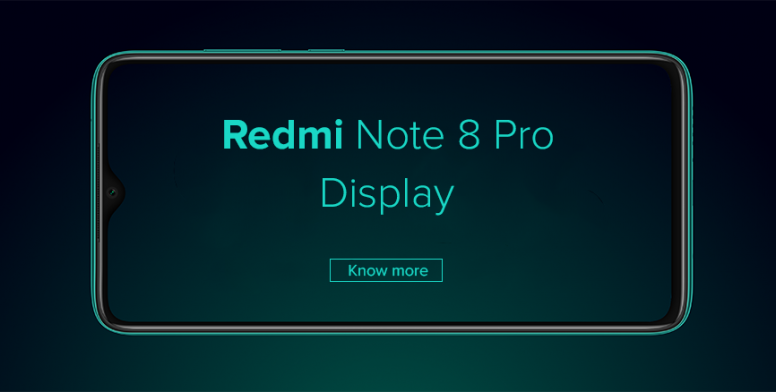 Hi Mi fans,
Xiaomi launched two new smartphones in the Redmi Note 8 series, the Redmi Note 8 and Redmi Note 8 pro. The Redmi Note 8 Pro brings with it many improvements and new features. The newly launched Redmi Note 8 Pro is powered by the latest MediaTek G90T processor, comes with Corning Gorilla Glass 5 protection on both the back and front side, the 64MP Quad-camera setup. Undoubtedly, it is a trendsetter in this price segment. This time, Redmi Note 8 Pro got an upgraded IP52 rating to protect your device from accidental liquid spills or splashes. It also has got an immersive HDR display for the first time in the Redmi Note line-up.
Immersive Display
The Redmi Note 8 Pro is launched with a big 6.53'' FHD+ display featuring a 20 MP camera in the dot notch. You get on-screen navigation buttons with the support of full-screen gestures. The display has a maximum resolution of 2340*1080. The maximum brightness is 500 knits with the contrast ratio of 1500:1, which means you won't face any difficulty in playing your favorite game outdoors.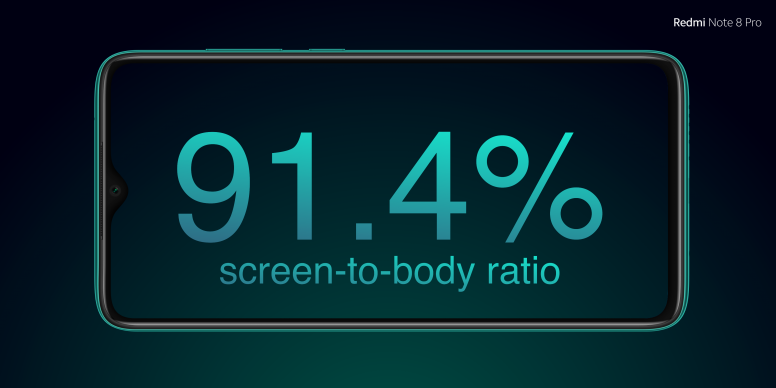 It has a 91.4% Screen to body ratio, which is the highest ever attained in the Redmi Note series.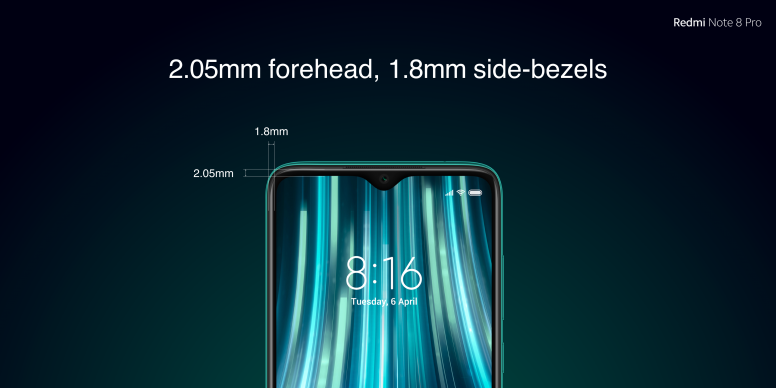 We have tried our best to increase the screen to body ratio, by reducing side bezels (2.05 mm forehead and 1.8 mm side-bezels) and bottom chin.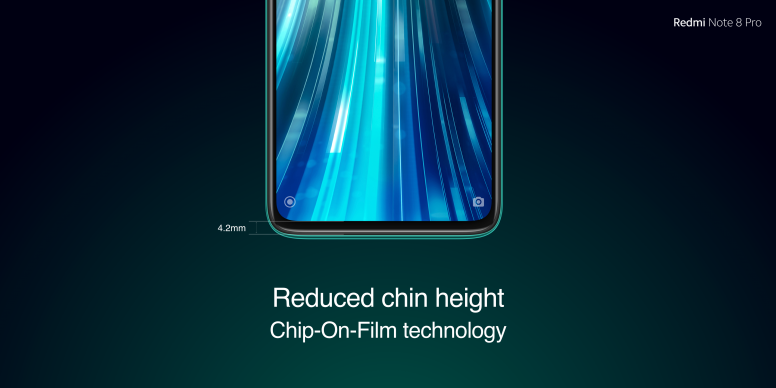 Normally the bottom chin below the display is a little wider so that the display driver IC is installed there.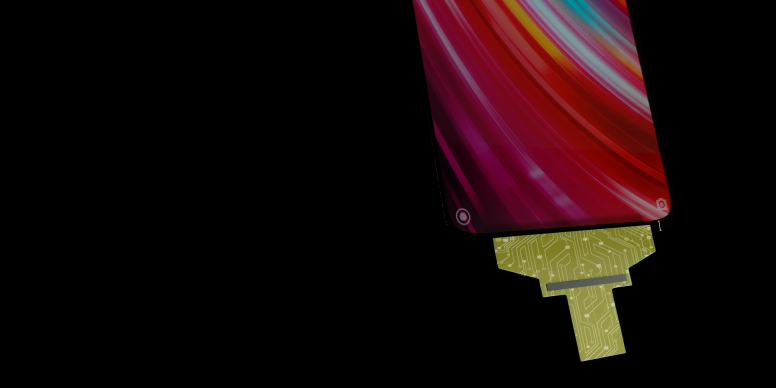 So to reduce that and increase the space for display we have moved this chip into the flex itself. This is an expensive mechanism. Using this mechanism we were able to fold the chip, providing you a much smaller chin than ever before.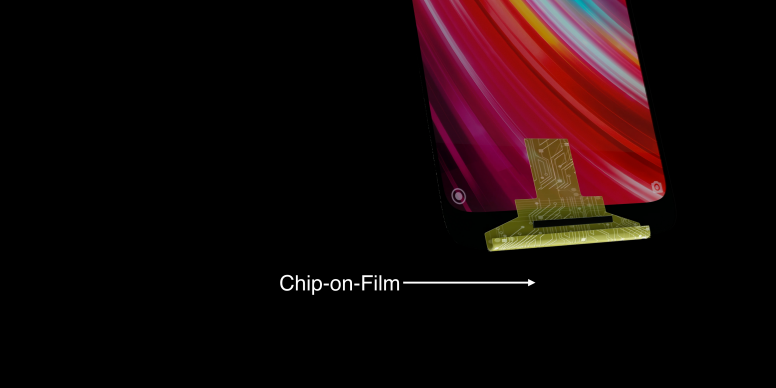 This technology is known as chip-on-film technology. By doing all of this, we get an immersive display with minimal distractions.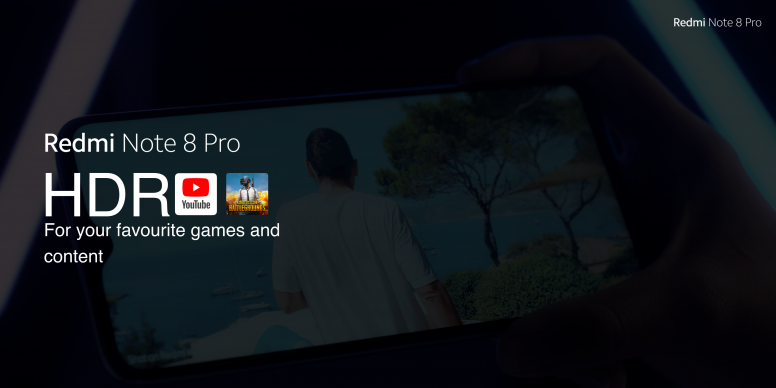 Redmi Note 8 Pro is also the first device in the Redmi Note series to get an HDR-enabled display. Now you can enjoy all your favorite content on the HDR display and experience awesome games such as PUBG in HDR.
Reading Mode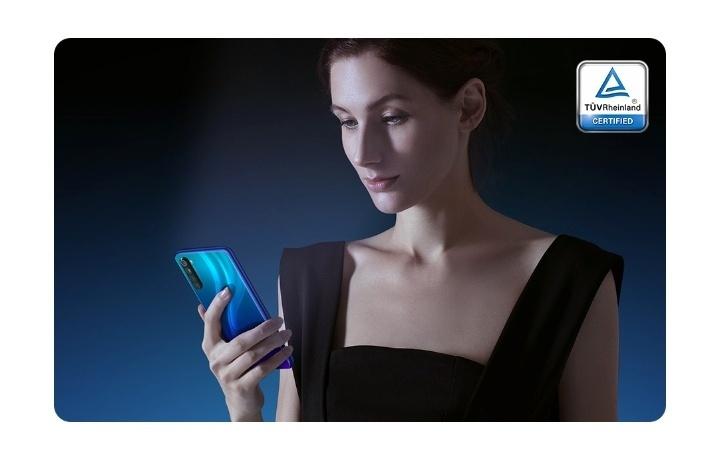 The Redmi Note 8 Pro has a reading mode that filters out the blue light and provides warm colors that reduce strain on the eyes. The blue light filter is TUV certified. This is very helpful for people who use their smartphones in low lighting conditions.
I hope you liked reading the post.
THANKS