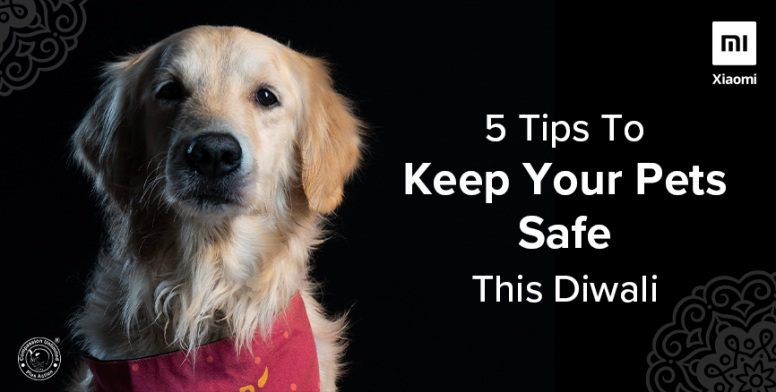 Hey Mi fans,

A couple of months back, we collaborated with CUPA (Compassion Unlimited Plus Action) to help spread awareness around pet adoption in India. As part of the collaboration, we did a photoshoot of 50 dogs using Xiaomi's smartphone, Mi A3 to share their story. This campaign received an incredible response from across India, leading to over 5000 inquiries and walk-ins. It also helped a large number of these 50 pets find loving new parents.

Diwali is around the corner and we are all set to celebrate the festival of lights with sweets and firecrackers. But the constant sound of crackers creates anxiety and fear in pets. Here is what Sanjana Madappa from CUPA had to say on this. By making use of these tips, we can prepare well to take care of our pets during Diwali.



We would like to thank you all for the support in this initiative. Although some pets have found new families, there are still those who are up for adoption.

If you are considering Active or Passive adoption you can show interest by filling up the form below. We will share these responses with CUPA and they will reach out to you individually based on certain evaluation criteria.

https://forms.gle/tVzQB22s8aTNGwpRA

Wishing you all a Happy Diwali.
Adopt. Don't Shop.