Xiaomi revealed its official MIUI 11 update plans a while back, but the company hasn't been keen to stick to the roadmap. For instance, the Mi Note 3 MIUI 11 update wasn't expected until after November 4, but it's already rolling out.

The story is true for several other devices like Redmi Note 5 Pro, Mi Max 3, Redmi 7A, Mi 9, and probably a few more others.

In the case of Xiaomi Mi 8 and Mi 8 Pro, these two were slated to receive their global MIUI 11 update anywhere between October 22 and October 31. Well, if you own one of these, the update is now up for grabs, albeit on a limited basis.


Xiaomi is rolling out the MIUI 11 update to a handful of Mi 8 and Mi 8 Pro units for precautionary purposes. This way, the company is able to keep an eye on how the new software performs on a small set of devices before proceeding with the wider rollout if nothing goes wrong.

The OTA is arriving as MIUI 11.0.6.0.PEAMIXM on the Mi 8 and weighs in at 1.9GB. On the other hand, the Mi 8 Pro MIUI 11 update is arriving as version 11.0.5.0.PECMIXM and yeah, it weighs the same at 1.9GB. Both updates are still based on Android Pie with the latest October security patch.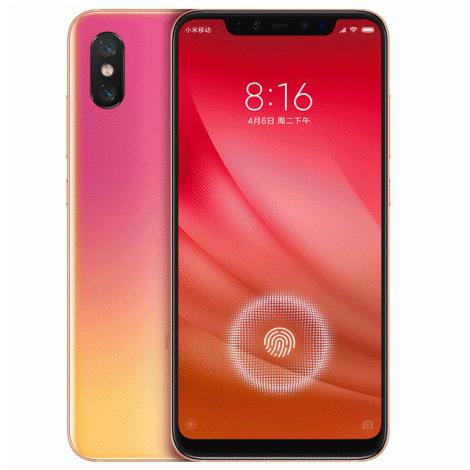 Other than sharing the same update file size, the two also have a similar changelog whose summary is captured below.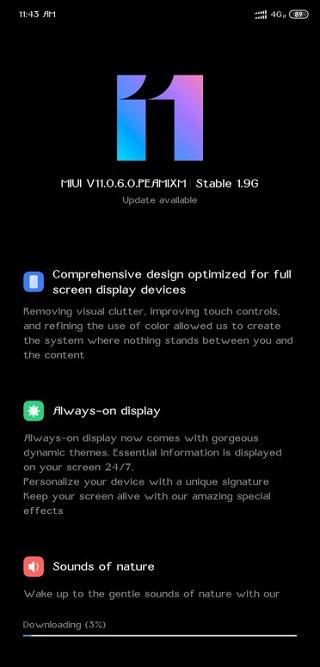 If you don't feel like waiting for the OTA update to arrive – which may take several days – you can download the updated MIUI 11 ROM for your Mi 8 or Mi 8 Pro and install manually.
Also receiving a new software update is the Redmi K20 Pro Premium Edition. The MIUI 11 update, unlike others in this post, is based on the latest Android 10 OS. The OTA is arriving as MIUI 11 version 11.0.2.0.QFKCNXM and is targeting the Chinese model.

If you own one of these and you don't feel like waiting for the OTA update, we do have the download link below for manual installation.
This is only the second software update for the K20 Pro Premium following its launch in China. The first update arrived earlier this month with bug fixes and performance improvements but based on MIUI 10 and Android Pie.

Source:https://piunikaweb.com/2019/11/01/global-miui-11-update-for-mi-8-mi-8-pro-begins-rolling-out/