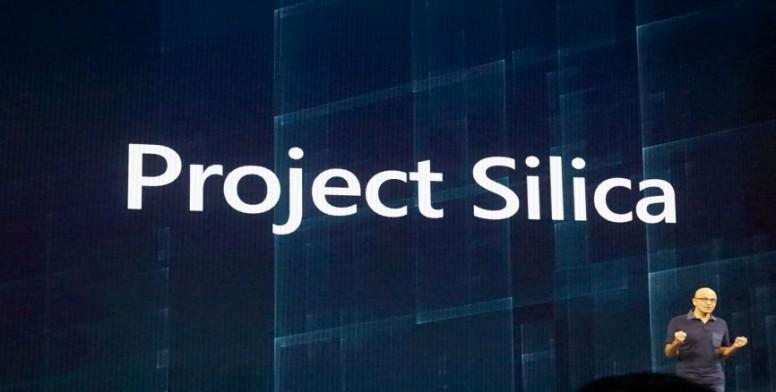 Hi !!!
Mi Community
I am back with yet another interesting yet informative post, This time we will discuss in-depth details regarding a new breakthrough in storage technology from the house of Microsoft that comes by the name of Project Silica. Let's dive deeper for more details.

Introduction
Project Silica was started in 2016, It's goal is to create a solution ideal for cold storage -- data that needs to be stored but rarely accessed for long periods of time. Archived master copies of films are usually only taken out of storage for remastering projects. Between their infrequent use and the volatility of celluloid, old movies sitting in studio warehouses are a reasonable use case for Microsoft's glass storage.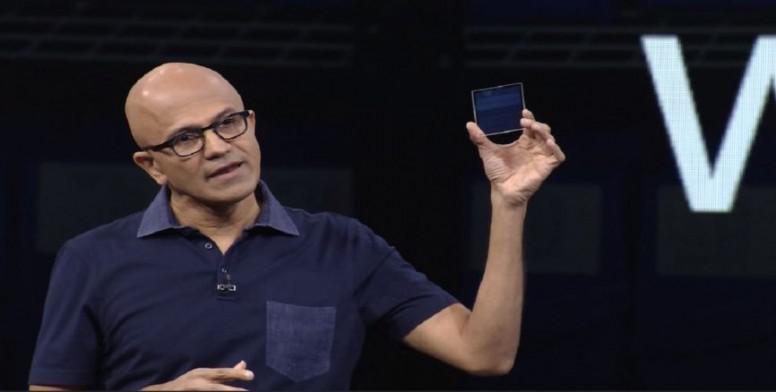 What Is Project Silica?
Using an ultrafast pulse laser, they wrote 'voxels' inside the glass – that is, the three-dimensional equivalent of the pixels that make up an image. Each voxel, therefore, has its unique orientation, depth, and size, which makes it a unique encoder for the film. Because the voxels are inscribed at the nano-scale level, they can be written in several layers along with the glass. For example, a two-millimetre piece can comprise more than 100 layers of voxels, which allows high-density storage.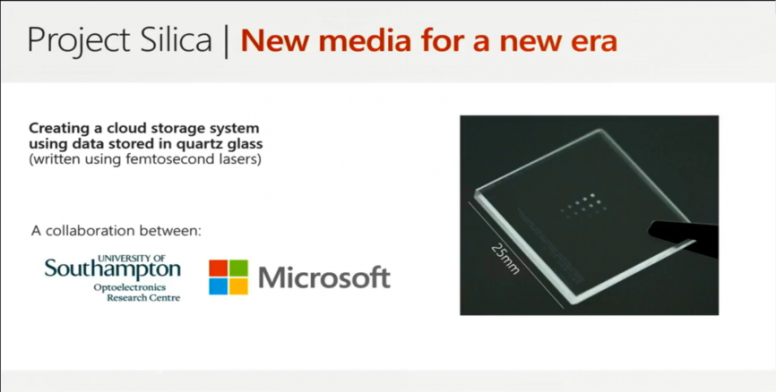 What Is A Voxel?
A voxel is a unit of graphic information that defines a point in three-dimensional space. Since a pixel (picture element) defines a point in two dimensional space with its x and y coordinates , a third z coordinate is needed. In 3-D space, each of the coordinates is defined in terms of its position, color, and density.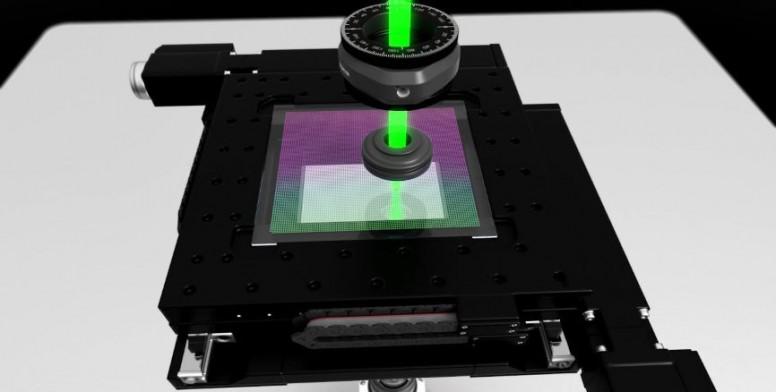 How Project Silica Works?
The process works by using a laser to burn small voxels into the surface of a piece of glass measuring 7.5cm by 7.5cm with a thickness of 2mm. Each voxel contains multiple bits of information, with data being engraved on multiple layers.
The laser creates layers of three-dimensional nanoscale gratings and deformations at various depths and angles.
Microsoft then uses machine learning algorithms, which are AI systems that are trained to carry out a process autonomously, to decode the small engravings using light that is passed over the panel.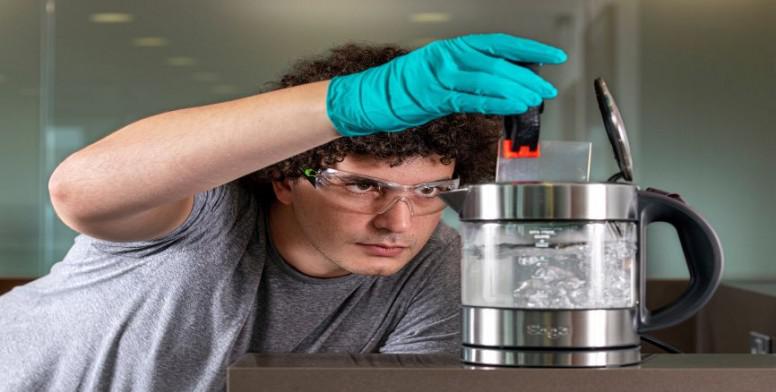 Benefits Of Silica Storage?
Each glass panel stores 75GB worth of data. While that's not nearly as large as most consumer storage systems, the panels can store information for centuries without degradation.
The hard silica glass can withstand being boiled in hot water, baked in an oven, microwaved, flooded, scoured, demagnetised and other environmental threats that can destroy priceless historic archives or cultural treasures if things go wrong.
Panels could be used in vast, highly secure data centres, replacing the mass storage solutions currently used by cloud providers such as Microsoft's Azure and Amazon Web Services.
Other advantages of quartz glass over current storage systems include not requiring an air-conditioned data center and lowering total costs of creating physical archives of "cold data," or information that needs to be saved but not accessed frequently.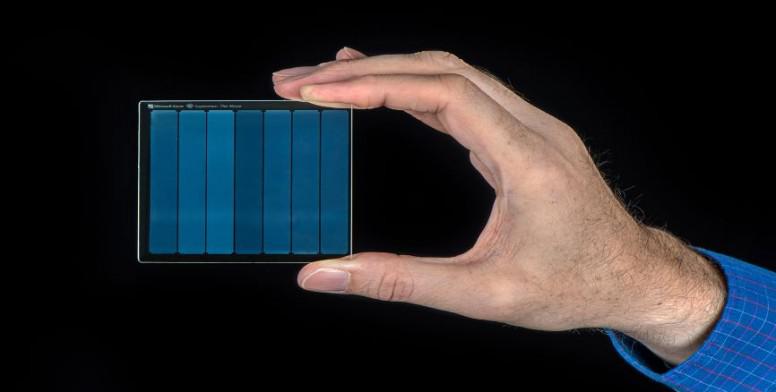 Conclusion
Microsoft is interested in the technology that exists entirely for the cloud, something it previously described in its mission statement for the Project Silica.
It said its research was not related to the deployment of information outside the cloud such as offices, homes, mobile phones or business data centres. Microsoft warns that there is a lot of work ahead before the physical quartz glass files can be used at scale.
Here is the official video of the same, Have a look
Source



I hope you would have enjoyed reading this thread, Don't forget to share your opinion in comments below