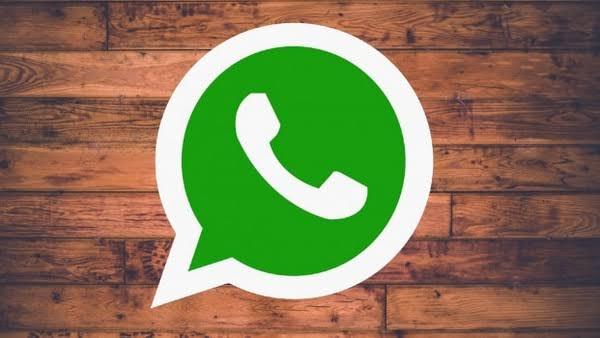 HEY!
MI COMMUNITY,
W
hatsApp has recently submitted a new update through the
Google Play Beta Program
, bringing the version up to 2.19.331.
What's new in this update? Discover all details below!
The new footer is available for everyone having the 2.19.331 beta update.
The Dark Theme feature is not available yet.
WhatsApp is working very hard on the feature in the recent few updates, in order to ensure the best bug-free experience for you, before the release for everyone. For this reason it's absolutely normal if you don't see the Dark Theme in WhatsApp (but some bugs might unexpectedly make dark some parts of the app).
If you don't see the update on the Play Store, please be patient until Google will roll out for you (probably in according to WhatsApp preferences).

[backcolor=black !important]NEW REBRANDED FACEBOOK FOOTER


After

rebranding

facebook to FACEBOOK, the company

has announced

a change in its apps too.

The change has been immediately added in the

WhatsApp Business beta for iOS 2.19.120.11

and today the 2.19.331 Android beta update brings the new footer in several parts of the app, for both Light and Dark (under development) themes.

The Welcome screen has the redesigned Facebook footer:
The footer has been redesigned in WhatsApp Settings too:
The footer has been also added on the Splash Screen (if you want to see the Dark Splash Screen, force the System Dark Mode to be enabled):



News about the Dark Theme? We can just say that the theme is perfect, WhatsApp needs to adjust colors for some icons and it's really ready (but this does not mean that WhatsApp will immediately release it, unfortunately). Stay tuned to learn more about future changes in WhatsApp beta builds!




FOLLOW ME FOR MORE UPDATES


[size=0.7em]