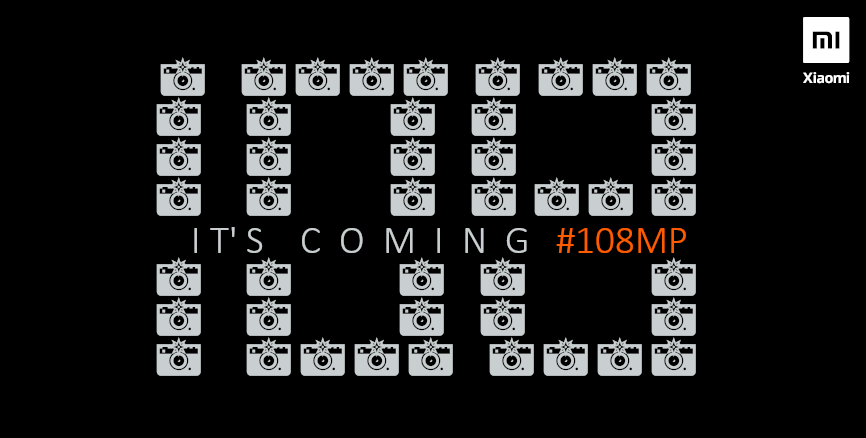 Mi Fans!
2019 has been the year of major feats in the history of the smartphone industry, as we, at Xiaomi, launched the world's first 48MP and 64MP camera smartphones. Now it's time we take a big jump. Let us make your Monday more exciting with something that every true Mi Fan wanted to hear from the past few days:



108MP is coming!


Check out these tweets from Mr. Manu Kumar Jain and Xiaomi India, and if you are as excited as everyone, show us your excitement on social media using the #108MP emoji art! Stay tuned to the community as we reveal more in the coming days!




Can you name the device which is coming?




Everyone who replies to the thread will get 100 Mi Community points & 3 interesting replies will get 500 Mi Community points.