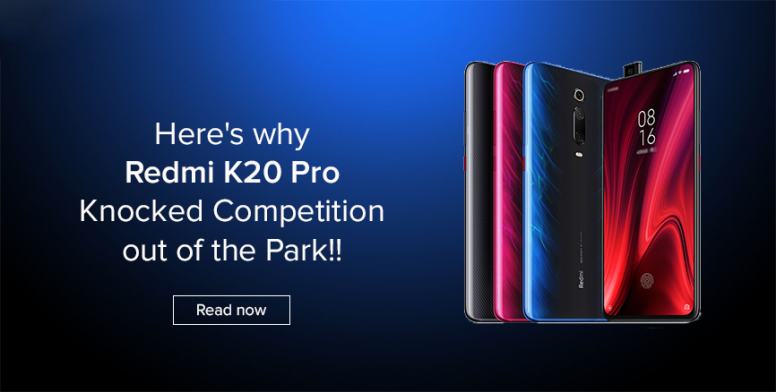 Hey, Mi Fans!

Happy New Year everyone! Today let's talk about my favorite device the Redmi K20 Pro. Redmi listened to us and brought a true Flagship to India at a killer price. Redmi launched the ultimate flagship killer back in July and it has already become the #1 Selling Flagship device above $300 in Q3 of 2019 as per Canalys Q3 report. So, it's the best time to discuss why K20 Pro has emerged on top in a market with too many "Flagship Killers".

Capture every moment that matters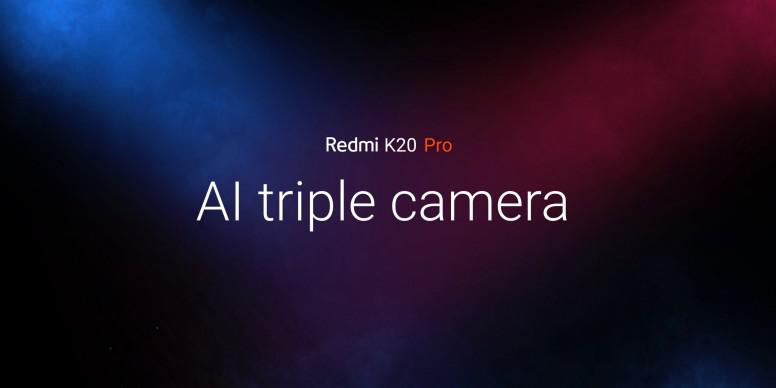 Redmi K20 Pro has a triple camera setup consisting of a 48MP Primary Sony IMX 586 sensor to click every detail one can imagine, an 8MP telephoto lens and my favorite of the bunch the 13 MP Ultra-wide lens which is perfect to click images of monuments, Nature thanks to 124.8-degree field-of-view. The camera can much easily capture any situation thrown at it. Coming to the video recording, the device features EIS that can capture even at 4k 60fps. Though for some, it may not be the best camera, it does a great job. Long story short, it has a great camera that will let you take amazing Instagram, Twitter worthy photos.

Play as much PUBG as you want! (Or even Fortnite who am I to judge)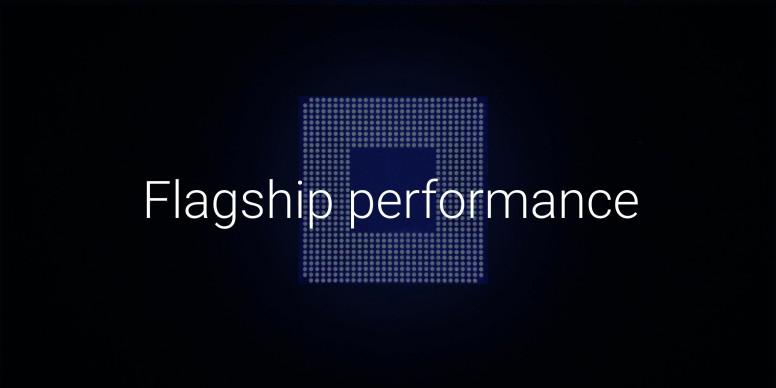 Speaking of gaming and performance, I don't play a ton of games but still, whenever I'm choosing a phone I tend to go towards a device that can handle anything thrown at it. It's simple. For almost every gamer out there, the most important aspect for any device is a great processor. Powered by Qualcomm® Snapdragon™ 855, the Redmi K20 Pro nails this by offering unmatched performance in terms of gaming and multitasking. Qualcomm® Snapdragon™ 855 is powered has AIE Qualcomm® Kryo™ 485 CPU with first tri-cluster CPU architecture here all 8 cores are divided into 3 parts the Silver/Gold and prime which all work together to give us an unmatched experience.

Just Netflix and Chill (Proudly ask your friends for password)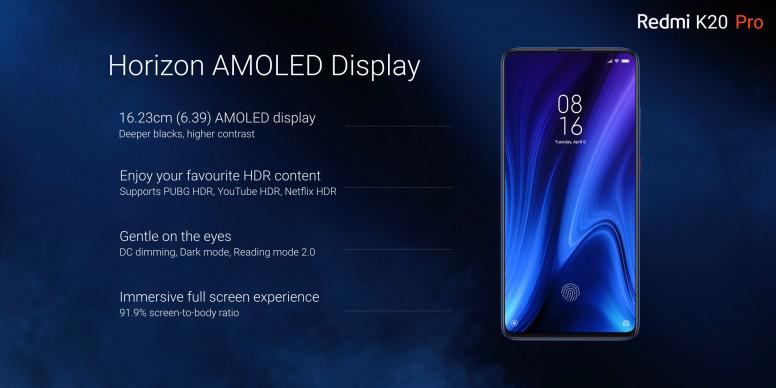 When you look at the device it seems pretty clear that for watching songs and movies, it doesn't get better than this on smartphones. It is no secret that notch interferes in the full-screen experience and the same sentiment most people shared when we asked them about Notch Displays. I love to watch movies/TV Series on my phone and notch makes it inconvenient. This means, for people like me, Redmi K20 Pro's Full-Screen Horizon Amoled display is perfect with no barriers between me and my content.

Notification LED: Yeah, it has that!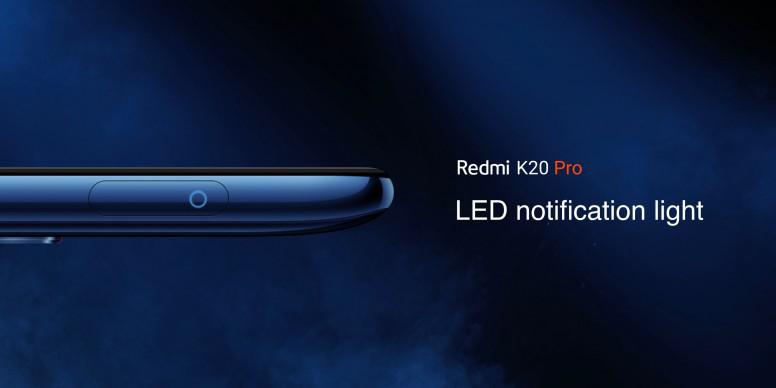 Never thought I'd say this but weirdly with newer device launches, we have basically lost the notification light which is really odd. I am glad that K20 Pro got an elegant solution. The Pop-up camera has a light indicator that blinks whenever you get a notification, it's a nifty little feature which people may ignore but I personally found it extremely useful. I do wish that Popup camera was a bit faster though.



MIUI 11 based on Android 10: Better than the rest
I know Stock Android is cool and all, but just hear me out. When it comes to Android UI you just can't go wrong with MIUI, Regular updates, and awesome features, it has so many amazing features that make even budget devices feel like flagships, on Redmi K20 Pro with feature such as Game Turbo 2.0, Touch Enhancement 2.0, Always On Display, Reading mode and many more features. K20 Pro was among the first devices to receive Android 10 and also got support for Airtel Vo-WIFI Calling and HDR video playback on Amazon Prime with updates. This is the reason I love MIUI. The only downside is MIUI sometimes some native apps show ads but we can easily get rid of ads.

Made for the Melophiles: Listen to every little detail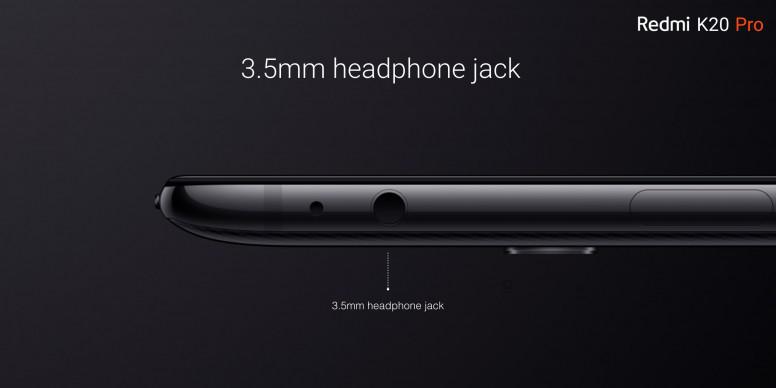 Well we have reached a point where finding out a device has a headphone jack is a welcome surprise, Redmi K20 Pro also has Hi-Res Audio which gives you the ability to unleash the full potential of the best headphones out there for an unmatched audio experience with greater clarity and depth of the audio, helping to listen to the music the best way imaginable. Only a handful of devices boost this feature and Redmi including it in a device at this price is one of the main reasons I love this device.

It looks awesome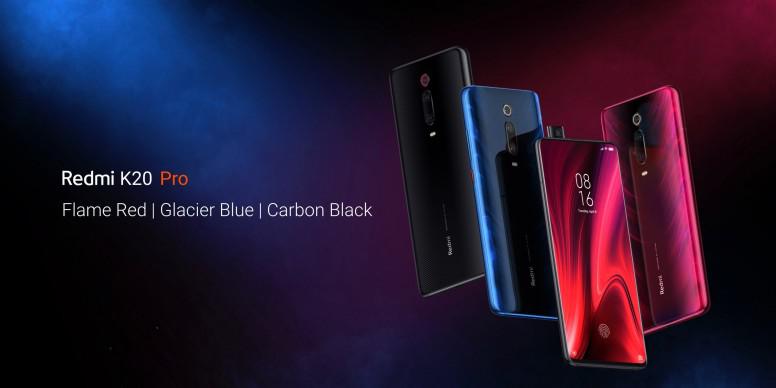 Frankly, I did not love the design the first time I saw it, at that moment only Carbon Black seemed like a decent choice. But the way light reflects on the other two colors looks mesmerizing, in a world full of devices looking the same K20 Pro looks and feels different. Small details like the ring around the main camera or that iconic red power button help K20 rise above its competitors. Go to your nearest Mi Home/Mi Studio and just check it out yourself.

The reason I loved the K20 Pro is not that it has all the flagship features but because of the little things like Notification light, Hi-Res Audio, Dual-Band GPS the sheer detail that went into making this a perfect smartphone experience for us, be it fast Android update or support for Amazon Prime HDR content. The fact that Xiaomi doesn't forget about a device just after selling it. These factors add up make Redmi K20 Pro a mammoth compared to the competition.



Tell us in the comments below why you love The Alpha Flagship!