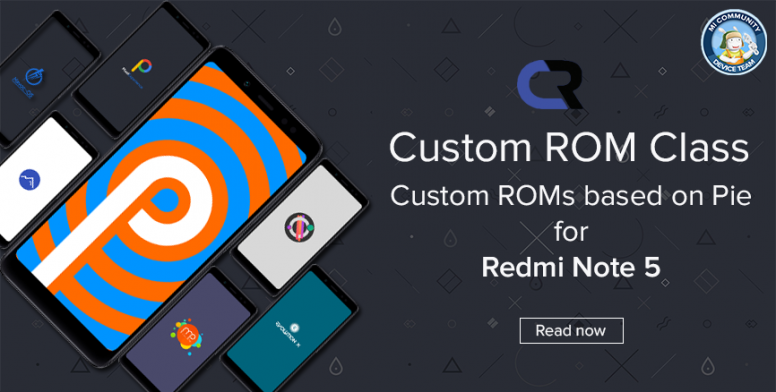 Hello, Mi fans,
I hope you all doing well. Welcome to yet another thread in the custom ROM series by device team. For the ones who are new, in Custom ROM series we the device team will try out different Custom ROMs and give our reviews and honest opinion about it. Today, we are going to have a different topic. In this thread, we are giving you a compilation of various Pie related ROMs in one place for Redmi Note 5. All these ROMs are already explained by the team with detailed reviews. All thread links along with its download links will be available in this thread. So let's get started!
Note: Not every ROM is named here as this list contains ROMs which we feel very stable and useful for the users.
Pixel Experience ROM on Redmi Note 5 :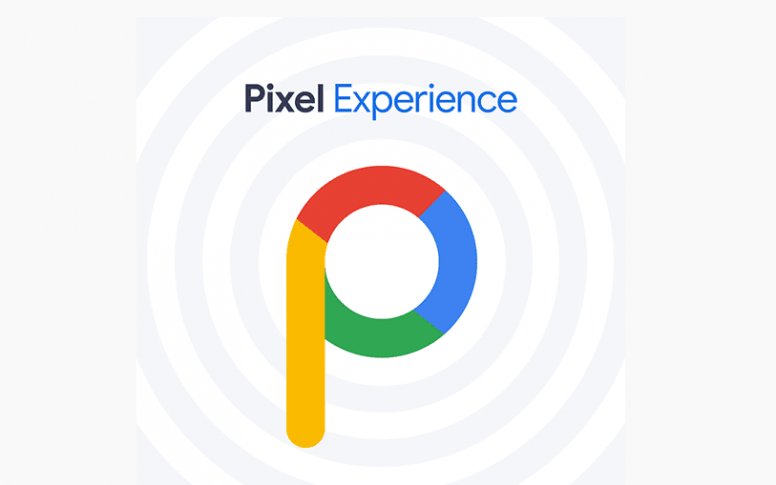 I bring you the Pixel Experience ROM for Redmi Note 5. The ROM is so pure that you will have a feeling you are in the stock Android ROM. If you are looking for stock experience with excellent stability, this is the right choice
Resurrection Remix for Redmi Note 5 :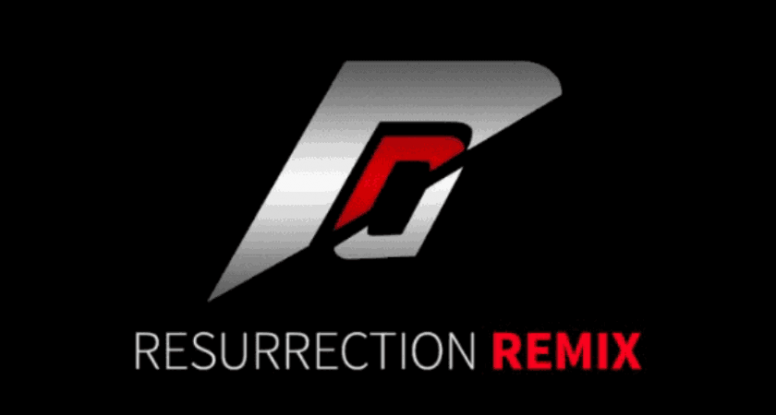 This is a custom ROM which is very popular among custom ROM users. The Resurrection Remix (RR) ROM based on Pie is very smooth and focuses mainly on battery performance and reasonable customization.
Havoc OS ROM for Redmi Note 5 :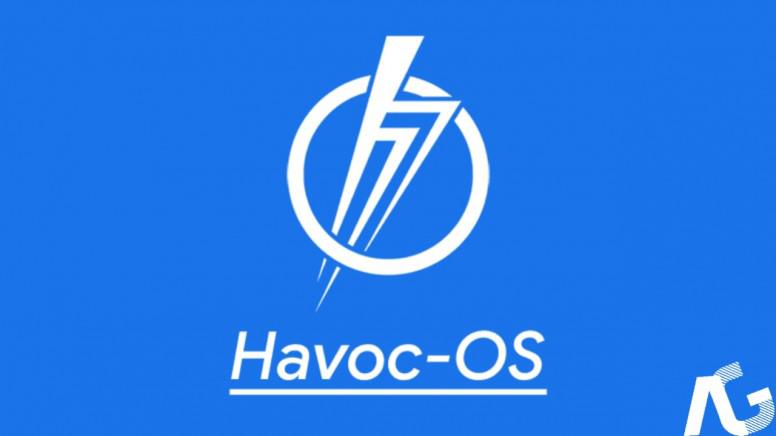 The ROM is pretty much similar to the pixel experience ROM, but with a huge amount of customisation. One of the best things in this ROM is that, once you have flashed the ROM, you will get updates via OTA.
Lineage OS ROM for Redmi Note 5 :



The Lineage OS ROM for Redmi Note 5 provides a smooth pure stock Android experience with a bit more customization. It is one of the ROMs which has a pure balance between customization and stock Android experience with good battery backup.
Evolution X ROM For Redmi Note 5 :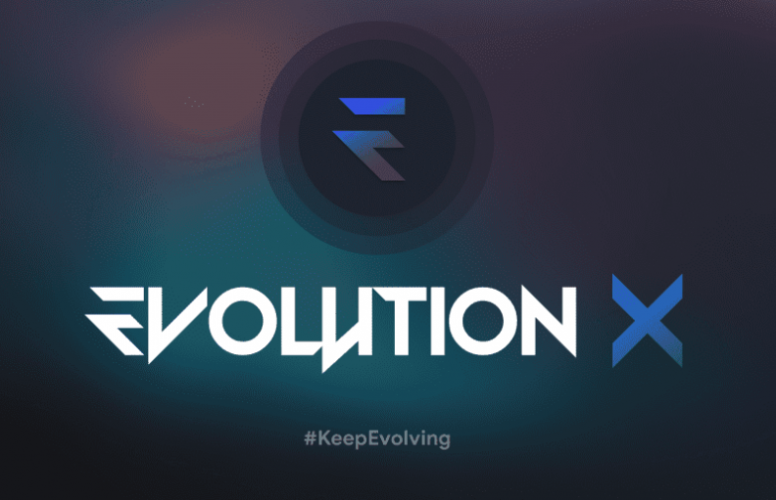 The ROM is a good stable ROM based on stock ROM but has adequate customization. It has very much similarity with stock ROM with customization extending from colours, dark mode, and even navigation bar. Ideal for gamers as it offers good performance.
Droid On Time with DOT OS ROM For Redmi Note 5 :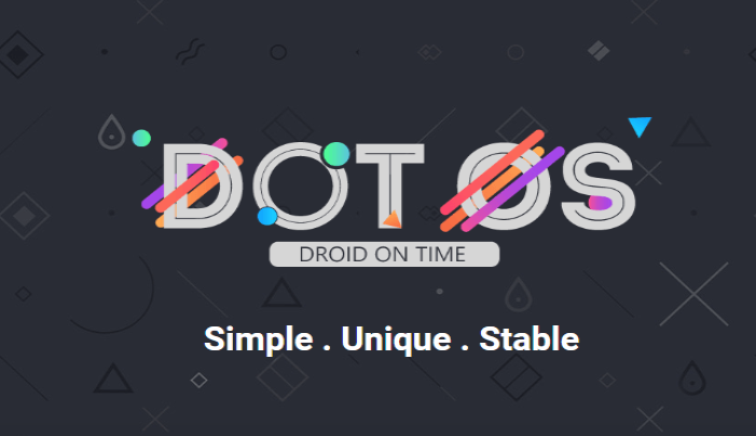 The DOT OS ROM is purely stock-based with great resemblance to pixel experience ROM. This would be a good pick for the ones who wish to have a stock android experience but still prefers some customizations.
Boot into the new world with the new Bootleggers ROM For Redmi Note 5 :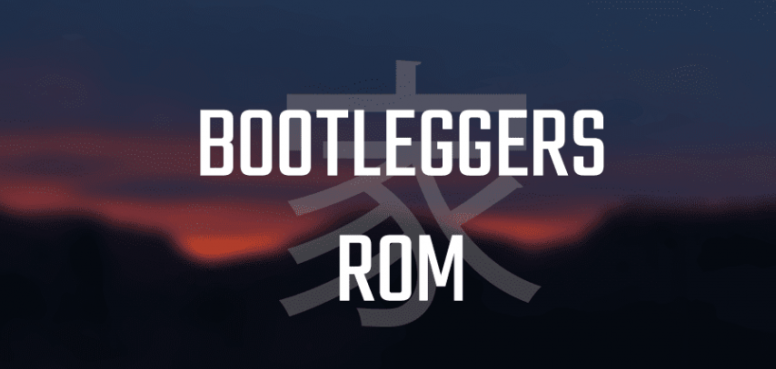 The Bootleggers OS ROM is purely stock-based with great resemblance to pixel experience ROM. It focuses mainly on performance and makes the device little aggressive and have made compromises on battery backup. Good pick for gamers but not for extended gaming.
Syberia OS For Redmi Note 5 :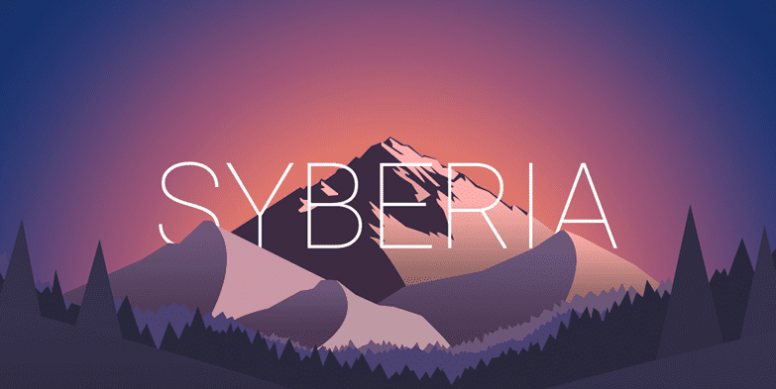 The ROM, in its first, looks very similar to Bootlegger OS which we reviewed earlier. But has some unique features to claim that was missing in the Bootleggers OS. It has most of the Pie features like digital well being and so and is very stable and battery efficient.
CrDroid OS For Redmi Note 5 :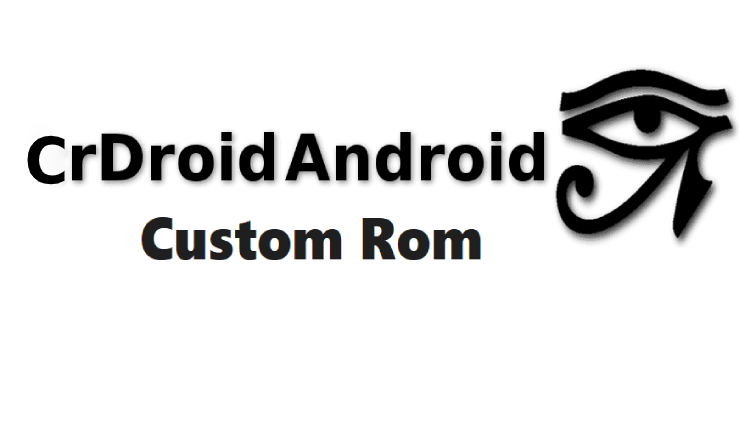 The ROM is very customizable at every point with huge customisations available at basic levels. It is good for users who really care about looks and can compromise on performance like gaming. It offers stability and good backup.
Read More...
That's it in the Pie compilation thread, we will start on Android 10 ROMs from next thread onwards.
See you again in another thread…!
Give your valuable feedbacks and do participate in the poll session below and also take part in discussion in the comment section...!