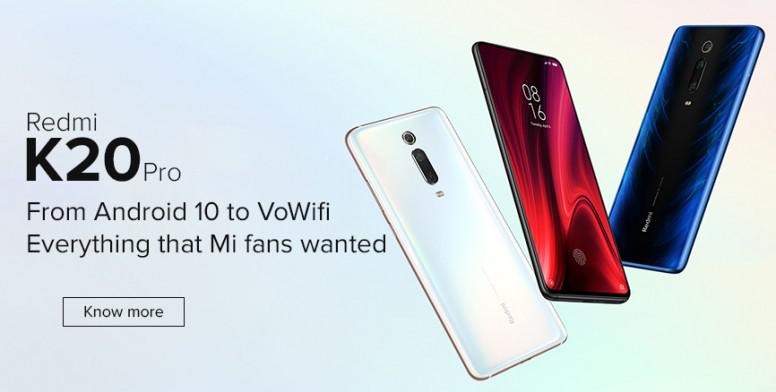 Hey, Mi Fans,
What is a flagship phone? What does the term flagship mean? For me, a flagship phone is the one that has the best Design, latest powerful processor, amazing battery life, killer camera and runs on MIUI 11 based on Android 10.
Being a Mi fan, I always wanted a Xiaomi phone that should have the best features with the latest specs in it. On 25th July 2019, Xiaomi launched its first Alpha flagship phone, Redmi K20 Pro, in India. It has a great design, amazing camera, flagship processor and many more that makes it worthy to be called a Flagship device. But, what makes a flagship phone different from others? Let's see what new features/updates Redmi K20 Pro users got since its launch.
MIUI 11 based on Android 10
One of the most requested things was the Android 10 update in Redmi K20 Pro. As Xiaomi listens to its Mi fans, they went ahead and brought MIUI 11 update based on Android 10 for most of its smartphone devices, including Redmi K20 Pro. The fact remains that this was the first Xiaomi phone that got an Android 10 update in India. With the inclusion of Android 10, several new features also came with it like Always On Display, Dark Mode, Floating Calculator, The all-new Tasks and Many more.
Amazon Prime HD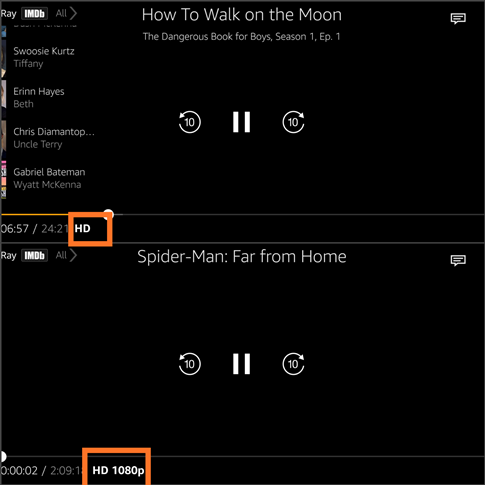 The second most ed feature was Amazon Prime HD support. The HD contents are only accessible by any Widevine L1 supported device. (Widevine L1 is Google's digital rights management system that is required if you are streaming from platforms like Netflix, Amazon Prime Video or any other OTT services). Though Redmi K20 Pro has Widevine L1 support, Amazon Prime HD contents were lacking by the device as the content provider hadn't white-listed the device previously. Well, now the rejoice time is here for users. Now they can watch HD and FHD contents of Amazon Prime in Redmi K20 Pro.
Always On Display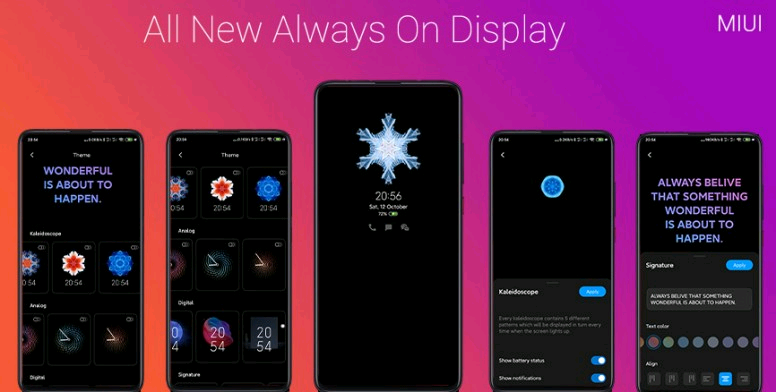 Another feature that Mi fans wanted was "Always On Display". It takes the screen experience to the next level. Thanks to the AMOLED Screen on Redmi K20 Pro the Always On Display takes the viewing to the next dimension. As it comes with MIUI 11, it has made it more awesome by adding freedom of customization and different theming options. It is equipped with 3 new features i.e., Ambient Display, Special effects like Breathing Light and Wake up Screen when a notification comes.
VoWiFi Calling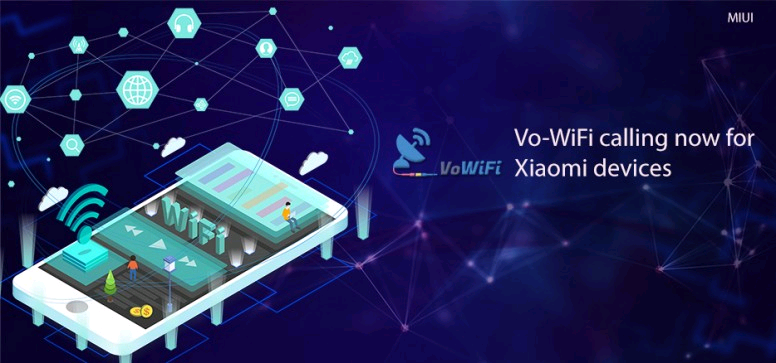 Well, you must be hearing this VoWiFi thing for some time now. Well, let me first explain what VoWiFi is? It is a new feature introduced by Airtel. It is a Wifi-based VoIP service where VoIP consists of the hardware and software that enables people to use the Internet as the transmission medium for making calls. It is the latest technology where you can make calls even without a network signal. Redmi K20 Pro was one of the first phones from Xiaomi that got support for VoWiFi Calling.
So Mi fans, these are the latest features or updates that have been given to Redmi K20 pro aka "The Alpha Flagship". Where other brand takes months or forgets to bring an update to its devices, Xiaomi listens to its users and bring the latest features for them.
So, guys, which feature you liked most or wanted to have on Redmi K20 Pro?
Do tell us in the comment box below!