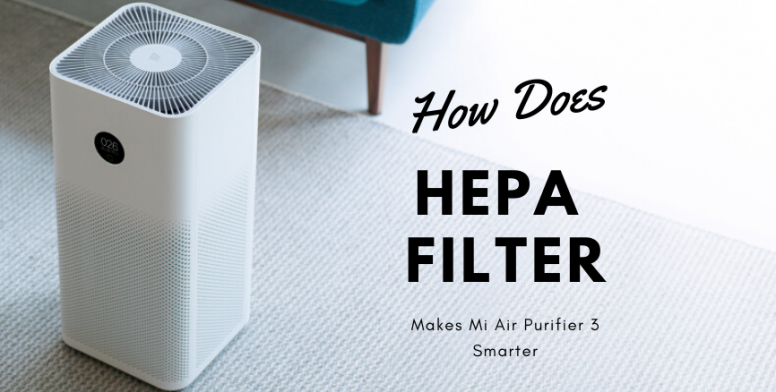 Hi Mi Fans,
Launched in November 2019 at Smarter Living 2020 event, Mi Air Purifier 3, is known for some amazing features like 'True HEPA Filter' technology, OLED touch display and many more. Today, in this thread, we will see how does HEPA filter makes Mi Air Purifier 3 smarter.
What is HEPA Filter?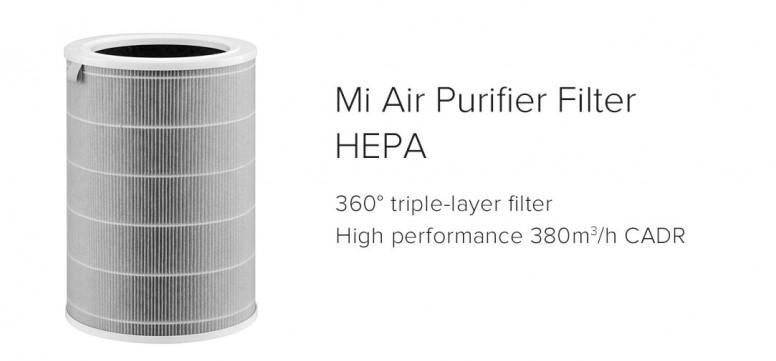 The 'True HEPA Filter' technology eliminates 99.97 % of smoke, mold spores, and household dust etc. The term 'HEPA', which stands for High-Efficiency Particulate Air,."HEPA"has become a trademark nowadays in the air purifier industry. According to sources, HEPA filter removes 99.97 % of particles whose diameter is greater than or equal to 0.3 μm. There are different terms associated with the HEPA such as "True HEPA," "HEPA-like" and "HEPA-type". When an air purifier includes the terms "HEPA-like" or "HEPA-type", this means that it cannot remove particles as small as a "True HEPA" device. A True HEPA product will always be more costly because the filter is the best standard available in the industry.



How do HEPA Filters works ?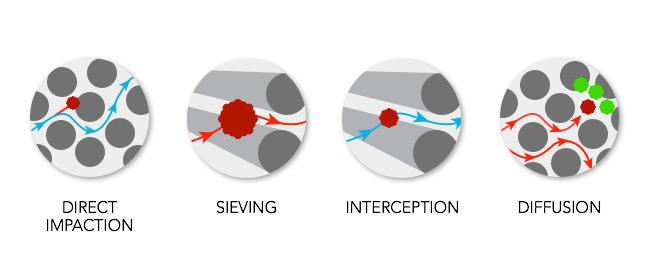 Be it a Water Purifier filter or an Air Purifier Filter we all know that there are several stages from which the water or air should go through to release clean water or air. Similarly, there are 4 stages in HEPA Filter that the air goes through and they are Diffusion, Interception, Sieving, Direct Impaction. HEPA filters are designed to remove smaller pollutants and particles. All these particles are trapped through a combination of the above mentioned four mechanisms.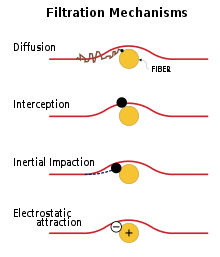 During the Inertial or direct impaction mechanism, the large particles get stuck to the fiber. And while diffusion all the tiny particles do not move in a regular pattern, so they're more likely to get stuck to the fibers. During the Interception mechanisms due to inertia, the other particles stick faster to the fiber. Coming to the Sieving mechanism, the gap will be smaller than the particles so the particles will get stuck or trapped there.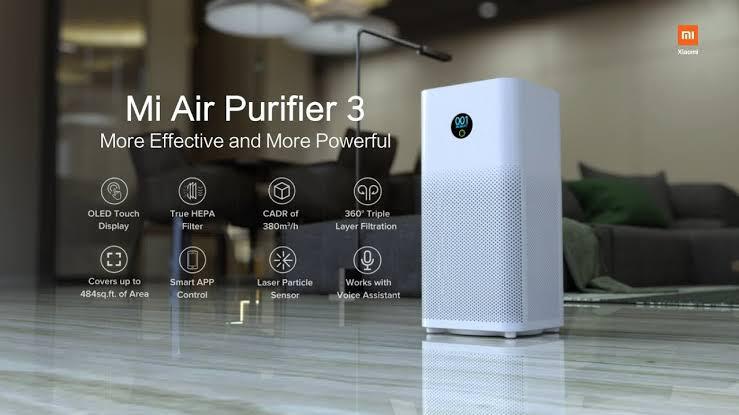 So Mi Fans this is all about how does HEPA Filter make Mi Air Purifier 3 Smarter. Let me know your thoughts about HEPA filters in the comment section below. Thank You for Reading and will catch you guys with my next interesting thread.
Thank you Mi Fans for Reading.