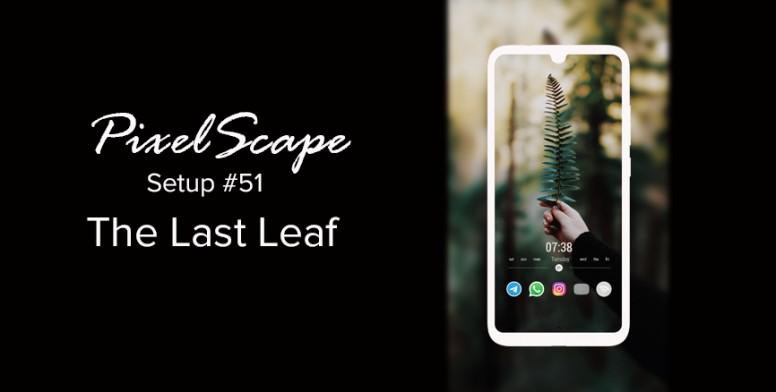 Hey, Mi fans!
Welcome back to PixelScape! I hope you all are doing well. Let's get to know about the PixelScape first. It is a platform for all the Community Users to learn how to use Custom Launchers like a Pro from our Community Device Team. We will introduce different cool setups using different Custom Launchers, Icon Packs, and Custom Widgets too but don't worry we will use only those apps which are available in the Play Store free of cost.

Do you know the meaning of last leaf? The leaf is a symbol of despair that turns into a symbol of hope. Today, I will share an awesome setup which is simple, elegant yet it speaks many things. So Let's get started!

Setup Preview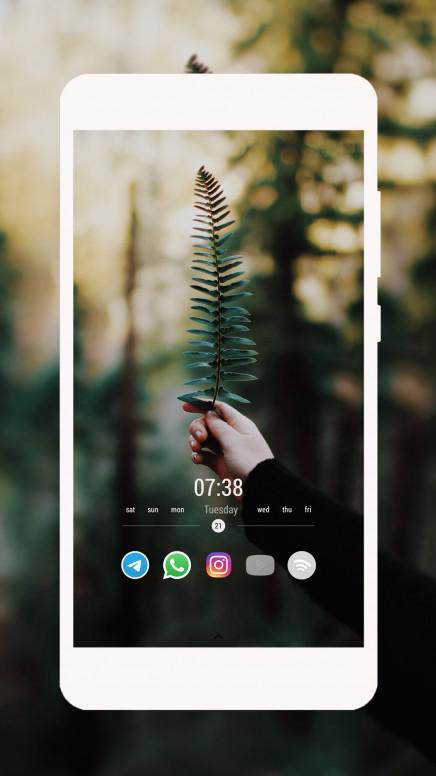 Prerequisites:

Steps to Setup
1. Set Nova Launcher as your default Home app.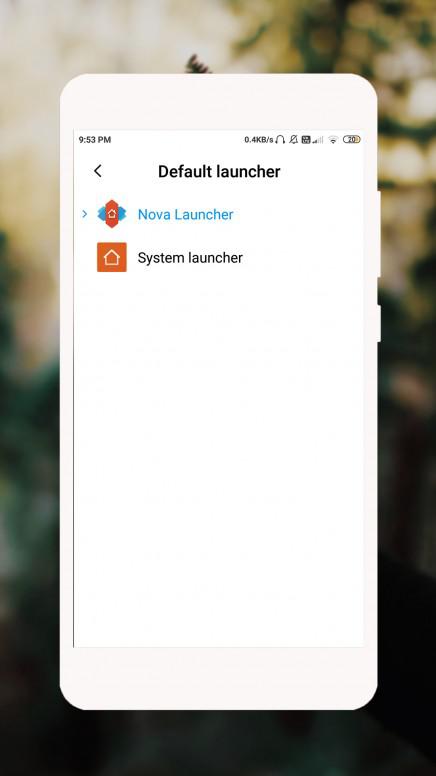 2. Remove everything from the home page and go to the settings of Nova Launcher - Home screen - Dock - Disable it.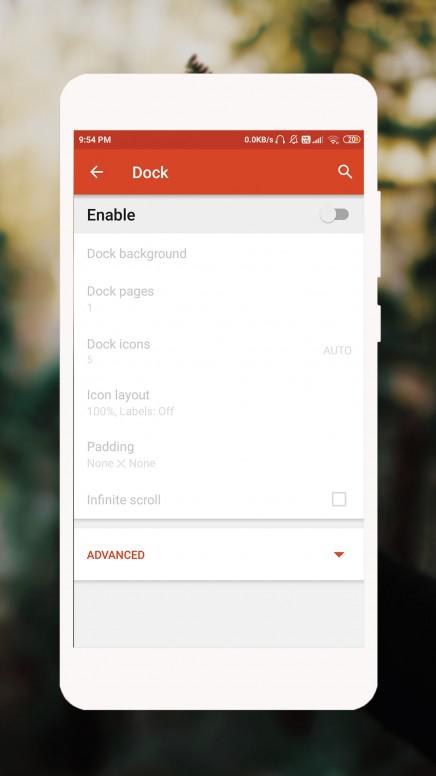 3. In the Nova Launcher setting, go to Look & feel and from there just disable the show notification bar.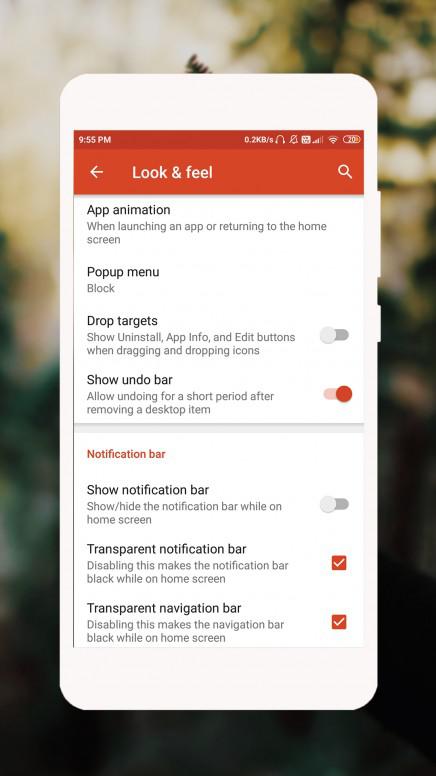 4. Download the above wallpaper and set it as your home wallpaper.
5. Go to Widgets and find KWGT widget, drag it to home screen, resize it and change the colour according to your liking, then click to setup. Download the above widget and go to backup - File - navigate to above widget.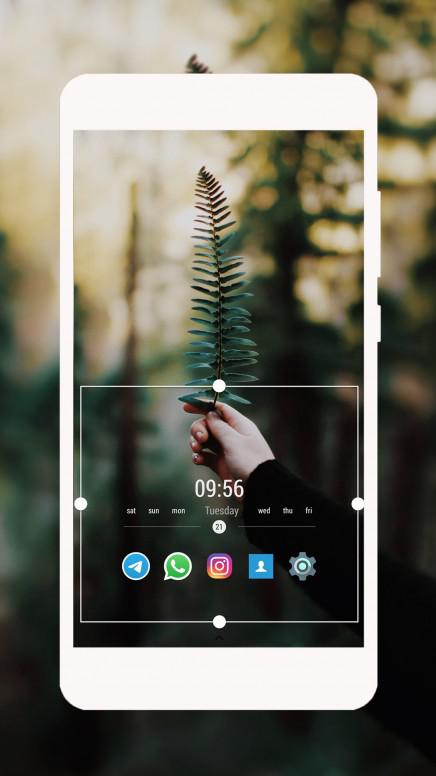 That's it!! Your setup is ready!
Enjoy the Symbol of hope setup - The Last Leaf!
Subscribe to our columns to Stay updated with interesting Debates, Polls, Tutorial and more from Device Team:
Rate