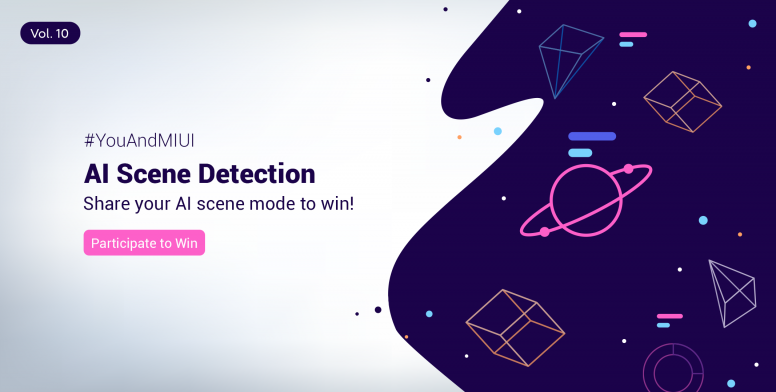 Say Cheese!
An artist always admires the beauty of his surroundings. It all started with painting to digital images captured by DSLRs. The involvement throughout has not been much until smartphones started evolving with some serious camera hardware. Manufacturers have been pushing the hardware limits for years and overcoming the limitation of hardware what is making the real difference is software, or let's say the algorithm behind it, more commonly known as AI. Making the most out of your smartphone's camera using Artificial Intelligence (AI) helps to detect different scenarios automatically and adjusts the whole camera system for the best possible outcome. Speaking of which, today's activity revolves around the same subject.





Today's activity | AI in Camera


Brainstorming photography sessions is a past thing now. The era of artificial intelligence is here to take over your difficulties and make photography a fun job to do. The MIUI Camera has the potential to perform tasks that manual photographers even struggle thinking of and today, we are here to bring that into action and show the world how Mi Fans capture moments on the go.

What is AI scene detection?
Xiaomi India has implemented AI in MIUI Camera to ensure that the output of the photos crisp and accurate details. Artificial Intelligence in cameras is not just about scene recognition. It works on various aspects such as edge detection in portraits, facial recognition, detecting objects, enhancing colour, natural skin tones, and many more. AI-powered cameras can not only recognize the surroundings but also make necessary adjustments to the camera settings.

In a single line, we can say, 'it's training the camera through machine learning algorithms for better decision making in real-time'.



How to participate?
Open the camera app and try the AI scene (tutorial below)
Capture two images of the same subject: 1. With using AI 2. Without using AI
Share both with us, down in the comments

How to use this feature?
Launch the MIUI Camera App.
Enable AI and start playing around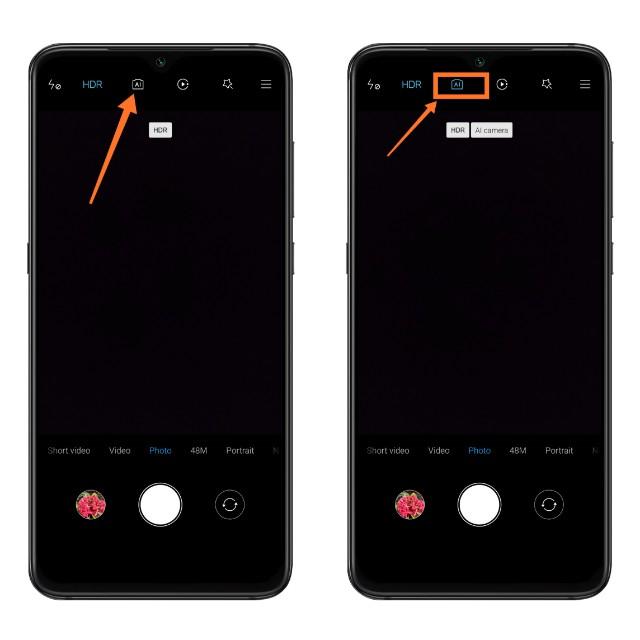 Start capturing pictures and focus on the subject.
You can see the AI scene detection automatically according to the object.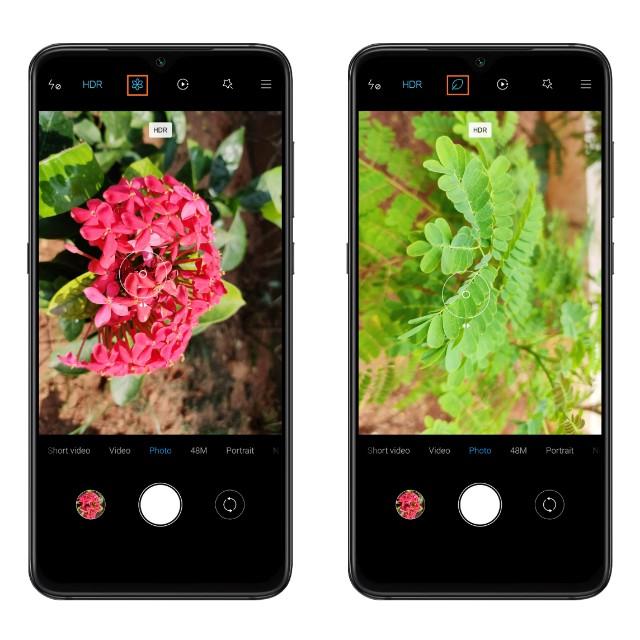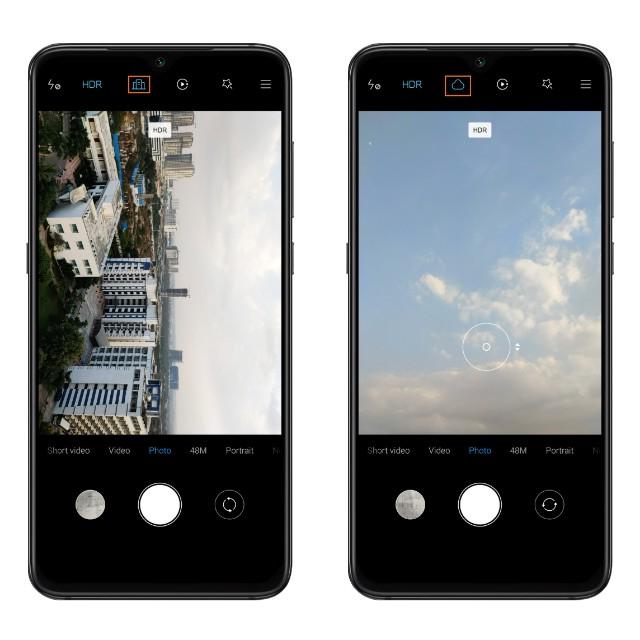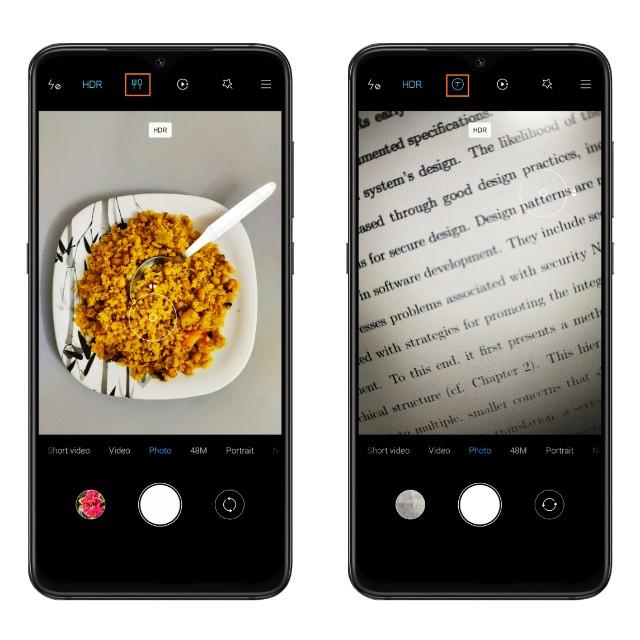 You will notice the colors become more lifelike and the output image has better overall quality.



Winners Selection:
Every valid reply will be awarded 100 Community points.

The best three replies will be rewarded with 1000 Community points

Winners will be judged by the Admin, MIUI Moderators & Super Moderators of Mi Community



Timeline:
From today onwards till 07 Feb 2020, 11:59 PM (IST)
We will post the winners' names in the next episode so stay tuned!

Winners from Volume 9 of #YouAndMIUI:
| | |
| --- | --- |
| Reply No | Users ID |
| 13 | 1682548559 |
| 30 | 1757438028 |
| 79 | 1803194981 |
Congratulations everyone! We have already processed 1000 Community points to the above users. Also, every valid responder has been rewarded with 100 Community points.
To check the points you have won, you can open Mi Community app - notification bell on the right side - notifications - and check it under Mi Community (official) messages. For detailed Guide [Click here]



About #YouAndMIUI:
A magnificent series brought to you by the passionate MIUI fans like you. A fun activity every week aimed at the new MIUIers throwing light on MIUI features for everyone!