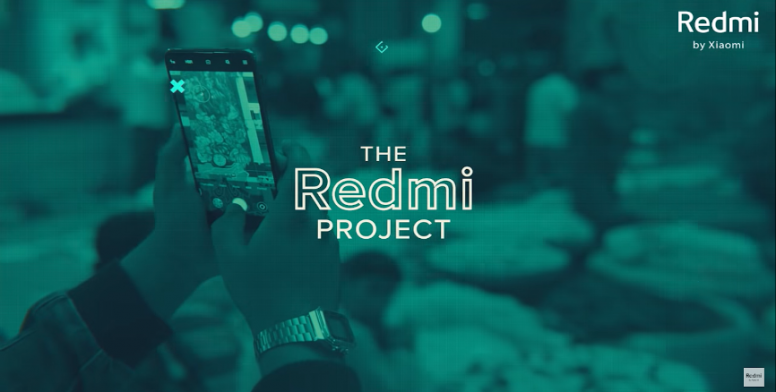 Photography is one dynamic and fascinating art that involves passion to keep you floating through the tides. Experts say photography is something that can't be taught but can be learned over time with practice. There are various ways to hone photography skills. And this is what "The Redmi Project" is all about.




Episode 2 of The Redmi Project,

Hone your STREET photography skills with Ankit

was quite fascinating as he shared the different tips and tricks that can be easily applied while clicking pictures on the street. By following those tips, we can definitely master our skill with the Redmi K20 Pro.




Wait, there is more to it. Ankit has come back with Episode 3. Well, there is a small change to it. Since it is "The Redmi Project", Ankit has shared fascinating tips and tricks that can be applied to the new Redmi Note 8. This series is all about food photography and shot primarily at Flourish, one of the best baking spots in the city to click Insta-ready food shots and some baking lessons from Tina hopefull.





The Redmi Project doesn't end here. And we are expecting Ankit to come up with another interesting episode.

To catch up with us, stay tuned to Mi community!