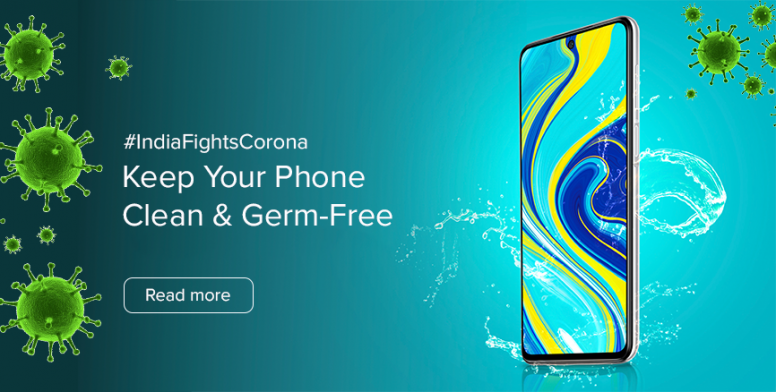 Hey Mi Fans,
Bored staying at home? Feel like going out to catch fresh air or stretch your body a little or just have a F2F interaction with your friends and nearby ones. With the increasing cases of COVID -19 across the country, the central government led by Prime Minister Narendra Modi has taken some bold steps to curb the situation of spreading Novel Coronavirus. The first one to observe
Janta Curfew
on 22nd March 2020 from 7 AM to 9 PM, followed by the second announcement on 24th March to observe 21 Days lockdown from 25th March till 15th April.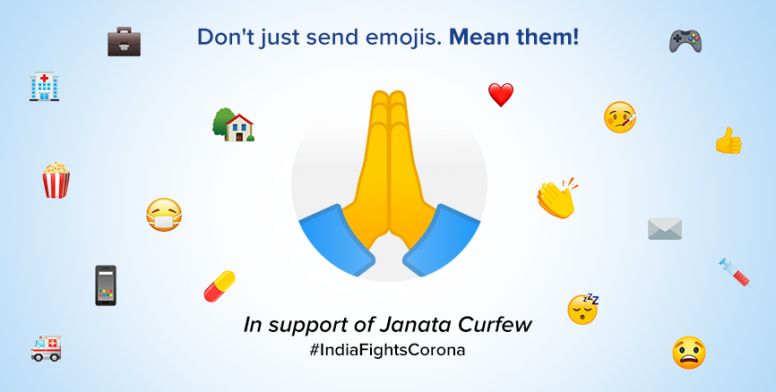 The Government of India and WHO are constantly urging people to maintain sanitization, wash hands frequently, maintain social distancing, avoid touching face, practice respiratory hygiene, practice healthy eating habits, and avoid unhygienic foods. Wearing masks and maintaining social distance is also of utmost importance.
To add to that in a tech-driven world, it's almost next to impossible to stay away from our devices and we very frequently touch it. But we need to understand that the virus can also spread through objects which come in contact with an infected person. This means we need to sanitize our smartphone and other devices too from time-to-time.
Curious to know how? Let's talk about some of the important ways to clean and disinfect our devices like a pro.
Smartphones are ubiquitous devices and can serve as fomites and potentially transmit pathogens, including bacterial species.
Reportedly
, AT&T recently revised its cleaning guidelines and suggests to "spray a nonabrasive or alcohol-based (70% isopropyl) disinfectant directly on a soft lint-free cloth and wipe down your device while it is powered down and unplugged".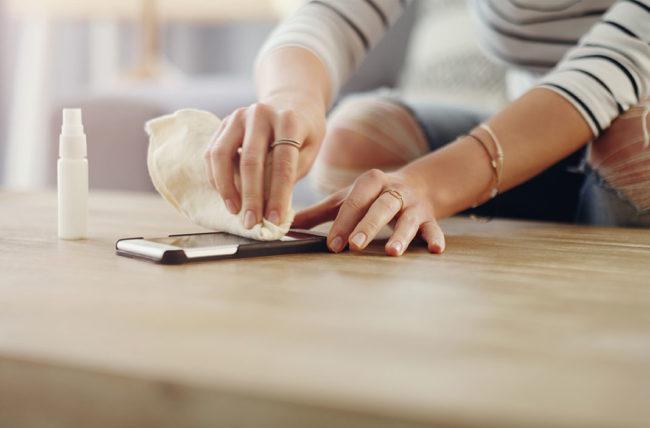 Clean/sanitize your smartphones in 8 easy steps.
Step 1. Washing your hands with handwash for at least 20 seconds, wipe and dry it.
Step 2. Unplug your phone and attachments.
Step 3. Remove the phone case or cover if you are using it.
Step 4. Using the swabs to gently swab around the earpiece, speaker grills, and other ports.
Step 5. Prepare a solution of 60% water and 40% rubbing alcohol.
Step 6. Spray it on a microfiber cloth and gently wipe down the phone (do not spray the phone directly).
Step 7. Use a dry cotton swab to properly clean small areas.
Step 8. Allow the Phone to Air Dry.
Add on: Don't forget to clean your phone accessories like earbuds, charger, phone stand, and others.

Stay at home, stay safe
Together we can stand, together we can fight, together we will conquer!