Here's how to change the notification LED color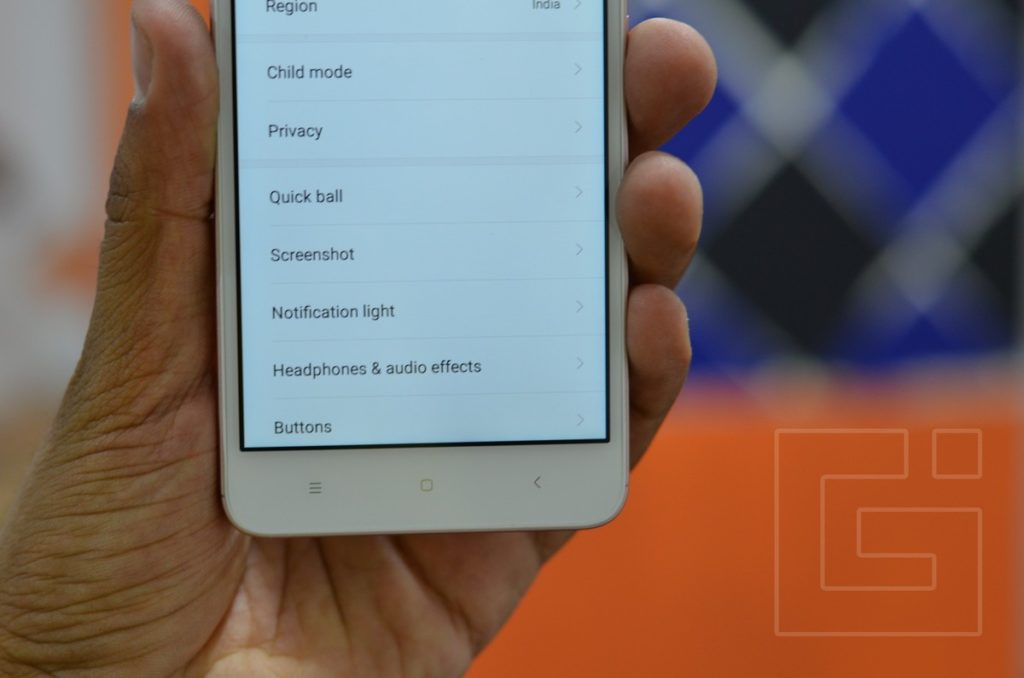 The notification LED will be enabled by default in the device. It just lights up when charging. To also enable it for calls and messages notifications, go into the Settings Aditional Settings Notification light and enable the Pulse Notification light in there.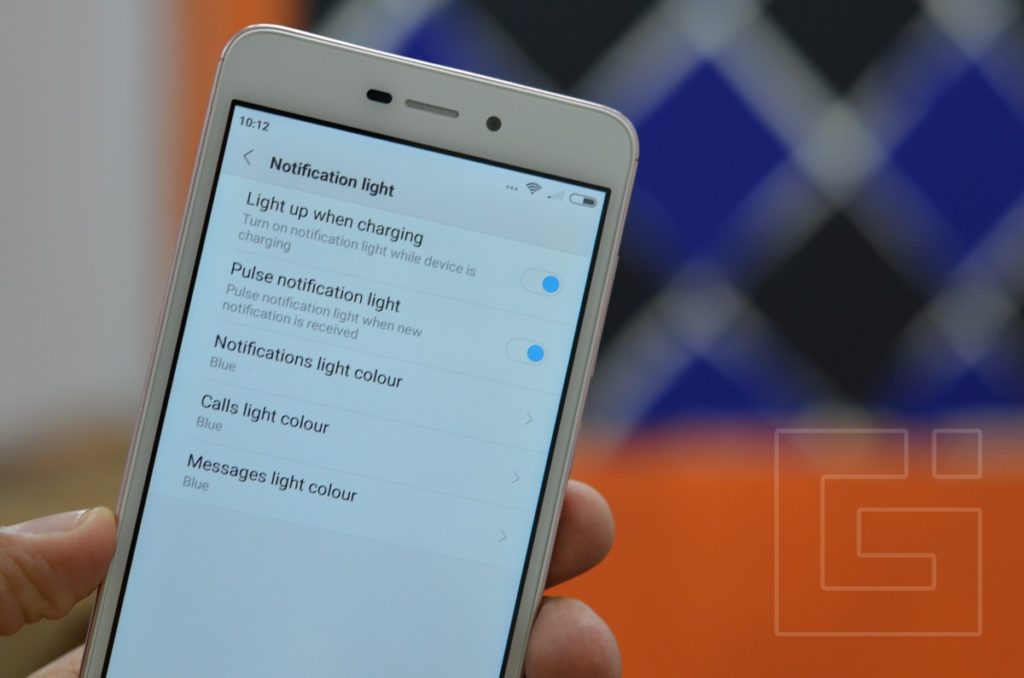 Pulse Notification light is which enables the flickering of the LED light. After enabling it, you'll be unlocked with three options below it. You can change the colors of the LED light for Calls, messages, and app notifications. You have Blue, Red, Yellow, Green, Cyan, White, and Violet to choose from. Sadly, you can't change colors for different apps you have.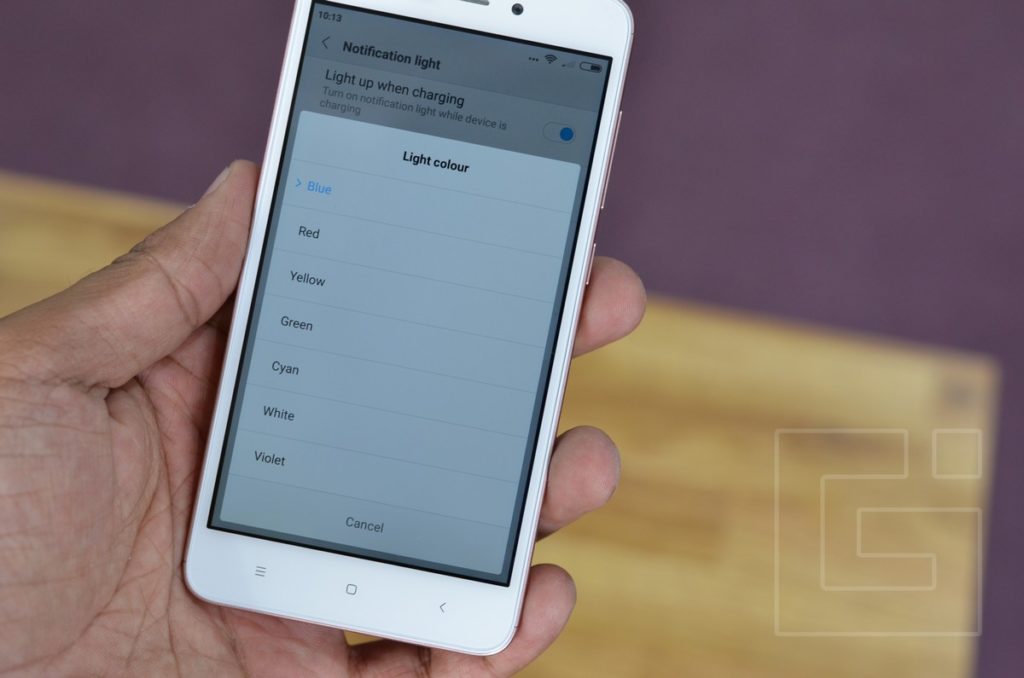 Again, whenever you want to manage the LED lights, you just have to go back into the Settings Additional Settings Notification light