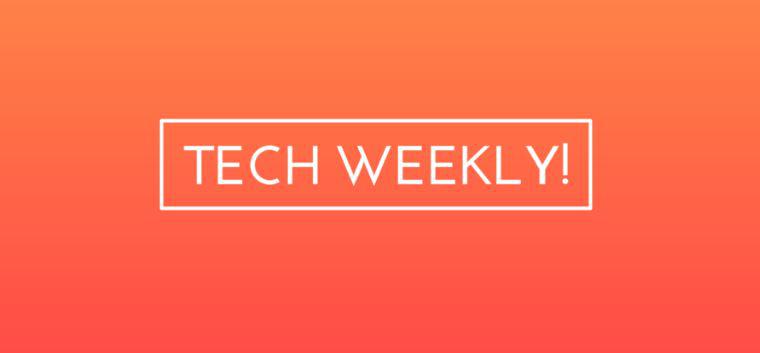 Hello Mi fans,
Technology is a body of knowledge devoted to creating tools, processing actions and the extracting of materials. The term 'Technology" is wide, and everyone has their way of understanding its meaning. We use technology to accomplish various tasks in our daily lives, in brief; we can describe technology as products and processes used to simplify our daily lives. We use technology to extend our abilities, making people the most crucial part of any technological system. So without wasting time let's check out what we have for you this week from our Techie Team.
OraSaifu: First All In One Smart Wallet!



Hello Mi Fans!

Plastic cards such as Debit and credit cards have made everything much easier for the people to take out money from their nearby ATM's whenever they want but there are not only people who carry only debit and credit cards with them but also there are peoples who carry different types of cards instead of the plastic cards such as gift cards, boarding passes, and membership cards. Everyone always has a worry of losing their important cards but using the using the OraSaifu wallet there is no need for people to worry about their cards of getting lost. Know More-

http://in.c.mi.com/thread-1595375-1-0.html
Lumapod - The World's Fastest Tripod.



Hello Mi Fan's

Today I am Back With Yet Another Interesting Tech Thread. In this thread, I am going to tell you about Lumapod the world's fastest tripod. Capture images freely with the Lumapod Ultra Fast Tripod. Featuring an ultra-compact design, this device takes just four seconds to set up. Suitable for your smartphone, DSLR, mirrorless, and GoPro, Lumapod is a portable tripod that allows you to set up your shot quickly. So without wasting time let's get started with this thread. Know More-

https://in.c.mi.com/thread-1596625-1-0.html
Please Vote and share your feedback in reply.