Hi Mi Fans,
Music is life & music is the universal language that most understand. And here is an app YOUSICIAN that helps you to learn the music the fun way & play the Guitar, Bass, Piano or Ukulele with easy.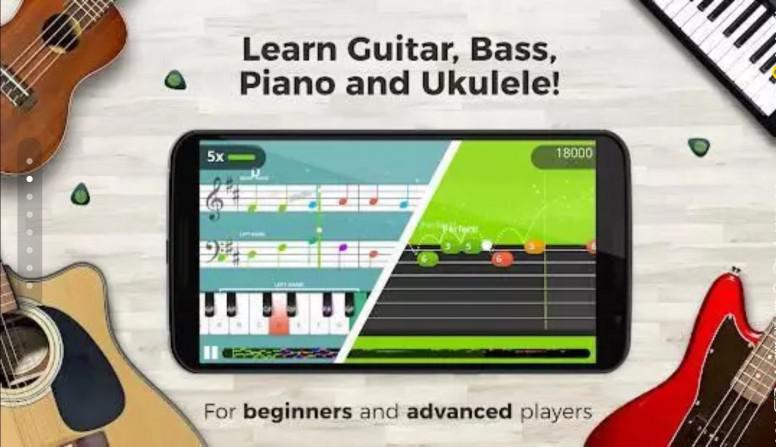 Yousician - Learn Guitar, Bass, Piano & Ukulele
In this digital age, Yousician is your expert music tutor. It is one of the new popular apps that is designed to help you learn and master a few instruments like the guitar and piano at your convenience & time.
Depending on your skill level, the app takes you through different tasks to help you learn as you progress. As you gain your confidence you can go to the song section where you can start playing some famous songs.
As you progress through the "Missions", you unlock new tasks & new lessons. Few of the songs, however, will have a Premium+ yellow sign beside them, which means that you have to subscribe to the Premium membership. There is also the Standard membership, which allows one for unlimited play and practice time.
Screenshots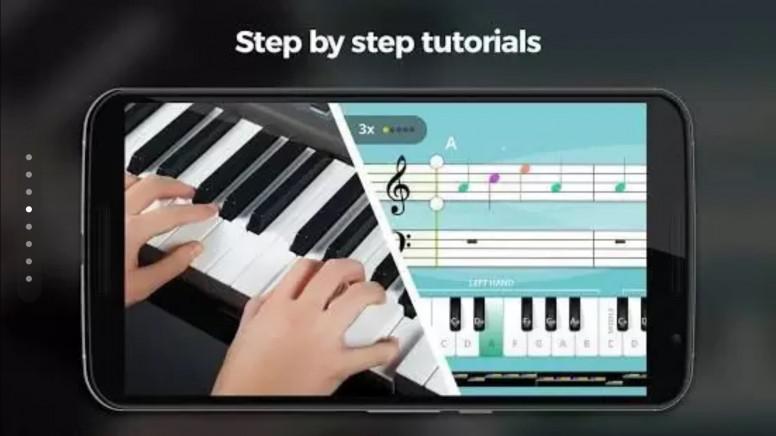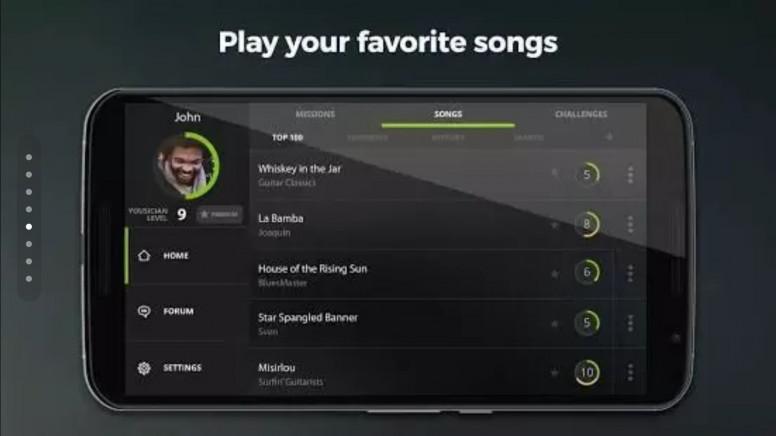 Features
Yousician has a snappy interface that is easy to navigate through and follow along with. Whether you're using a guitar or piano, you will see your instrument and a white dot that floats along a set of chords. When this dot rests on the chord, you're supposed to play that cord that makes it very easy to follow along with. On the Home page, the first thing you see is your last progress on the learning stage. There are also a few recommendations on songs you might like or are currently in vogue.
My Opinion
Yousician is a good place to start for beginners & the likes but one must understand that this will not be enough if you want to get into the professional field. It can definitely help you get better at some techniques and the art of playing. Yousician provides feedback, but this feedback is based on your performance, not on your technique. For guitar playing the right technique is a must and if you are bad in your technique, then alas becoming a pro at playing the guitar will remain a far-fetched dream.
But since this is a free app, it's best to download it and follow "the do it yourself" style & get started. You will have to spend some time working things out yourself, but isn't it the best way to learn?
Pros & Cons
Pros:
Easy installation & setup.
Has a huge database of songs with beginner and expert sessions.
Offers stunning graphical tutorials with an intelligent feature to analyze your songs
Has a whole lot of customization options
Is operational offline also.

Cons:
Need to pay heavily to access the full features
Purely digital learning, no human touch which is needed for music tutoring.

Conclusion
The Yousician app is great for beginners, but it does have its limitations as well in terms of learning techniques & styles. The app doesn't have the human to human teaching but, if you're happy to give a start & learn from a digital screen; then with hard work, practice & desire in you..nothing can stop you from Yousician turning you into a Musician.
Download
Note: Download link will only work in Mi Community App or Mi Community website.