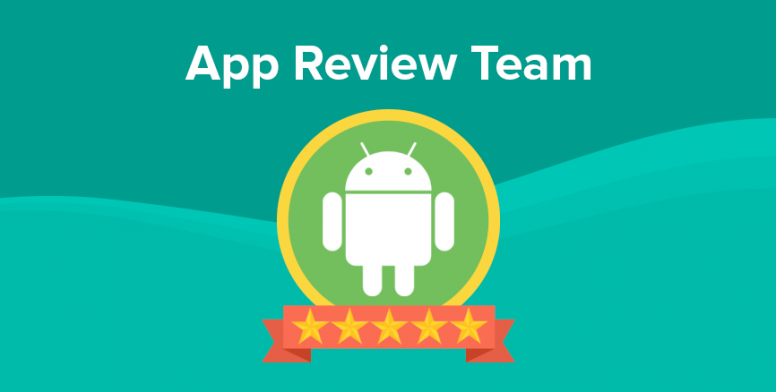 Hi Mi Fans!
Nowadays there is an app for everything. You wake up in the morning with an alarm app and go back to sleep at night wishing good night to all of your friends with another app. We, Mi App Review Team, are determined to provide you apps review that you want. Mi App Review Team is the one-stop destination for all your apps needs.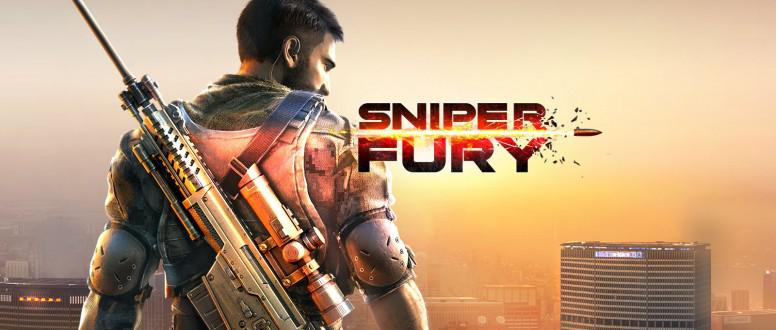 SNIPER FURY
Ever Dreamer to be a gunslinger on Sniper expert??? Well, your dream just got turned into Reality!!! Get your Sniper ready, upgrade your skills and get onto a journey towards protecting the world. But how one man protect the whole world? You can't, but with your Squad nothing is impossible.
It's not just a game , It's Sniper Fury - Shoot to Kill and save the world...!!!
SCREENSHOTS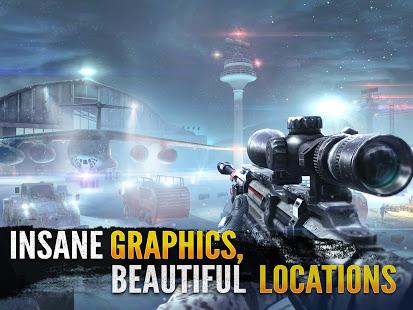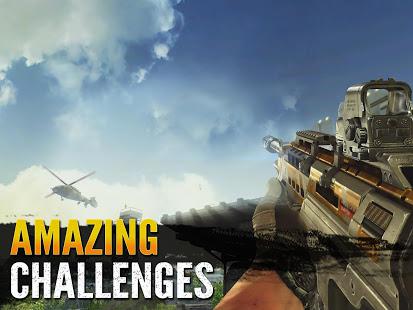 FEATURES
New content gets added in every update.
Realistic and 3D graphics.
The "Bullet Time" effects are just crazy.
Not an ordinary shooting game, You'll get to use your skills against Soldiers , Vehicles and more.
PvP Multiplayer Battlefield.
Join Leagues, win and get rewarded.
And many features...!

Pros and Cons
Pros ⬆️
Tons of good features including PvP Multiplayer Battlefield, Excellent graphics and more.
True to life weather conditions.
Let's you join Leagues and rewards you.
Play with you squad.
New content added in every update.
Choose from a variety of Snipers.

Cons
⬇️
The starting missions might bore you.
The last bullet hit effect gets annoying after seeing so many times.

MY OPINION
This Editor's Choice pick being the probably the best FPS Shooting game available is must to give a try on. So go ahead and be the best sniper assassin ever !!!
Download
Note: Download link only works on Mi Community App or Mi Community Mobile site.
GAME TRAILER
Get a close look at SNIPER FURY..!!!
Rate