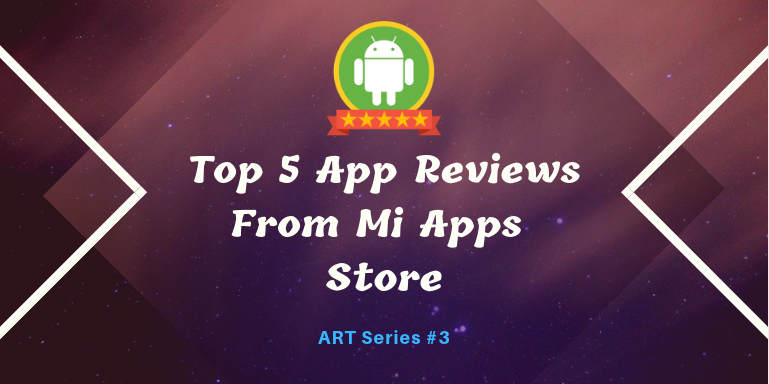 Hi Mi Fans!!
Greetings and wishes to you all from App Review Team. Nowadays there is an app for everything. You wake up in the morning with an alarm app and go back to sleep at night wishing good night to all of your friends with another app. This time we share one-stop thread for you. Mi Community App Review Team is the one-stop destination for all your apps needs.


We all have e-mail address which we use for necessary work, banking mails and shopping websites. Eventually there's a day when, we do come across a websites where we need to register with an e-mail to get that piece of information and if you give your email address, you will be greeted with spam mails for rest of your life then a temporary e-mail address comes handy on those situation. TempMail offers unlimited cycle of temporary e-mail address with ability to respond to those mail or even continue to use at a secondary e-mail address.

Read more:
Shadow Fight - 3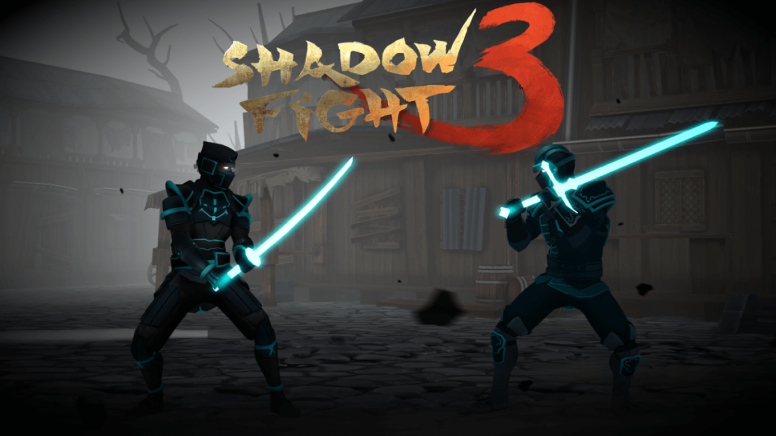 Shadow fight-3 is one of the most downloaded games nowadays. The world of shadows stands at the edge of a great war. The incomprehensible force, that came out of the Gates of Shadows many years ago, is now an ordinary source of power. There's the Legion, a mighty military tribe who has its primary purpose the elimination of hazardous energy.

Read more:
SWORDIGO: An Epic Adventure
by
ganu@3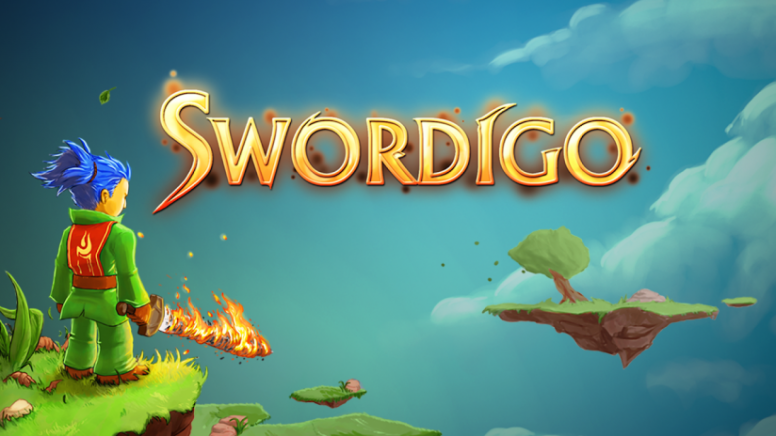 A adventuring game in which you can run,jump,and slash your way through a vast world of platforming challenges and embark on a epic adventure!.

Read more: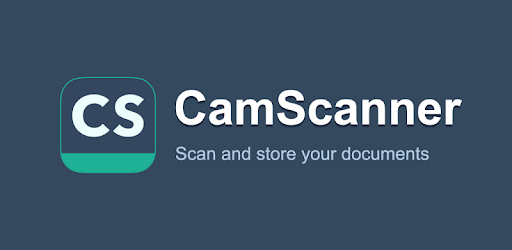 Cam Scanner is probably the best document scanner app on mobile. You use the app to scan documents into your phone and convert them to PDF format. You then send that document through email, save it to your device, and you can even fax it for a nominal fee. It seems to hit all the check boxes you'd want in an app like this.

Read more:
WAR WING - Best WWII Air
by
#SK/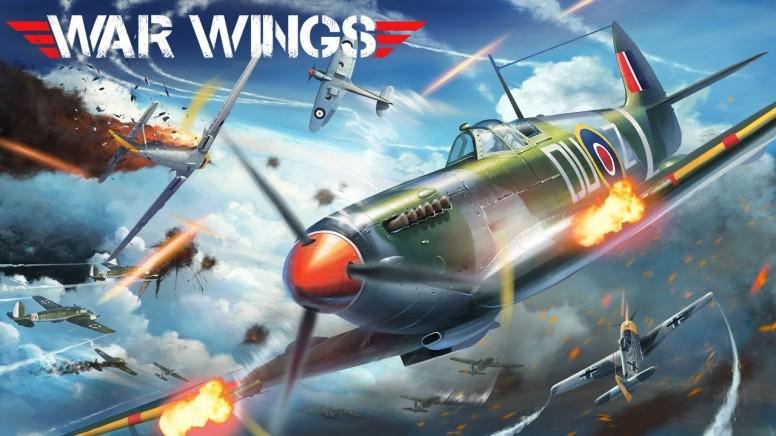 Ever Dreamer to be a fighter plane pilot ? Get your dreams be virtually true in the most awaited Fighter Plane Game. Master unique planes , upgrade them and get ready to feel the thrill in your veins. Take Off silent and make your landing in the Warfield where no one is to be silent, everywhere are just bullets, missiles and the PLANES. Get your WINGS into WAR in the award winning WAR WINGS!

Read more:
That's all from App Review Section for reads this week. Hope to see you all with a new beautiful compilation Next Series. For now, I would like to thank all my fellow App Review Team Members for contributing their time and efforts to share these amazing threads for our Mi Fans. Don't forget to vote for your favourite threads and share your thoughts in the comments section below!
Previous volumes
Vote for your favourite thread from the list and help us
improve!