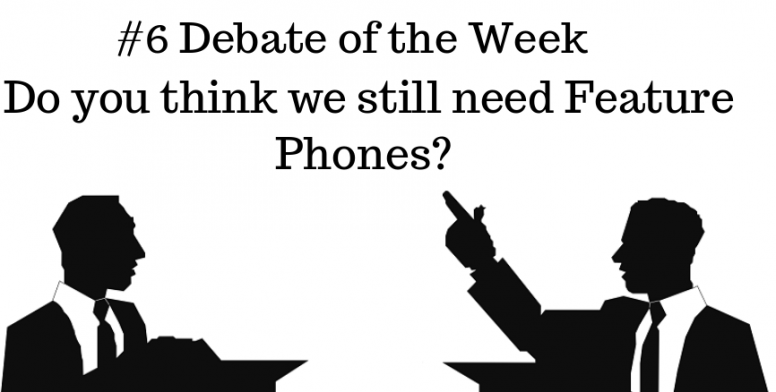 Hi Mi fans,
I hope you are a pleasant time on the community. Last week we saw that 64% of users preferred fitness bands over smartwatch.
Today, we are back with the new debate on " Do we still need feature phone? " Indian smartphone market is booming one, but the heart of the mobile industry still lies with the feature phones. More than 60 % of the users still use a feature phone and the demand is constantly increasing. Let's see how beneficial a feature phone is?
What is a feature phone?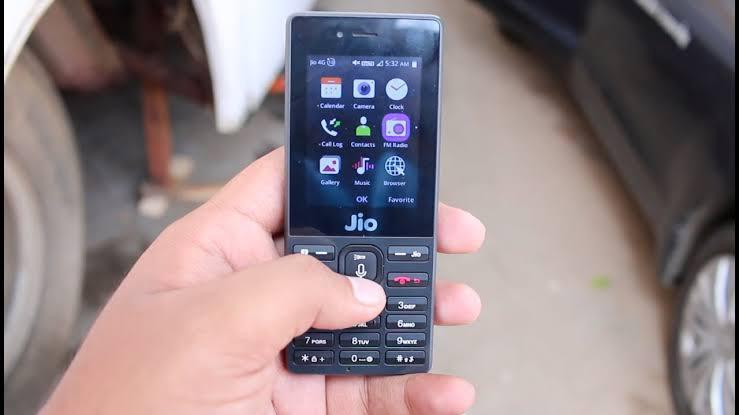 A feature phone is a mobile phone that has more features than a standard cell phone, but is not equivalent to a smartphone. You can use a feature phone to make or receive calls, use web and some light weight applications. It has a camera, built-in multimedia player for entertainment. Basically, a feature phone is designed for users who want a multi-function phone but aren't willing to pay a high amount for smartphones. Now, these phones also support 4G and voLTE, giving us a high speed experience on a budget phone. They differ with smartphones in terms of RAM, storage, camera, and performance. We can call a feature phone as a " Mini smartphone ".

PROS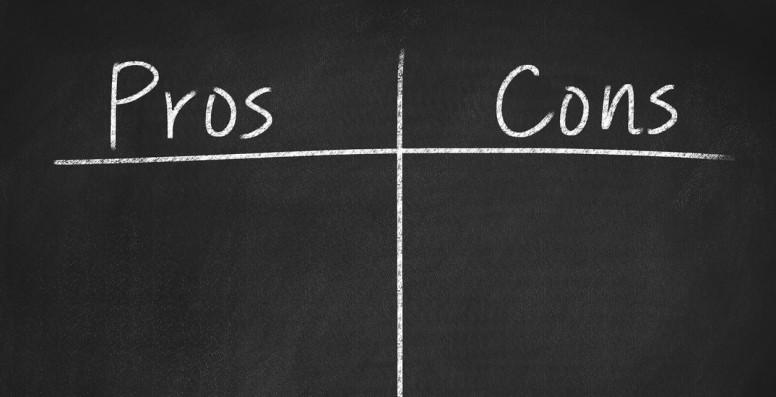 Cost: The major reason that people prefer feature phone is due to its low price. Smartphones are very expensive compared to them.
Battery life: Although the battery capacity of a feature phone is very less. But the power consumption of the phone is also low, giving you more battery life. You don't need to worry about charging every day.
Compact and lightweight: Feature phones are compact and handy. The big screen smartphones are sometimes difficult to use.
Low data use: Since there are fewer apps on a feature phone, therefore the data usage is also very low. Thus, you can save money on your data plan.
Built : These phones are stronger than an expensive smartphone as they don't have touch screen rather they have physical keyboards. Also you don't need to purchase an additional case.

CONS
Performance : Today we have smartphones that are superior to conventional PCs in terms of performance. You can use heavy editing softwares or play HD graphics on your smartphone. The feature phone lacks the performance.
OS : The feature phones don't run on a smart operating system like Android, making it incompatible for many other useful applications.
Display : The display of these phones can't be compared to the HD display of the smartphones. If you love watching movies, you may not like watching it on a SD display.
Camera : If you love capturing cherished moments, you might be disappointed with the camera of a feature phone. Today the smartphone's camera is competing with DSLR's camera.
Storage : The feature phone today has a maximum of 512 MB RAM and 4 GB of storage. You can't store all your files in such a low storage.



Conclusion
There are numerous smartphones in the market. But the demand of feature phones in increasing since 2017 and after the launch of Jiophone. So what is your point of view about feature phones in 2018 ? I welcome all of you to join this debate.

Previous Debates :-
End Time: 2030-02-28 04:01:00
For
92
Yeah the feature phones are still needed. They have a great battery backup, which can last almost for days, which is missing in most smartphones.
Against
23
They have become outdated. So I dont' think that feature phone are needed in the era of smartphones.
Rate