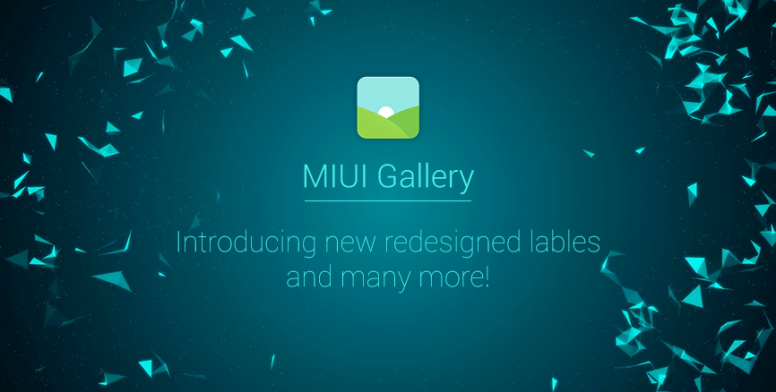 Hi MIUI fans!
With much imperative and user friendly features there is always a new level of experience as far as MIUI is concerned. With every new update the main motive of MIUI is to give new experience to users. Heading towards this direction, in the new Global Beta update (8.10.18) there is something amazing feature waiting for you in MIUI Gallery App.

Whats New?

New Shortcut for Collage.

Added new Creative frames.


New Redesigned Labels
Much sophisticated new implementation is here where you can easily manipulate your pics with just a tap either add to your favourite album or add to create a Collage.

Steps to generate:
1. Open MIUI Gallery App
2. Now long press the pics to get new Redesigned labels.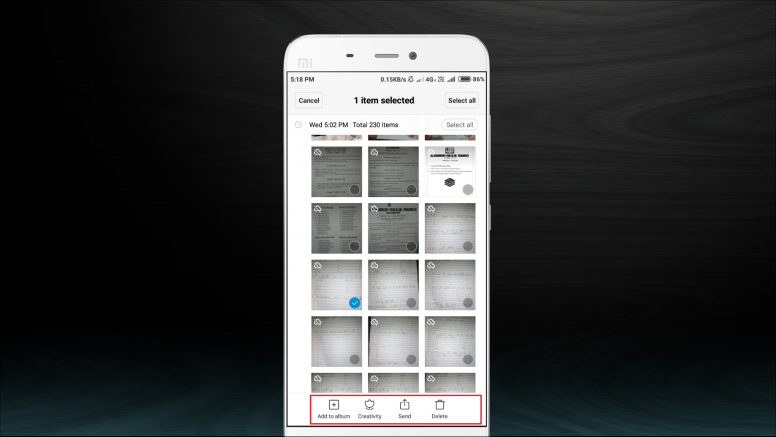 New Collage Shortcut
After opening Gallery App now you just need to select the images (upto 4) and tap on Creativity tab.
Quite flexible and easy right??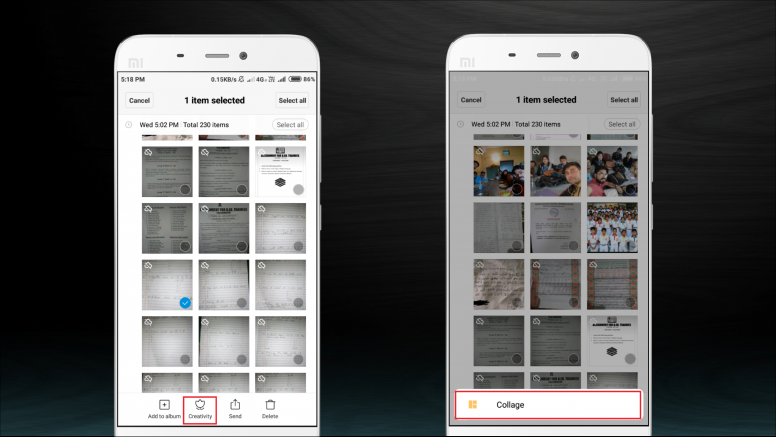 New Creative Frames
Make your images bit more interesting and engaging, now you can make your images really stand out with the new Creative frames.

Steps to generate:
1. Open Gallery App and select the image.
2. Now tap on Edit label to get a new Creative Frame .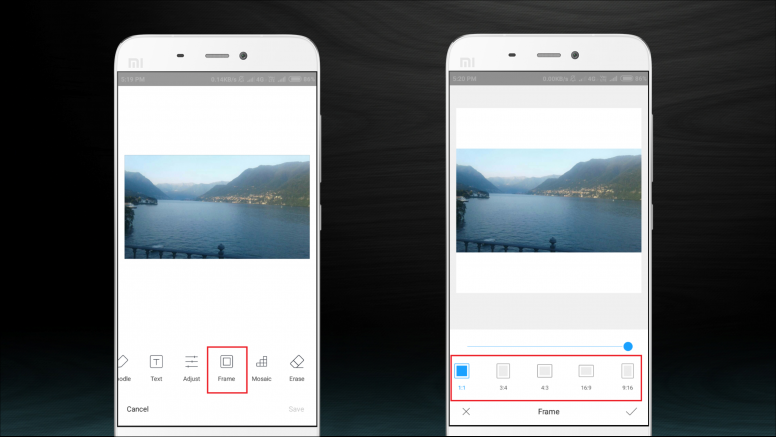 So how do you find this new implementation?? We would surely like to hear yours feedback in the comment section below.


Rate