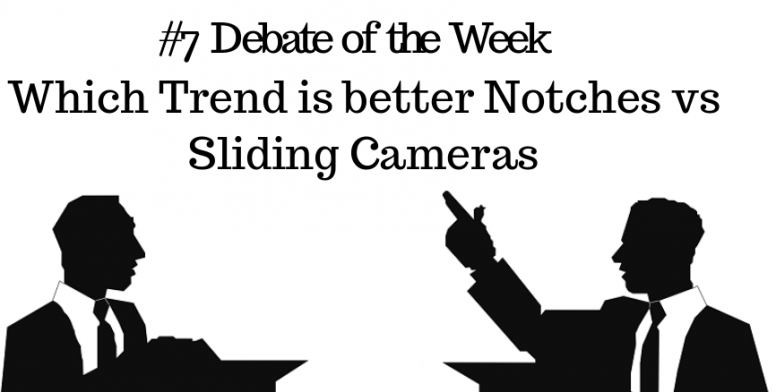 Hey Mi fans,
In the smartphone industry, the trends change quite often. A few years ago, Dual Camera was the trend but now have phones with 3 and 4 cameras.
Back in 2016, Xiaomi has launched a brand new series with concept phone 'Mi MIX'. It created ripples all over the world for its bezel-less design, thanks to award-winning designer Philippe Starck. Then they launched Mi MIX 2 and MIX 2S with a similar bezel-less design.
Other brands wanted to achieve bezel-less design and eventually invented the notch. Soon, it spread like a wildfire and everyone started making phones with notches and made it a trend.
Even though Xiaomi introduced other phones with notches it didn't let the MIX series get affected by it. Xiaomi has launched Mi MIX 3 recently which brings a new solution to ditch the notch i.e Sliding Phone.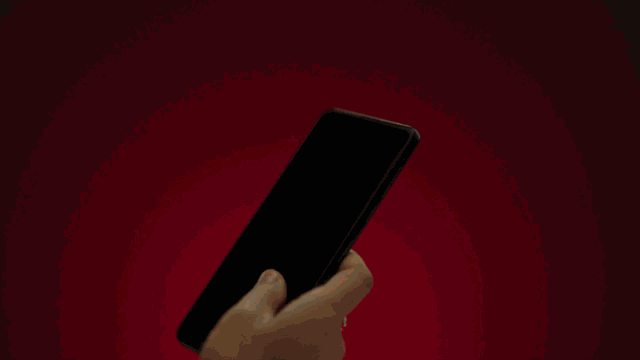 All about notches:
A notch is a protrusion into the display from the top bezel which usually houses the earpiece, front-facing camera(s) and components which are required for face unlocking if any. Fewer the components, smaller the notch. There are different shapes and sizes as per need.
Some people like this development as it increases the usable space on a smartphone screen. But others don't prefer the notch because they think it's ugly. So, most of the manufacturers give an option to hide the notch. Liking the notch or not is completely subjective.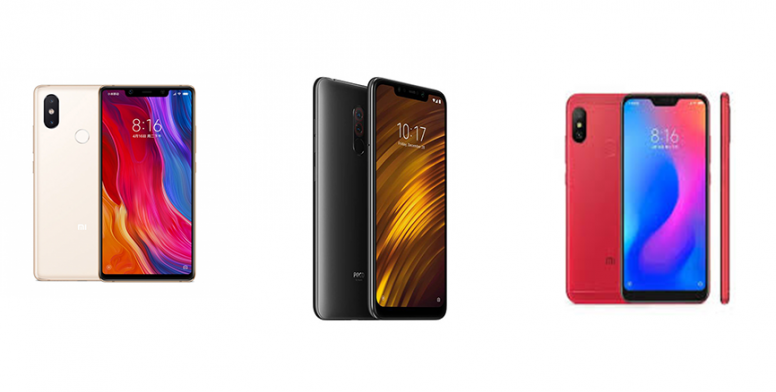 Pros:
Offers more screen space.
Cameras can be used instantly without any delay.
It can be hidden and you won't notice it.

Cons:
It may cover some part of the video while watching in fullscreen.
Less space available on notification bar.
Some people may not like the protrusion.
It takes away screen space, rather than adding.


Sliding Phones:
In the recent past, few manufacturers launched sliding phones as a replacement to notches, where the screen is completely bezel-less and the cameras and earpiece as hiding behind the screen.
Slide the screen down whenever you need the cameras and you are good to go. Nothing covers your display. Starting with Mi MIX 3, other phones like Lenovo Z5 Pro and Honor Magic 2 also fall under the same category.
Xiaomi claims that MIX 3 can handle up to 3,00,000 cycles of sliding. Can you believe that number? So, durability won't be an issue. As it is operated manually, battery life is also not hampered.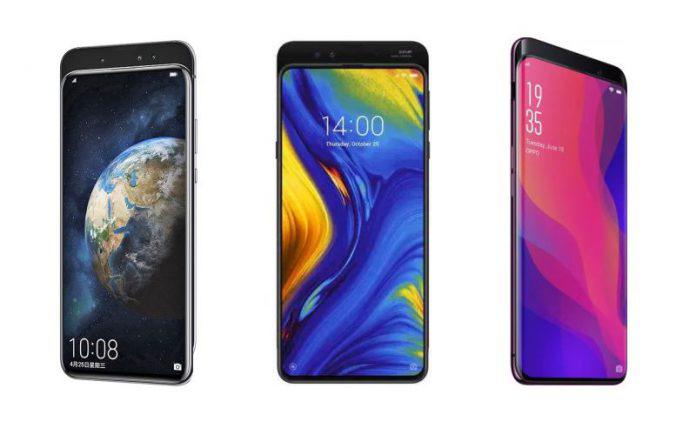 Pros:
Offers completely bezel-less screen with a high screen-to-body ratio.
Durable design and doesn't consume any battery.

Cons:
If the sliding mechanism fails, we won't be able to use the camera.
Can't use the camera instantly.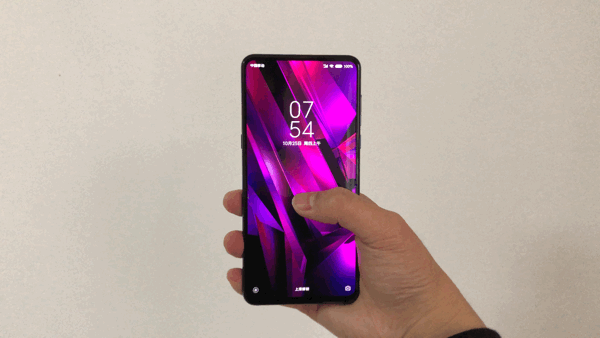 So, which trend will you prefer? Is the smartphone industry following the right one?

Previous Debates :-


End Time: 2019-02-03 12:54:00
Rate