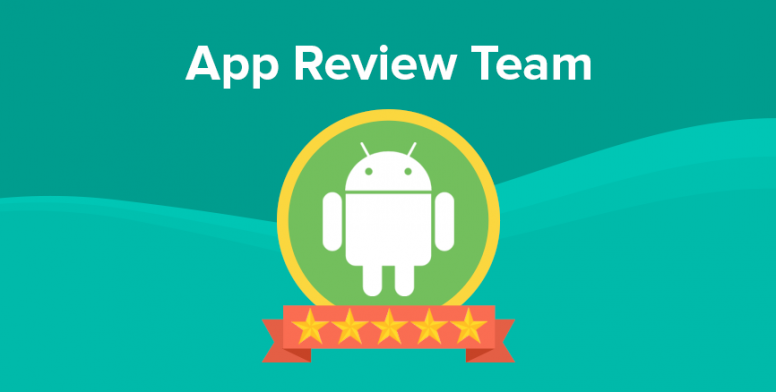 Hi Mi Fans!
Nowadays there is an app for everything. You wake up in the morning with an alarm app and go back to sleep at night wishing good night to all of your friends with another app. We, Mi App Review Team, are determined to provide you apps review that you want. Mi App Review Team is the one-stop destination for all your apps needs.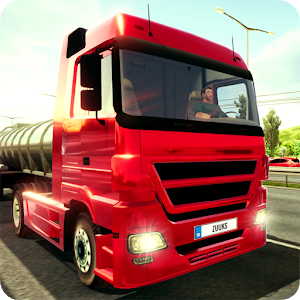 Truck Simulator 2018 - Europe
Crazy about driving simulators??? Then here is the Truck Simulator 2018 bringing you to experience the roads of Europe. Get into your truck , start that powerful Engine,... and go onto a journey towards your mission to deliver the goods on time and make your clients happy. Enjoy the thrilling drive with amazing graphics and colourful environment. Go , and download Truck Simulator 2018 - Europe now to experience the amazing
...!
PREVIEW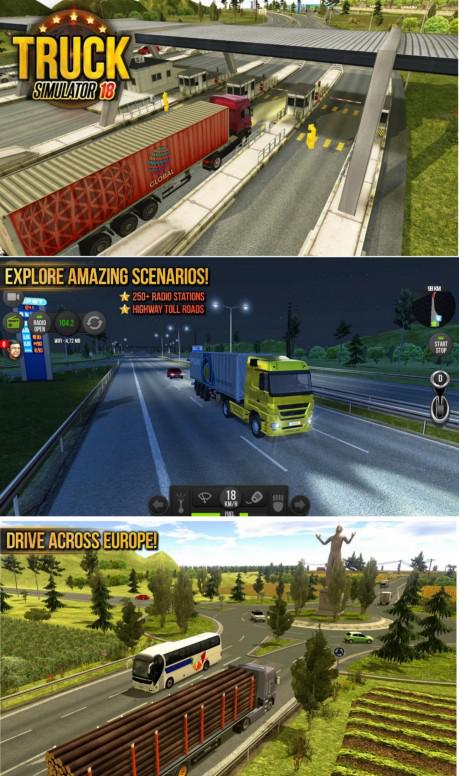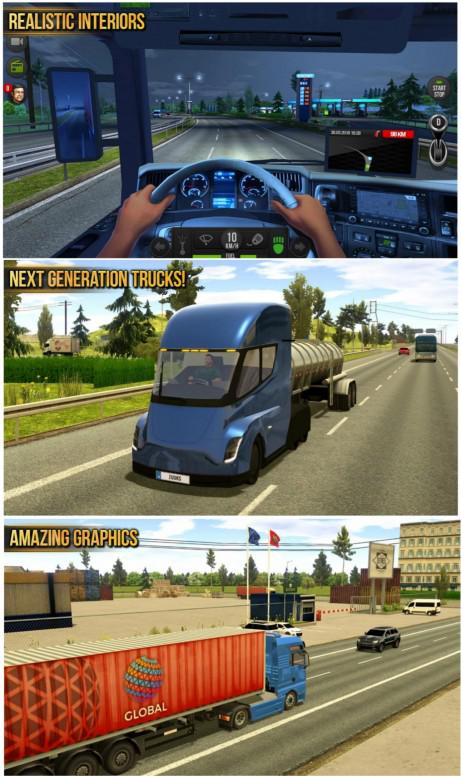 FEATURES
9 amazing trucks - Pick the one you are wanting to drive.
Realistic Interiors -Truely an amazing view.
250+ Radio Stations - Why the need of external fm app when you can listen music while driving...!
Realistic Traffic system - Cars that have their own drivers to drive, don't hit them .
60+ Challenging level - Fun never ends, new levels added in every update...!
Various Camera Angles - Play the game in the angle you want , from interior to side door angles.
Supports more than 25 Languages - Never stop with the language barrier .

Pros And Cons
PROS ⬆️
Amazing and realistic graphics.
Cool and easy controls.
Great trucks to drive.
In game radio stations are great.
Realistic weather, really awesome .
New levels added in every update.

CONS
⬇️
Needs to buy fuel while driving if it gets empty.
Annoying ads.

MY OPINION
I played this game and with my experience of playing driving simulators , This is the best Truck Simulator I ever played. With cool features like radio stations and more this game is a must to fill your device storage with... ☺️
DOWNLOAD

NOTE: Download link only works on Mi Community App or Mi Community Mobile site.
You may also like :
Rate