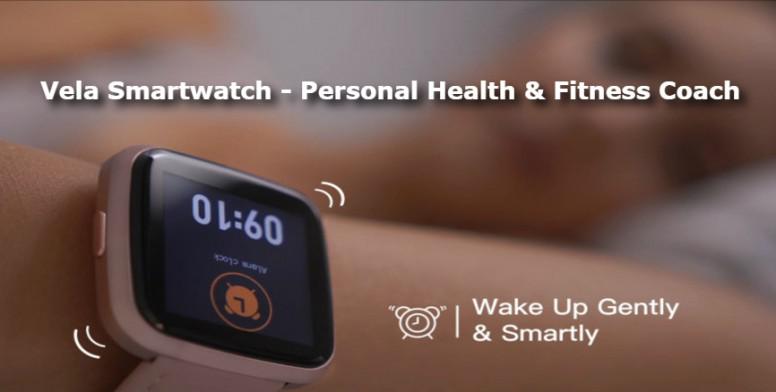 Hello Mi Fans!
This is Sk Sam, Today back with another interesting thread, hope you will like it!
As we are living in an accelerating world, most of us are too busy to pay attention to our health regularly. And to avoid the high cost of the medical service, This Interesting Gadget Vela — an affordable wellness monitoring solution. With the features of Vela, you can able know how you are staying healthy long term.
Vela Watch helps you to live a better life by keeping your heart health on track, managing your stress and your vital body signs with its proactive heart rate variability and blood oxygen monitor.
Features:-
HRV Analysis & Heart Disease Diagnosis
Blood Oxygen Saturation Monitoring
Managing Your Stress
Heart Rate Zones to Optimize Your Workouts
Comprehensive Sleep Analysis
Female Hormone Tracking.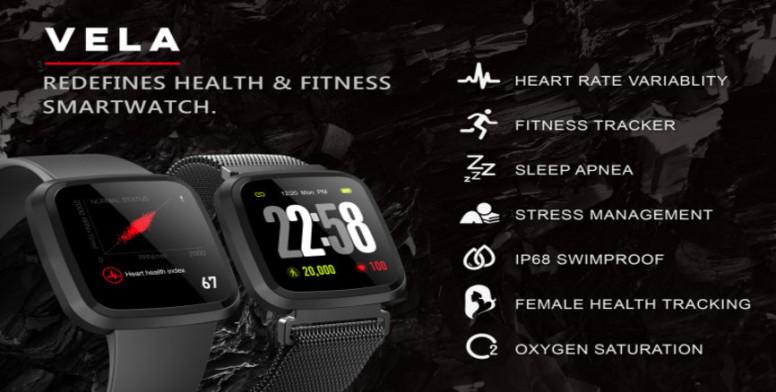 Vela is redefining wellness and fitness by providing an affordable & data-driven smartwatch for everyone. With features of proactive HRV and SpO2 measurement, sleep analysis and advanced algorithm, Vela is able to help you take control of your wellness and push your fitness further.
Detect The Risk Of Heart Failure In The Early Stage!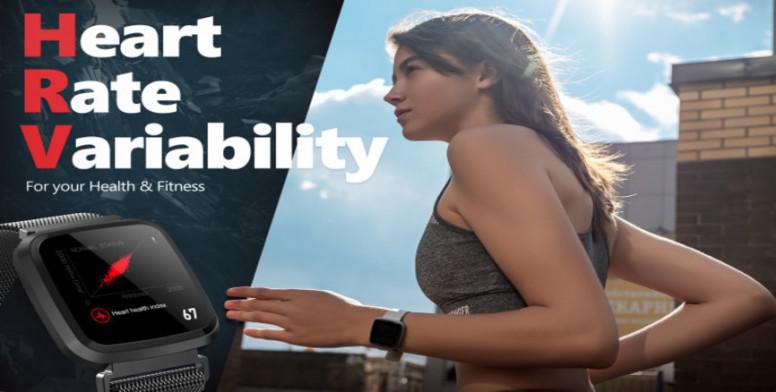 Vela can estimate whether a person is under the risk of having sinus heart rate, arrhythmias or risk of other heart diseases from its heart rate variability (HRV)analysis through multiple dimensions for your health improvement and performance optimization. Wake up in the morning and review your HRV score with your Vela smartwatch. Read the full details of the heart health index in Vela app to determine your body's readiness for fitness and optimize your fitness training intensity.
Higher resting-state HRV scores are tied to:
Increased fitness level
Better health
Better resilience
Youthfulness
Willpower
Calm, positive emotions
Lower resting-state HRV scores are tied to:
Reduced fitness level
Poor health

By measuring the length of your sleep, the quality of your sleep, and heart rate during the sleep, Vela works to maximize your recovery during sleep. Vela tracks your chronically accumulated stress from multiple sources. By measuring how well you are restoring during the night could provide us with enough data to visualize the impact of your daily choices on well-being and performance. During the night it is important that your body is getting sufficient oxygen to be able to perform the necessary basic functions and that the internal organs are performing at their best. Measurement of your SpO2 level together with cardiac load and the respiratory rate could benefit in the early prevention of suffocation, apnea, hypoxia and provide overall better sleep.
Conclusion:-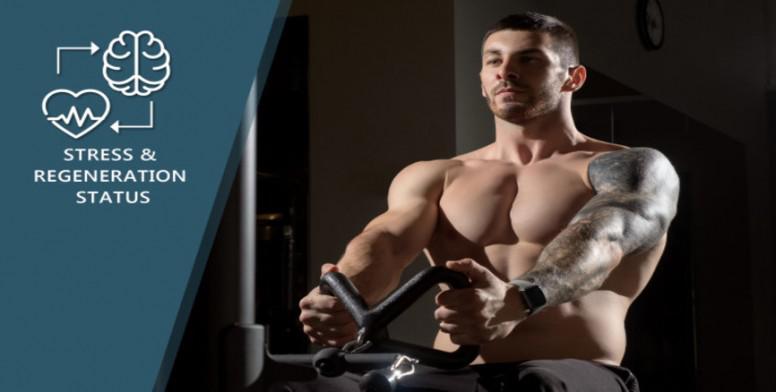 Vela smartwatch has an IP68 water resistance rating of 10 meters under ISO standard. Whether swimming in the pool, the ocean or taking shower after the workout, Vela watches continue to work when conventional watches fail. Without Any Doubt It is an amazing Smartwatch if you are a person who wants to take care of your health and wants this type of facilities in your watch, you can go ahead to buy this watch!
Thanks For Reading!
What do you think about this Smartwatch? Leave them as Comments!
Be The First One To Be Notified: Follow us
Recommended Threads:-
Rate