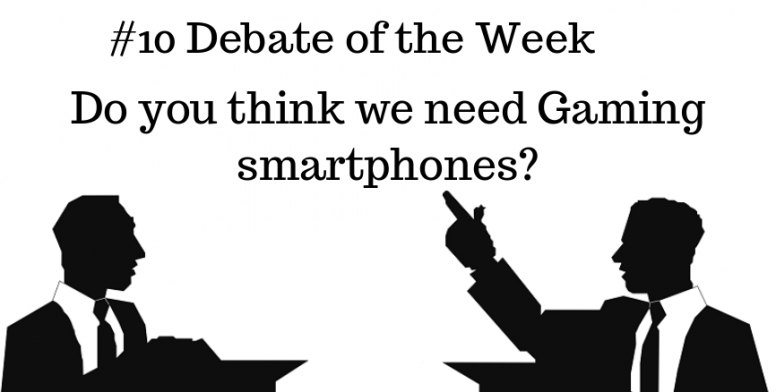 Hi Mi fans,
I hope you are having a pleasant time on Mi community. Last week we saw that 63% of users agreed that the smartphone camera is good enough to capture the memories. Today we are back with the new debate on Do we really need a gaming smartphone or a normal smartphone is enough to play games.
Gaming Smartphone?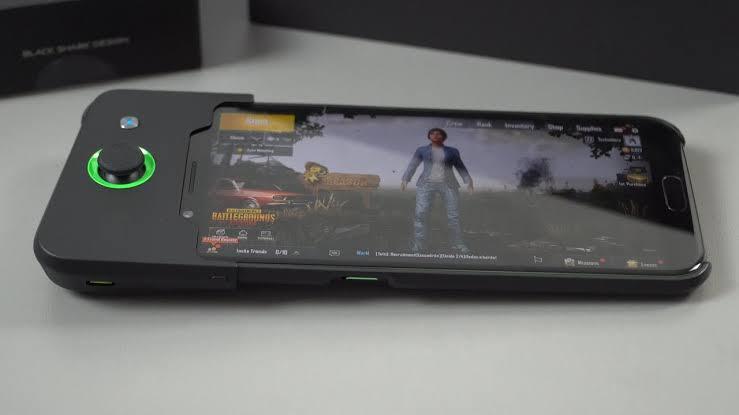 For as long we have the market flooded with smartphones with high-end specs and performance, but still, manufacturers are launching their gaming smartphone series. Basically, the processor and hardware used in the gaming smartphone and a normal smartphone is the same. But the processor may be overclocked, and the device has additional accessories support which are specially designed for a gaming smartphone. These aren't for playing Candy Crush, but rather for graphically intensive titles with deeper gameplay like Shadowgun Legends, Vainglory, and yes, battle royale games like PUBG Mobile and Fortnite.

What is the need of Gaming smartphones?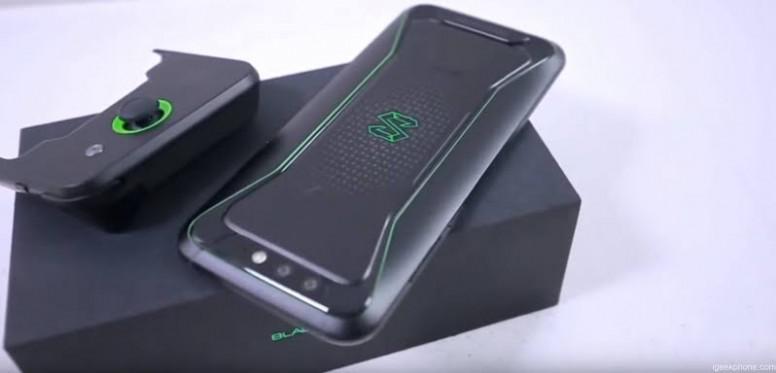 Flagship phones with high-end specs like the Poco F1, Mi Mix 3 and the OnePlus 6T can all run graphically detailed games just as well as the new gaming phones, but phones even a little weaker can struggle. If you have tried to play a game like PUBG Mobile for longer than a few minutes with a mid-tier phone , you likely struggled with overheating or even just using touchscreen-based controls. The Gaming smartphone tries to make things easier for those who spend hours gaming on their smartphone. They have their own cooling systems. For example, Black Shark has an actual liquid cooling system similar to those found in many gaming PCs.

Mobile phones emerging as Gaming Platform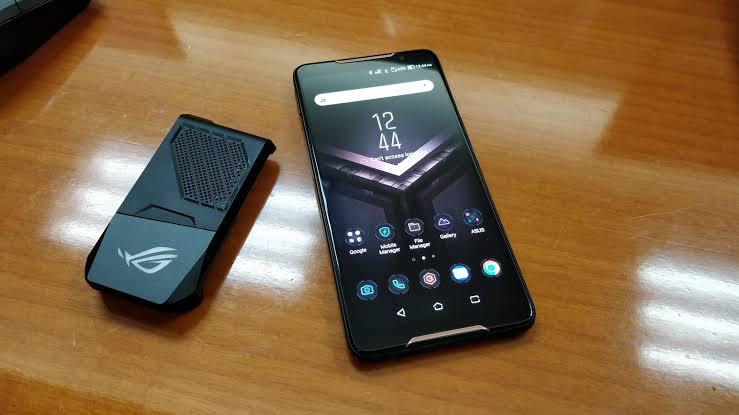 Today we have very good graphics games available for our smartphones. Thanks to the hard work of the developers. There are many challenges faced by a gamer playing on a smartphone, as the gaming experience is far better on PCs. But there are some mobile game developers that have managed to surpass this challenge and have created highly-addictive games.
Recently Asus launched its most powerful gaming smartphone in India Asus ROG which has an overclocked processor for extreme level gaming performance, which depicts that in future we'll have more powerful smartphones.

Pros
A good gaming smartphone

Has a more than a powerful chipset and a great screen.
Feels comfortable to hold and have some bezel where you can rest your thumbs so they don't cover the screen.
Has powerful stereo speakers and a good cooling system.


Cons
No matter gaming smartphones give an amazing smartphone but they too lack somewhere

The camera results is average.
The phone is fairly bulky and has some bezels.
The battery performance is not that good as high-end game juice up battery.

Conclusion :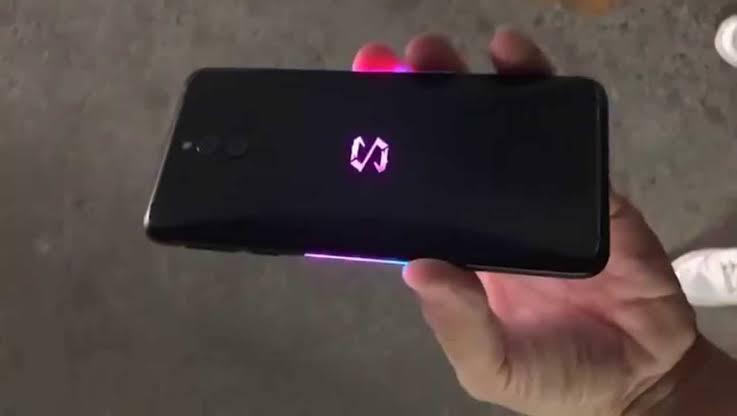 Gaming phones certainly look promising. Their unique features and looks, along with improved gaming performance, could pull the rabid and growing mobile gaming audience away from mainstream flagship phones.

So what do you think about them? Put down your thoughts.







Rate