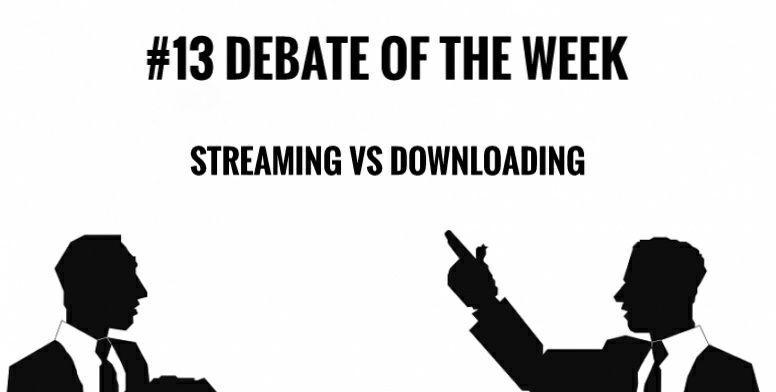 Hi Mi Fans!!!
Today we are here to have a debate on the topic of Streaming vs Downloading. As you all know, streaming became popular in recent times have overthrown downloading or said to be so. But still, there can be an argument regarding their merits and demerits and come to a conclusion of which is better. Some users still prefer downloading while others on streaming. The debate mainly comes on the scenario of music and videos.
Today we will try to explain both the topics one by one, about its merits and demerits and it's up to you Mi Fans to decide which is better.
So Let's get started...
Downloading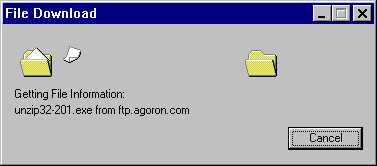 The word which is very familiar to each every user nowadays and doesn't need an introduction. Downloading literally means to receive data from a remote system, typically a server such as a web server, an FTP server, an email server, or other similar systems. Downloading generally transfers entire files for local storage and later use.
Downloading is not the same as data transfer; moving or copying data between two storage devices would be data transfer, but receiving data from the Internet is downloading.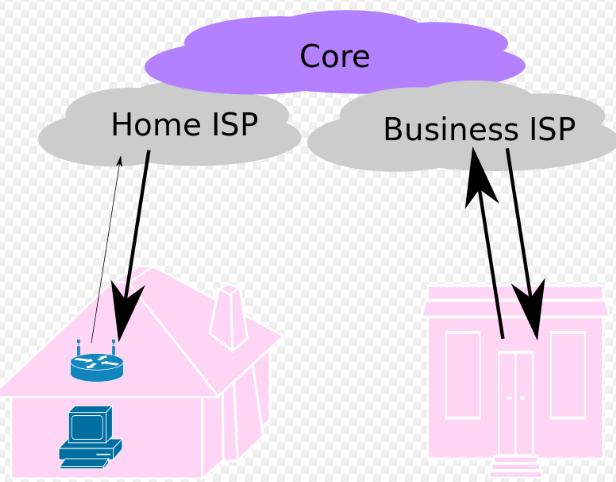 Download data is sent downstream to an end-user, upstream from the provider. Downloading works on the principle of File Transfer Protocol. The File Transfer Protocol (FTP) is the Internet protocol for downloading and uploading files and a number of special applications can furnish FTP services for you.
Advantages of Downloading :
Once download you can use it, transfer it any number of times or you can delete it.
With downloads, the file has been stored locally and so you can use it off-line.
There are plenty of legitimate sites where you can get safe downloads - music, apps, film.
If you have a slow connection, then you can keep the download going for hours if need be, in order to get the file. This is especially true for online game updates which can be huge (several gigabytes) files.
If you have bought an application or game online, quite often you can get it as a 'digital download'. So you can use it straight away rather than waiting for a CD through the post.

Disadvantages of Downloading :
Your device storage is used and can be exhausted too in some conditions.
Possibilities of virus and malware are high so need to have virus and malware scanners to make sure the file is safe to use.
The file may include DRM protection that you were not expecting and can control access to copyright materials.
If your computer breaks down or the hard disk fails, then you may lose the software you have bought because you do not have a CD to re-install.
You do need a reasonable connection speed in order to download in a practical length of time - especially films and tv programs.

Streaming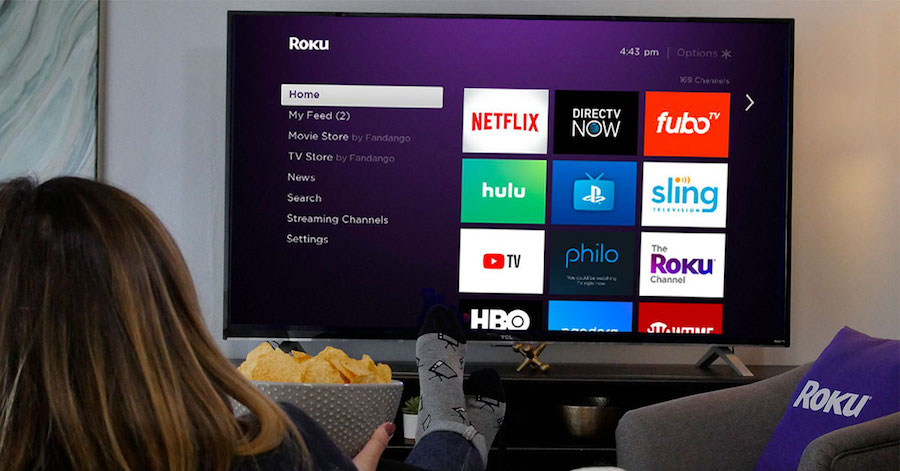 Streaming or media streaming is a technique for transferring data so that it can be processed as a steady and continuous stream. Streaming technologies are becoming increasingly important with the growth of the Internet because most users do not have fast enough access to download large multimedia files quickly. With streaming, the client browser or plug-in can start displaying the data before the entire file has been transmitted.
For streaming to work, the client side receiving the data must be able to collect the data and send it as a steady stream to the application that is processing the data and converting it to sound or pictures. This means that if the streaming client receives the data more quickly than required, it needs to save the excess data in a buffer. If the data doesn't come quickly enough, however, the presentation of the data will not be smooth.
Advantages of Streaming :
Streaming allows you to listen to music or view a program without taking up any hard disk space.
Streaming in case of music, allows you to explore new artists to see if you like them before deciding to download their tracks.
Non-computer devices such as smart televisions can view the stream directly without any need of a computer.
It is very useful in cases when you are traveling and you don't have the music or video file, which is quite big.

Disadvantages of Streaming :
Buffering can be a problem with slow links, especially video streaming, Fast network is mostly preferred in streaming.
Streaming means you cannot normally listen or view programs offline, even though some new features allows offline mode, it is still non-transferable.

So, now it's your time to decide whether you prefer Downloading or Streaming. Do participate in the debate and let us know.
Previous debates :
Rate