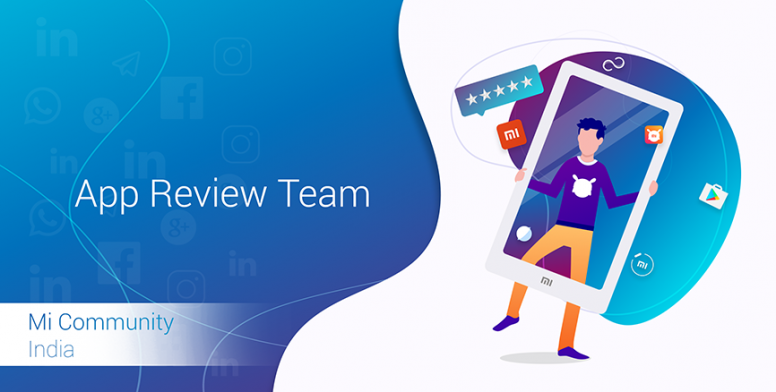 Hello Mi fans!
You will go to the shop to recharge your sim or website. But today I am going to talk about this kind of application. Which you will hear about it.That application's name is PAYTM. So today I'm going to talk about some of its features.

India's no1 wallet and payments app that cross over 200 millionusers!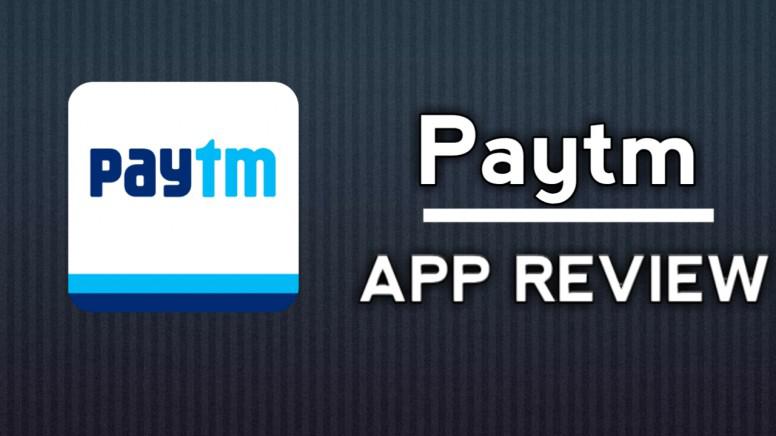 Paytm means #PaytmKara
Paytmkaro for mobile prepaid recharge, postpaid bill payment, electricity bill payment, IRCTC ticket booking.UPI money transfer, movie tickets, LIC premium payment,DTH recharge, money transfer, bus ticket & flight booking,money to bank transfer, metro recharge and other bill payments.
With Paytm app you can send or receive money but to send or receive money you need to kyc of your account.if you are kyc person then create your bhim upi id or link your bank account with paytm.once you kyc your account a paytm payment bank is open which is very sincere bank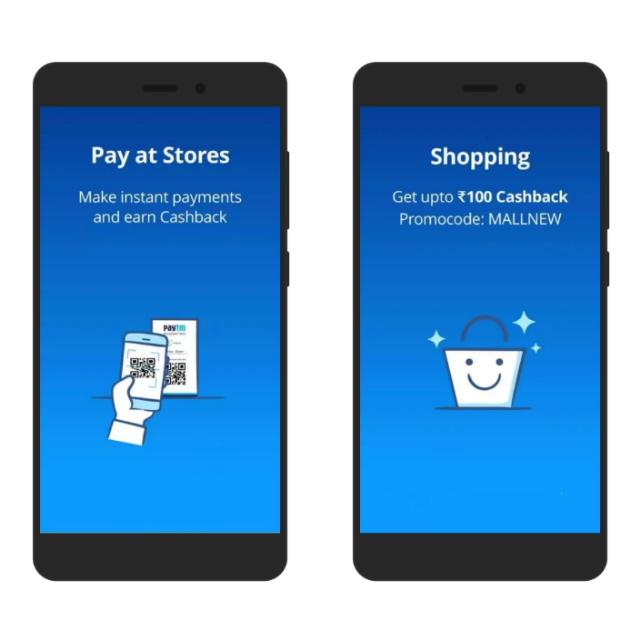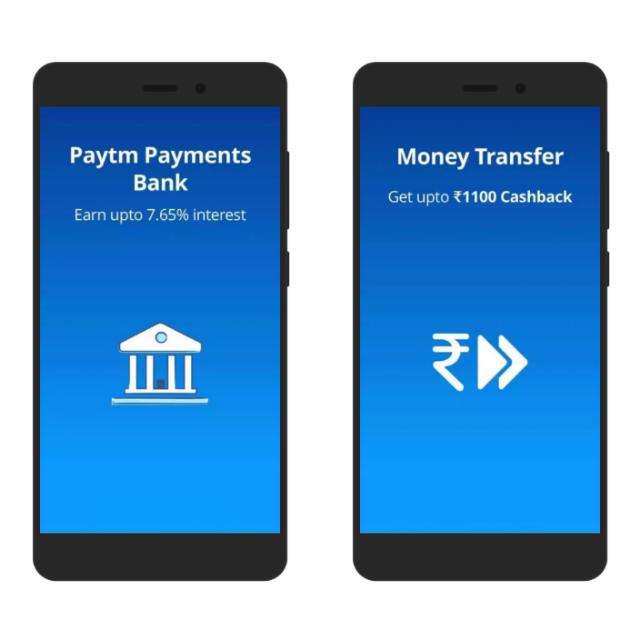 You can recharge your prepaid mobile number. Paytm provide 10+ operates . You can also pay your bill payments of postpaid connection . Paytm also provide 10+ postpaid connection for bill payments
Electricity Bill payments
You can pay Electrician Bill with paytm. With each bill paytm give you cashback of 10% to 20%
You can also pay Water Bills. Paytm provide 20+ Cities Bill Payment
DTH RECHARGE
You can also recharge DTH cabel with paytm
Money Transfer
You can send money bank to any other bank account at 0% charges. But if you send money wallet to bank account you will pay 4% charges.
Shopping with Paytm
Paytm also offers the convenience of online shopping along with recharge. You can also shop online with paytm. You can also buy Mobiles, Clothing, or Electronic equivalent from paytm.
The Paytm payments bank, which allows you to save your money, is your kyc done, then your paytm pay bank is opened which opens absolutely free and you do not have to pay any extra charges for opening. When your bank opens, you will become an online debit card, which can also be use in online shopping.

Pros & Cons
Pros:-
◆ you can get cashback
◆ You can pay any bills.
◆ You can Transfer Money absolutely Free.
◆ You can also shop online.
◆ Can save your money.
◆ You also get cashback.
◆ You can book a movie ticket.
Cons:-
◆ You will be charged for transferring money from the wallet which is 4%.
◆ It takes lot of time to refund money.
My Opinion
This app is very useful now a day . You can easily pay bills and many more with it .Go Cashless .Make India Digital and cashless payment.
If you have any questions, releted from paytm,then ask in comment.
Download Paytm App
Note: Download link only works in Mi community app or Mi community mobile website.
Rate